Find out how we can help power your operations forward at EBACE 2022.
Visit the UAS team at Booth A22 to discuss how we can help optimize the efficiency and quality of your operations through customization, technology, and advanced user-experiences!
Launching Global Trip Manager
Be among the first to experience UAS' new technology as we launch our Global Trip Manager so you can enjoy even greater control of your trip planning activities.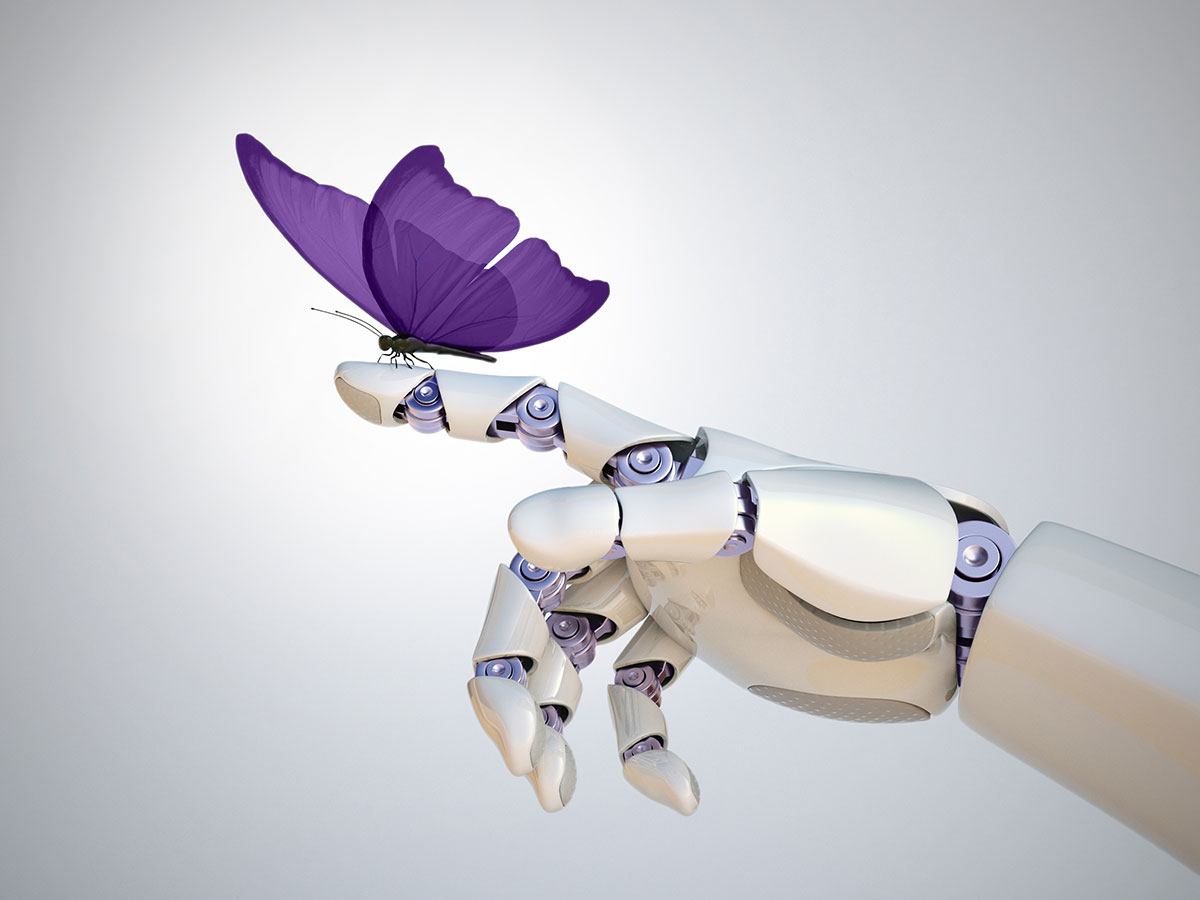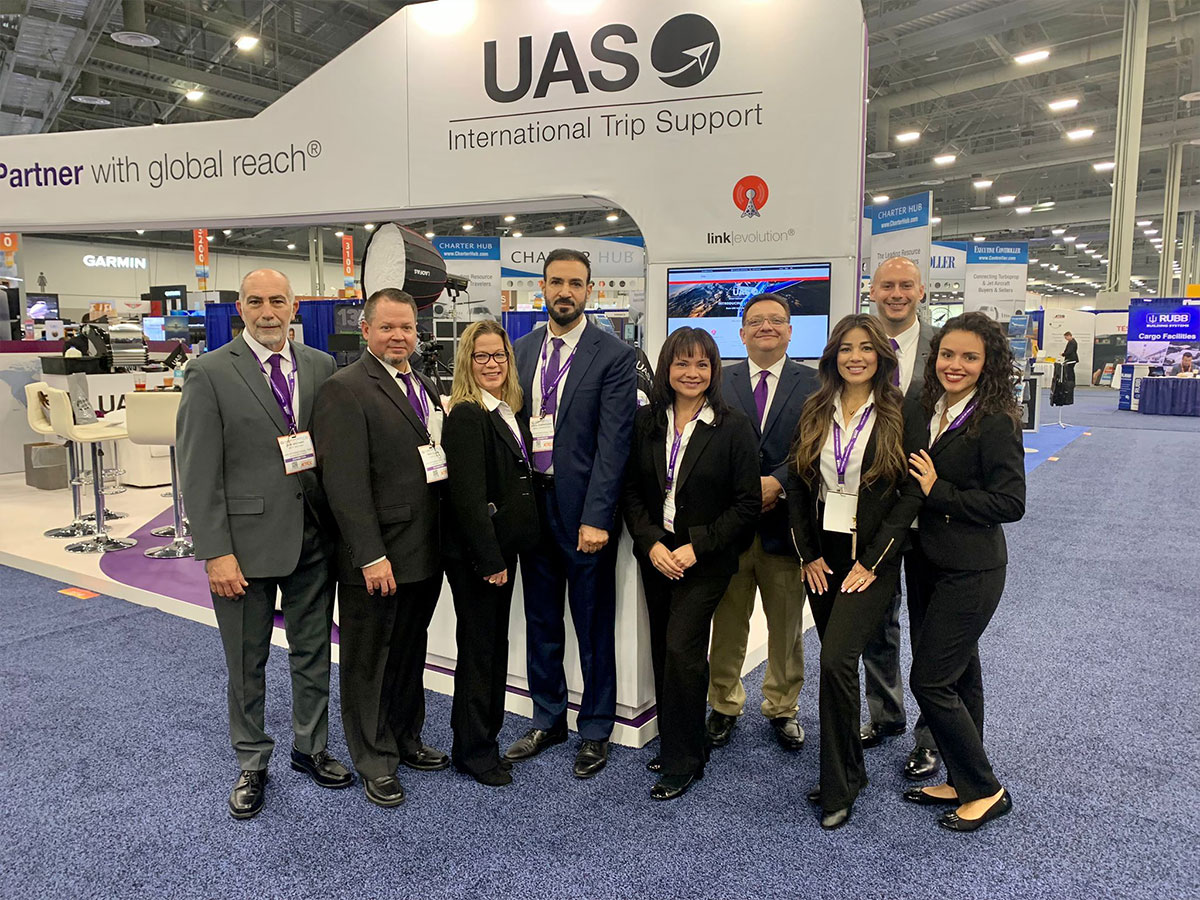 Meet experts from our global Ops team and discover how our customized solutions deliver consistent operational excellence on any continent.
White Glove Service on the Ground
Find out how our VIP Supervisors provide a "white glove" service standard on the ground, overseeing every detail of your operation and guaranteeing the smoothest client experience.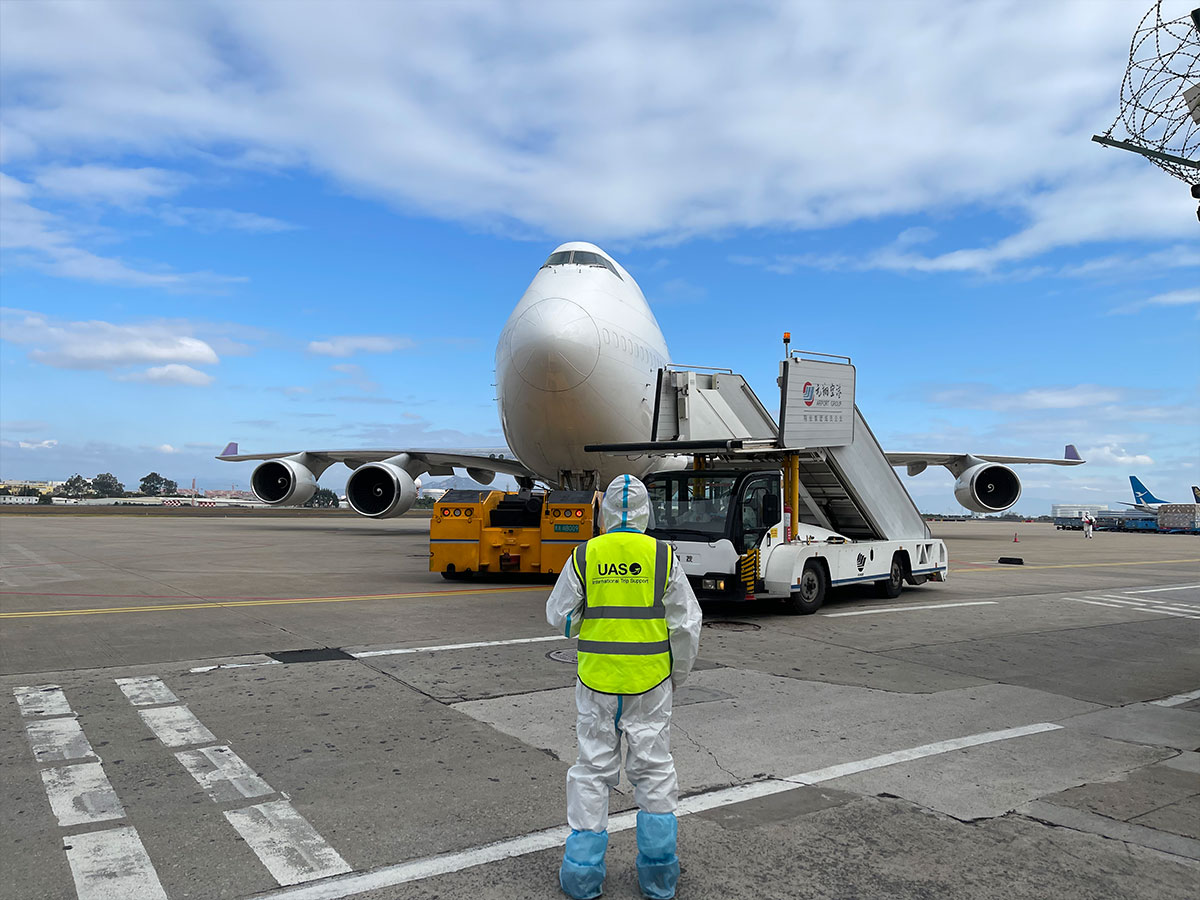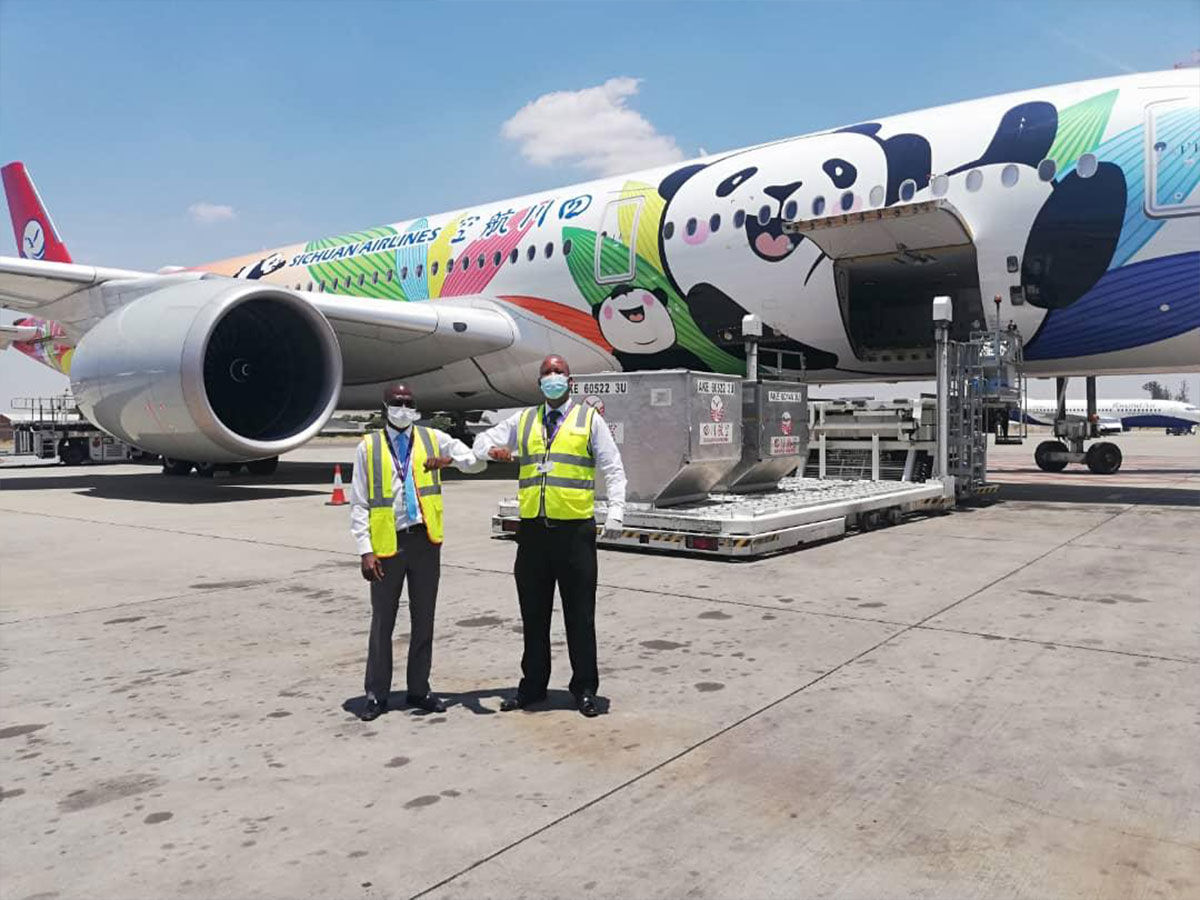 Hear panels of regional experts discuss the latest industry trends and challenges and share their expertise and insight.
Visit the UAS team at Booth A22,
May 23-25, Geneva.