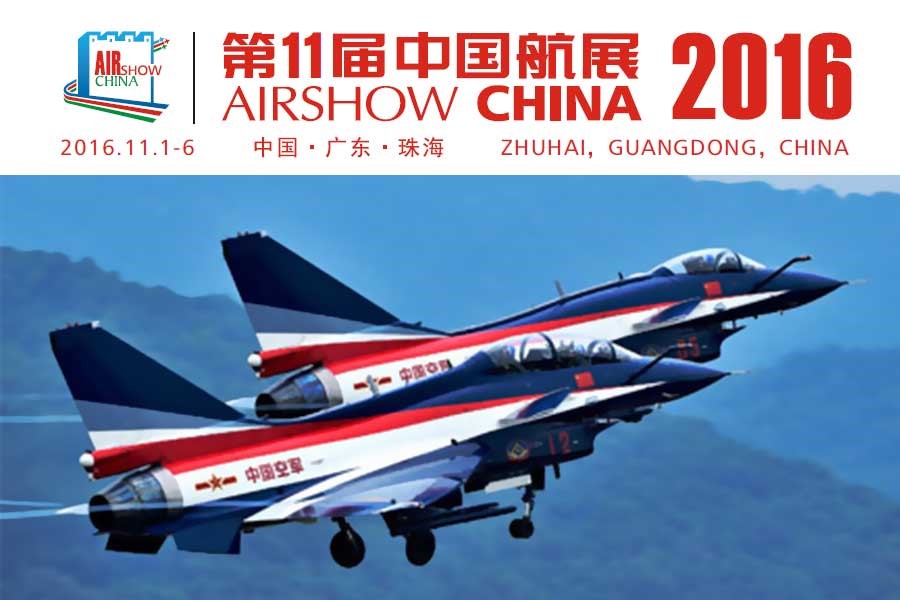 Blog
Flight Operations to Airshow China 2016 – Zhuhai
Go back to main page
Planning to attend Airshow China 2016? Do you need the best Ops advice to get to Zhuhai?
Mainland China's largest airshow, the China International Aviation and Aerospace Exhibition 2016, better known as Airshow China, gets underway next week at the China International Aviation Exhibition Center in Zhuhai, Guangdong province. Attracting approximately 650 exhibitors from 39 countries, it is the only airshow endorsed by the Chinese central government. It's estimated 33,800 visitors will attend over the six-day period from November 1-6. The exhibition will feature static displays, trade discussions, and a flying display.
Here is what you need to know if you're attending this year's event.
Zhuhai Jinwan Airport (formerly Zhuhai Sanzao Airport)  
IATA: ZUH
ICAO: ZGSD
Latitude/ longitude: N22.00.05 E113.22.7
Elevation: 20 ft
Magnetic variation: 02°W
Fuel types: JET A-1/AVGAS
Time zone: UTC +8
Operational Information
This is not an airport of entry
Private Flights require overflight and landing permits
Allow at least three working days for permit approval for private flights
This airport is not open to international non-scheduled flights
ZGSD has a temporary CIQ but only for aircraft participating in the airshow (in the static display or flying show)
Private jets operating to ZGSD who are not participating are not allowed to arrive or depart internationally at any international airport along their route
There are no parking restrictions at the airport
There are no significant NOTAMs
No visa upon arrival is available
All passengers need a valid visa if required for their nationality
Accommodation
Zhuhai Sunshine Airport Hotel
Conrad Macao Cotai Central
Pousada Marina Infante
Hanting Hotel Zhuhai Jinwan Airport
Transport
Buses and taxis are available
There are no trains operating from the airport
Rental car service is available, visit www.zhuche.com or 1hai.cn
For more details on Airshow China, visit airshow.com.cn