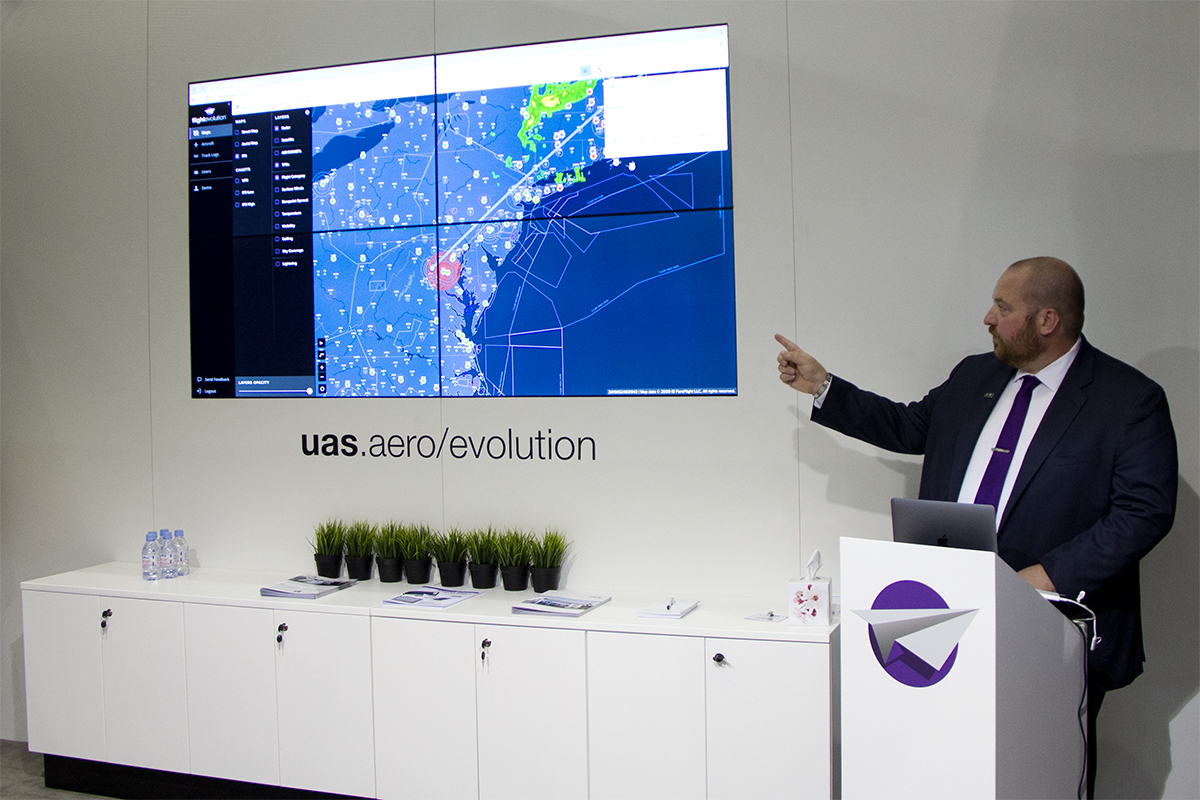 Blog
UAS flightevolution™ takes EBACE by storm
Go back to main page
UAS flightevolution™ takes EBACE by storm: UAS' game-changing aviation tools are taking EBACE2016 by storm.
The international ITP been demonstrating its new cutting edge flightevolution™, a groundbreaking new way for pilots to plan the most advanced missions.
It's the first tech solution from UAS|evolutionTM, the cutting-edge suite of online and mobile devices for flight, trip, and fuel planning.
UAS International Trip Support has extensive experience with flight planning optimization and can help with performance-based flight planning for any destination in the world.
For more information, visit https://www.uas.aero/flightevolution