Visit UAS at Booth 125 at MEBAA SHOW 2022, Dubai, December 6-8, 2022
You deserve the best flight experience possible, supported by unrivalled operational excellence and innovation.
At UAS, we are constantly seeking to revolutionize the world of international trip support.
We're endlessly driven and unafraid to try new approaches to turn never-been-done-before concepts into realities.
As pioneers of trip support, our wealth of experience teamed with our unrivalled global reach enables us to customize unique and complex operations.
Navigating change is inherent to our growth and challenges us to continuously evolve.
We're pushing boundaries and changing the world for the better, one trip at a time.
Be among the first to experience UAS' new technology as we launch our Global Trip Manager so you can enjoy even greater control of your trip planning activities.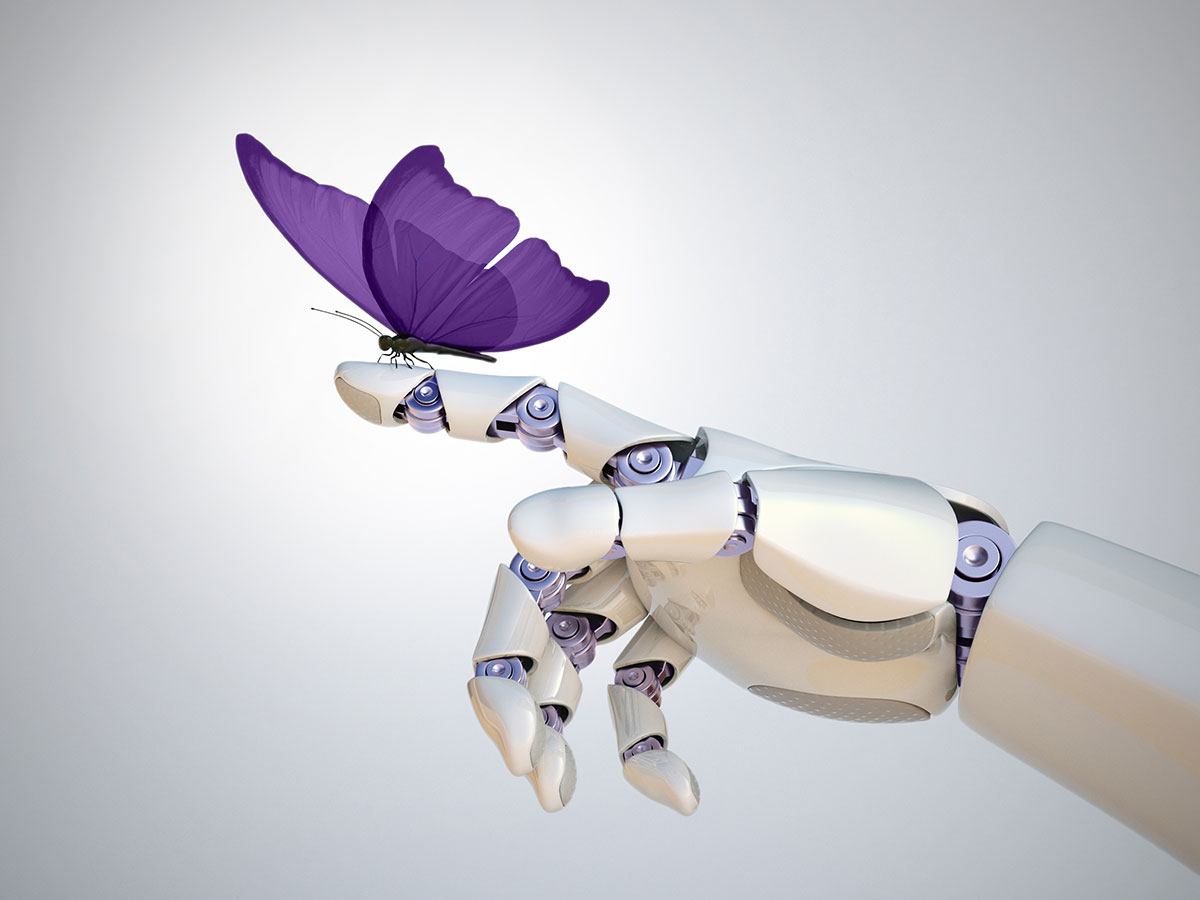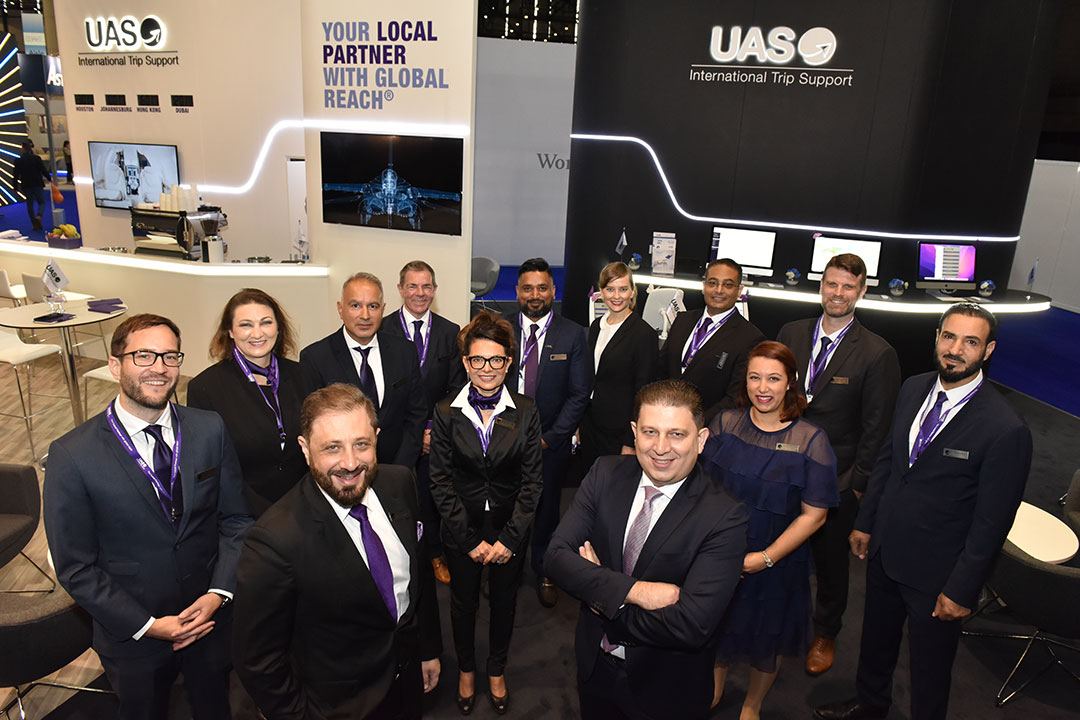 Meet experts from our global Ops team and discover how our customized solutions deliver consistent operational excellence on any continent.
White Glove Service on the Ground
Find out how our VIP Supervisors provide a "white glove" service standard on the ground, overseeing every detail of your operation and guaranteeing the smoothest client experience.
Following on from our successful panel discussions at EBACE and NBAA-BACE this year, UAS will again host two panel discussions this MEBAA Show.
Visit the UAS team and let's discuss how you can optimize the efficiency and quality of your operations through customization, technology, and advanced user-experiences!
Visit the UAS team at Booth 125, MEBAA, December 6 – 8, 2022.