Delivering an Experience
Like no Other
Rely on UAS to deliver quality customized trip support solutions for your global operations.
We manage the unknown, so you enjoy seamless operations and an unrivalled experience anywhere, anytime.
Meet our experts at UAS booth 3514 at NBAA BACE on 12 – 14 October 2021 to find out more.
Don't miss our live discussion
The Next Twenty Four Months; Four Things Every Flight Department Should Know
Our panel of experts will discuss the trends we're seeing and what's anticipated for the future of business aviation in terms of safety, security, and international operations.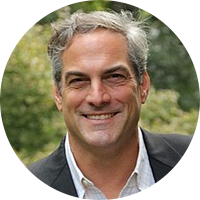 Dudley King
President and Founder of FlightBridge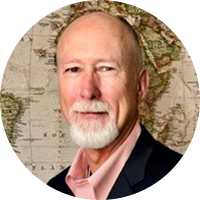 Mitch Launius
Instructor Pilot for 30 West IP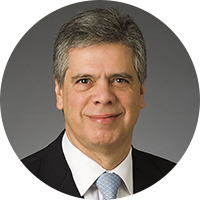 Dr. Paulo Alves
Global Medical Director for Medaire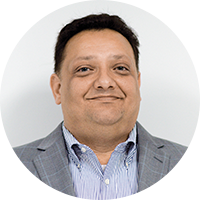 Henry LeDuc
UAS Director Of Operations
Crystal Kubeczka
UAS Vice President Sales
As Moderator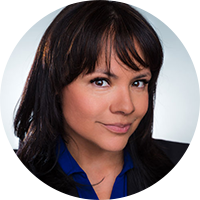 Wednesday
October 13
at 10 am, PST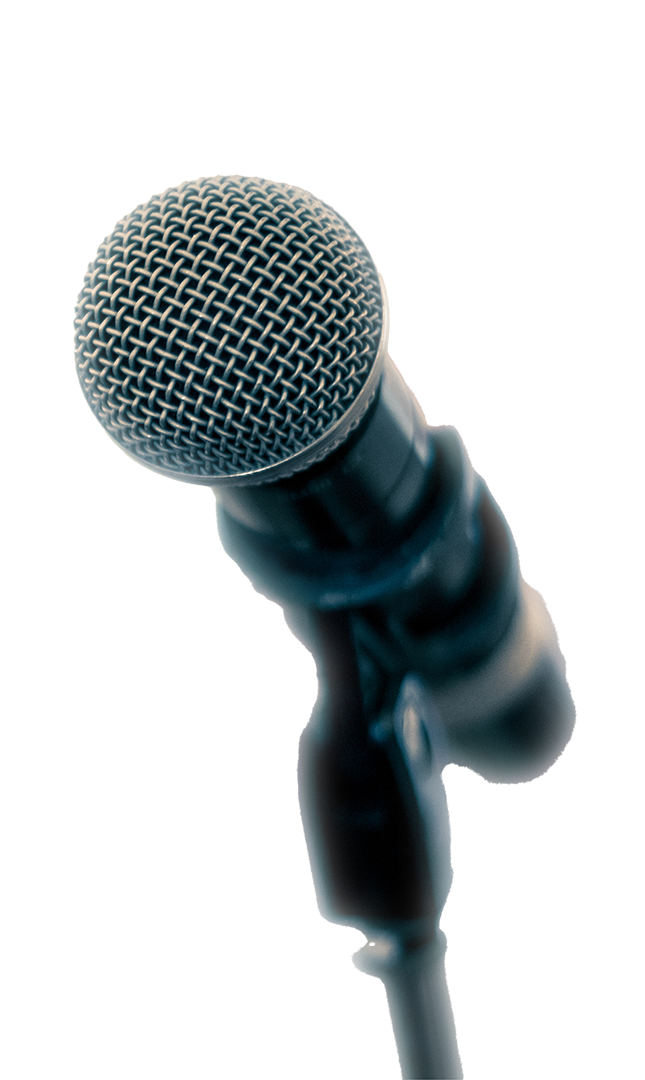 Schedule a meeting with us at NBAA BACE 2021