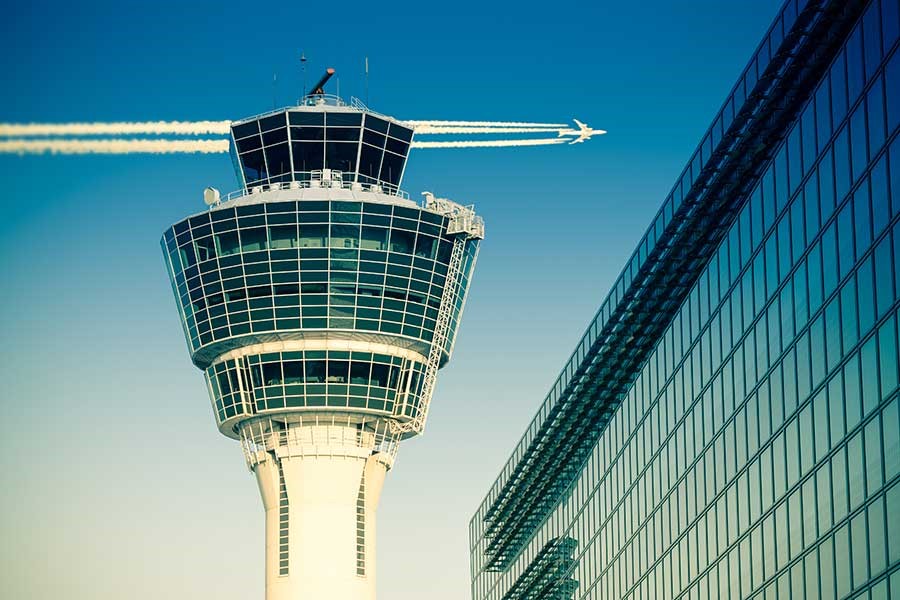 Blog
The Evolution of AvTech
Go back to main page
The Evolution of AvTech: It's an exciting time in the development of aviation technology… AvTech is literally transforming how all types of flight operations are planned, managed, and executed globally.
Recent news illustrates just how vital it is to keep abreast of AvTech in all areas of aviation. For example, last week McLaren Deloitte announced a collaboration agreement with UK air traffic services provider NATS that will bring Formula 1 technology and data science into the aviation industry. The idea is to transform how operational decisions are made in air traffic management. Pretty interesting and disruptive stuff!
Another instance is Barclays and Cranfield University announcing a partnership to establish the first Eagle Lab dedicated to aviation technology at the University's campus. Also hitting the news recently was Jersey Airport's aim to become a leader in aviation technology by having the first certified remote digital tower in the British Isles by December.
Aviation's future will rely heavily on the evolution and progression of AvTech as aviators are demanding more efficiency and cost-effectiveness – as well as more ease and speed.  At UAS, we've been investing in the development of our own AvTech in recent years.
The UAS Evolution® technology suite aims to overcome the common pain points of pilots, dispatchers, and operators and respond to their specific demands.  For the flagship product, a flight planning and weather tool called UAS FlightEvolution® – we tried to create the most intuitive flight planning system yet and one that allows the user unrivalled levels of situational awareness, intuitive design, and user-friendliness. Our aim was to make flight planning quicker and easier.
The second most popular tech tool from the suite is UAS Link Evolution™. It's a communications technology that ensures constant aircraft connectivity at a set price as many operators had complained about paying extortionate amounts for in-flight data. UAS Link Evolution™ delivers this at a fraction of the cost. This is how UAS is responding to the evolving demands of business aviation. And constant enhancements to UAS Evolution® ensures the suite lives up to its name and is ever-evolving.