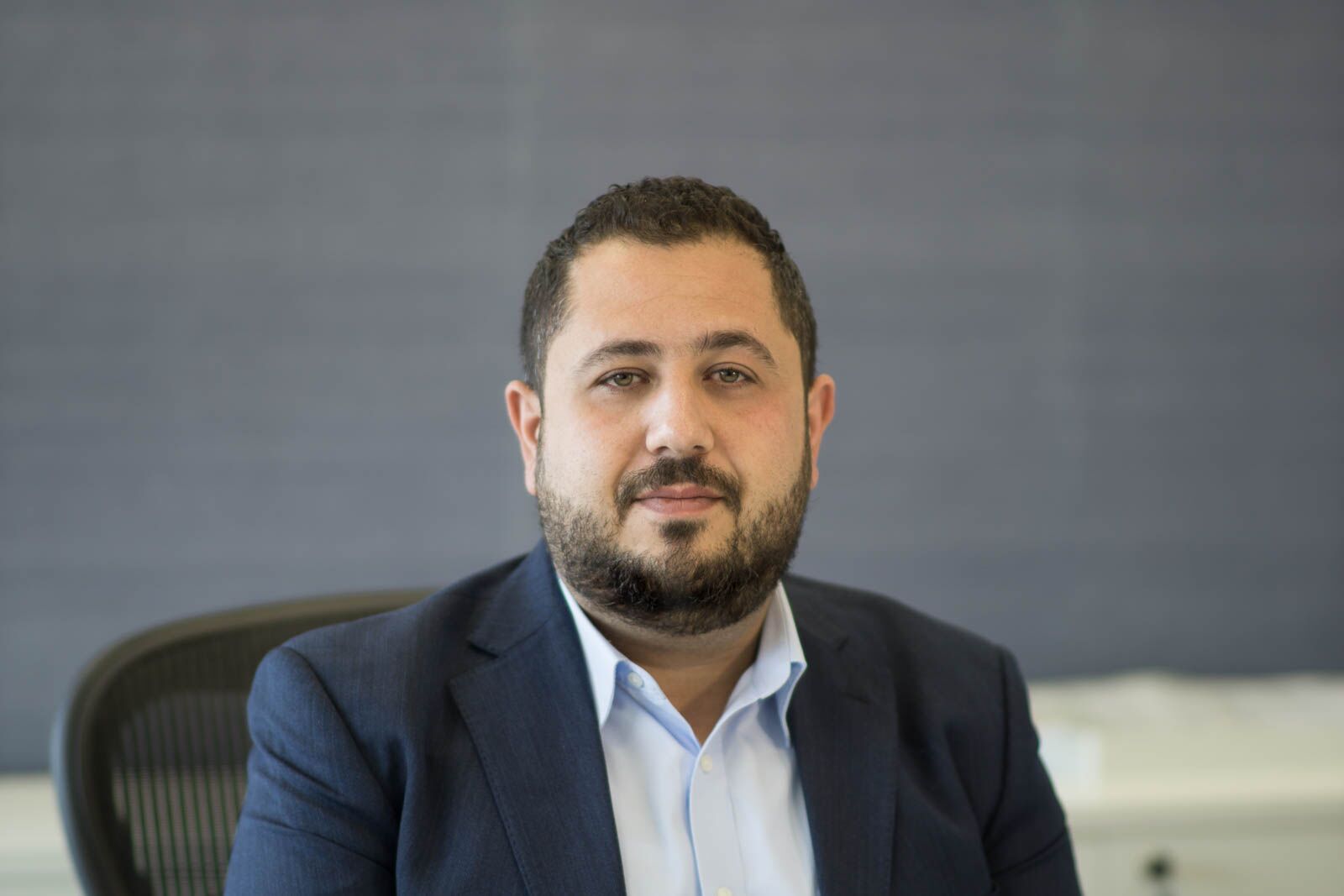 Blog
The Importance of Aviation Technology and its Evolution
Go back to main page
The Importance of Aviation Technology and its Evolution: There can be little doubt that aviation is one of the most exciting and technologically-advanced industries in the world. Since its origins in the late 19th century, innovative engineers have been working tirelessly to find ways of making aircraft more efficient. Similarly, aviation technology has developed and evolved to support flight operations. Today, we are at an awesome stage of innovation, with powerful technologies that not only optimize operators' capabilities but also streamline procedures and simplify processes.
Aviation software particularly has become increasingly sophisticated in recent years, with innovations in technological capabilities completely obliterating dated practices and facilitating specific solutions for specific needs. This has occurred in many areas of aviation and avionics, and we can find examples in many areas of this fascinating sector. For instance, Honeywell and the European Clean Sky 2 Joint Undertaking Research Program are just two of the global powerhouses working on new and environment-friendly technologies that could help reduce aircrafts' carbon dioxide emissions. It can also be seen in the recent use of drone technology by researchers to manage climate change by accurately measure surface reflectivity.  Aviation technology has also contributed hugely to development of autonomous driving and VTOL (Vertical Take-off and Landing) vehicles that can provide short flights in urban areas.
Current research and development trends indicate that the aviation industry will continue to benefit from the furtherance of technology. For instance, the area of identity management to facilitate more secure air travel could soon be revolutionized through the use of blockchain technology; ground operations on the ramp could soon be supported through the use of augmented reality, and it's being mooted that consolidated chatbot engines that could facilitate the streamlining of operational information for operators and passengers in the future. Finally, the development of Beacons technology – which focuses on indoor positioning systems, as opposed to global positioning systems (GPS) – could also help streamline operations and help provide better services to passengers in the years to come.
The crucial necessity for innovators to evolve in order to stay ahead in this constantly changing technological environment is clear. It was this need for evolution that inspired UAS International Trip Support to develop a suite of technology solutions designed specifically to overcome the most common challenges and eliminate the most common pain points for business aviation. UAS Evolution takes innovation, intuition, and ease to the next level. The suite contains a groundbreaking set of tech solutions built with mobile-first infrastructure that are revolutionizing flight communication, planning, and trip planning. User-friendly and available for android and iOS, these tools overcome long-suffered challenges for aviators.
We launched the flagship technology, UAS FlightEvolutionTM,  – in November 2016 knowing it would revolutionize the process of advanced global flight planning, weather checking, aircraft performance calculation, and in-flight situational awareness owing to its high speed, simplicity, and mobile capabilities. Last May, we launched UAS LinkEvolution™, a powerful communication technology that provides seamless global connectivity to the cockpit and the cabin using powerful datalink satcom networks and ensures that crew and passengers are always connected throughout their mission – something that is always of great concern to operators. It also does this with no hidden fees – probably the biggest selling point. We also have TMSevolution™ which is an online application that gives UAS clients push notifications with up-to-date information for each of their solution requests so they stay informed and in control of every aspect of their trip's progress. All these products fill a void in the aviation technology market. And today, we launch UAS FuelEvolution™ – our online fuel management platform that provides aviation fuel costs, taxes, and supplier data, and allows clients to order fuel in a few button-clicks.
At UAS, we are committed to honoring the technological advances of the industry by creating powerful and intuitive tech tools for industry stakeholders. Visit uas.aero/evolution if you'd like to find out more.