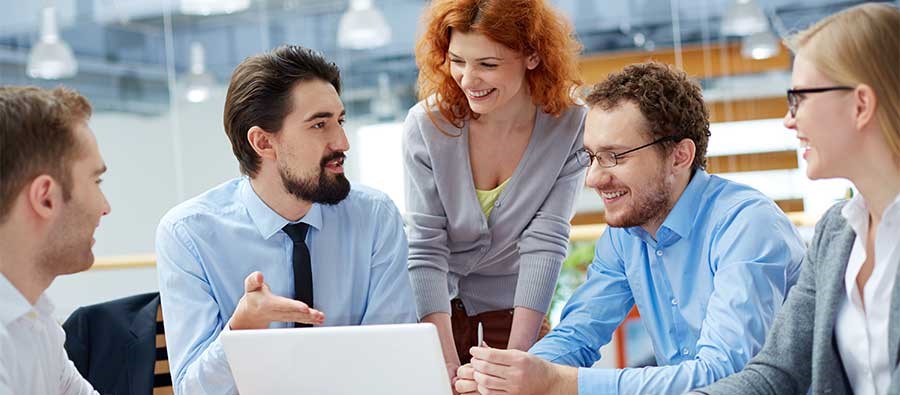 Blog
The Power of a Positive Attitude
Go back to main page
The Power of a Positive Attitude: A positive attitude is a mindset that helps you recognize and seize opportunities and turn them into successes. It is the defining feature of an effective entrepreneur, leader, or team member and without it, skill, intelligence, and ability amount to nothing! Here are some of my thoughts on how to cultivate and maintain a positive mental attitude.
Positive Thoughts
Everything starts with our thoughts… Entertaining nothing but positivity in your thoughts can be incredibly challenging but it's crucial to developing a can-do mentality. This means not complaining about workloads or unexpected issues that arise. It also means relishing the challenges that will invariably come up because they are good for you and they will teach you. Try to view things through the lens of adventure and excitement rather than uncertainty and fear.
Positive Actions
Like maintaining positive thoughts, cultivating positive actions also requires discipline. You have got to be willing to do the hard work: the things you don't enjoy but know will pay off. The best way to do this is to create a routine and stick to it. What you do daily and the habits you develop must be in harmony with your thoughts. Put your imagination into action.
Positive environment
While positive thoughts and actions generally equal a positive environment, it's important to consciously go a bit further to make those around you feel good. Working successfully with people in close-knit teams, collaborating successfully with different regions or departments, mitigating stress in high-pressure circumstances, enjoying amazing commercial success as an organization – all these situations are made possible because of a healthy work environment and great leadership. People won't perform as well in toxic work environments because they breed stress, tension, and animosity among employees.
You become powerful when you keep your thoughts, actions, and environments positive… This is when you can achieve your business goals and enjoy success.