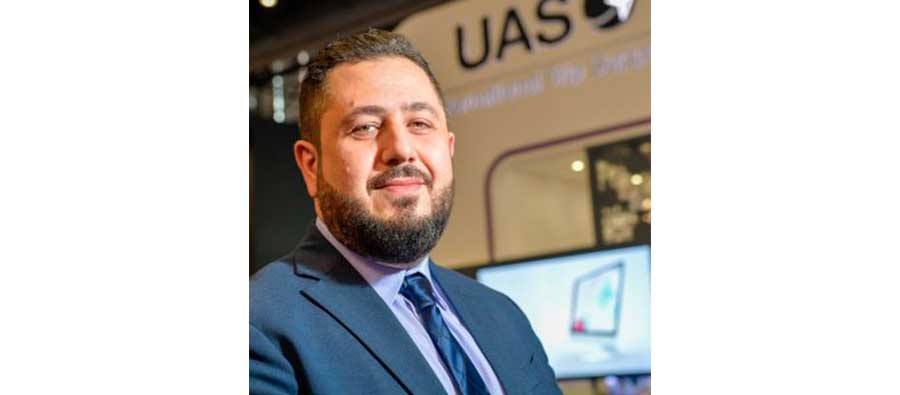 Blog
The Power of Tech to Transform Trip Support
Go back to main page
The Power of Tech to Transform Trip Support: Technological innovations are transforming almost all industries as pretty much everything is becoming more and more tech-focused and reliant… Earlier this year, I wrote about Why it's time for ITPs to Evolve with Technology, highlighting the fact that some sectors are lagging behind with the adoption of new tools and encouraging them to embrace the available technology and start enjoying the cost, time, and hassle-saving benefits that it brings.
At present, trip support is still generally done in a traditional time-consuming way that is outdated, not scalable and prone to error.  By embracing technology, trip support companies can streamline workflows, provide direct access to vendors, and eliminate mistakes.
Powerful and advanced technology provides better situational awareness, accuracy, speed, and most importantly, peace of mind. For operators, this results in enhanced operational efficiency, as well as more secure (and lower cost!) operations. Improved maintenance monitoring also makes for better safety.
Passengers enjoy improved connectivity and therefore far more productive flights, as well as a more comfortable and controlled infight experience. Being able to bring their own devices on board and use them with more flexibility results in a better overall inflight experience.
And because technology brings better pre-flight trip planning, it results in a significantly reduced workload for pilots and crew. Additionally, they benefit from a better-connected flight deck. Technology also contributes to sustainability as it reduces environmental impact through better route planning, and reduced printing.
The power of technology to transform trip support is something I will be discussing at RUBAE this Wednesday… I'm really looking forward to catching up with all my peers from Russia/CIS. See you in Moscow.