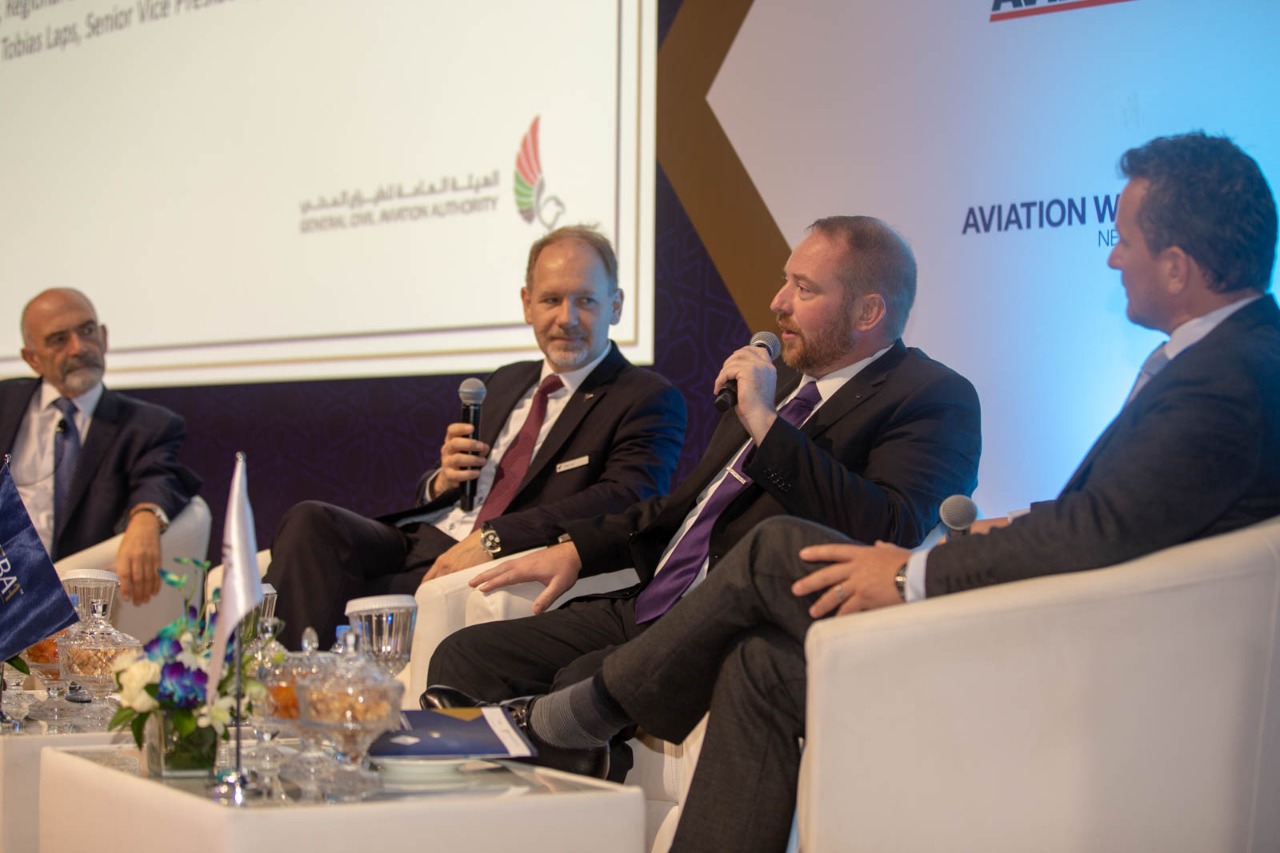 Blog
UAS Discusses Innovation at MEBAAShow
Go back to main page
UAS discusses Innovation at MEBAAShow: UAS Regional Director – America, Ryan Frankhouser joined a panel of other industry experts to discuss innovation in business aviation on day two of MEBAA Show 2018.
Ryan was joined on the panel by Louis A. Sorrentino of AvMassi, Josh Stewart of XJet, and Laila Almuhairi, Assistant Director General, GCAA.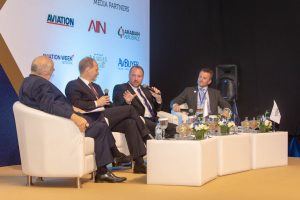 The panellists explored what further industry improvements can be made and what new services and experiences can be offered to customers.
Exhibiting from booth 500, UAS is showcasing its advanced technology suite UAS Evolution.
Join UAS at booth 500, MEBAA Show 2018