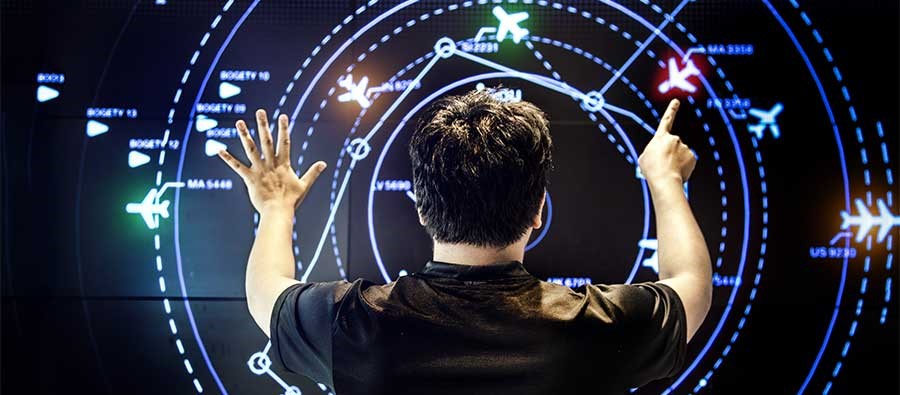 Blog
What Business Aviation has in store for the next generation
Go back to main page
What Business Aviation has in store for the next generation: Considering the huge advancements in business aviation (and aviation in general) over the past generation, it seems unlikely that a similar degree of improvement could again take place over the next twenty-five years… Or does it? There are lots of things to consider. However, in my opinion, the next generation's imprint on business aviation will become under two main categories: technology and sustainability. Today, I'm thinking about technology.
Tech – what's ahead for the next business aviation professionals?
A generation that grew up in the digital age will be leading and funding the design and development of future advancements in aviation technology and artificial intelligence. Digitalization will be at the center of every aspect of the industry and will accelerate the pace of reform. Over the next generation, all countries CAAs will be highly digitized, with the technology empowered to bridge gaps in different authorities' regulations in seconds… Something that is a time-consuming exercise for operators and ITPs today.
Artificial Intelligence (AI) and its growing power will also play a large role for the next generation. They'll have the advantage of computer systems that can perform tasks and make decisions independent of human intelligence. Aviators began studying AI for safety purposes around two decades ago, it's also being used to provide pilot support and enhance the passenger experience. In the future, AI may completely change the landscape of job functions for business aviation professionals… while some may find this concerning, others will cite the new job functions that will result in this, in the same way as the age of social media ushered in an entire and wide new field of professionals.
Accelerating urbanization all over the world means a growing demand for new and improved mobility solutions, and tech is and will continue to be at the heart of this. The marvelous achievements made in the unmanned aircraft and drones of recent years will continue and gain pace. But, of course, game-changing technologies like automation must earn more trust and prove their safety over the coming decades.