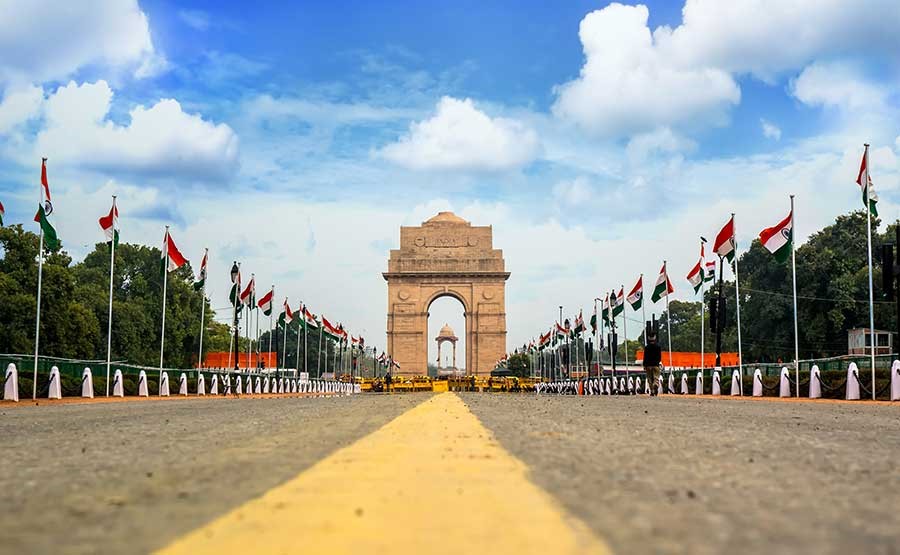 Blog
ASEAN Summit New Delhi – Indira Gandhi Airport
Go back to main page
ASEAN Summit New Delhi – Indira Gandhi Airport: India's capital is hosting the Association of Southeast Asian Nations (ASEAN) summit from January 19-30, 2018. Aiming to strengthen economic ties and develop connectivity in the region by discussing business and investment, the summit in New Delhi will see a significant increase in congestion at Indira Gandhi Airport. Here is what operators need to know to organize a mission to New Delhi. 
Indira Gandhi International Airport
IATA: DEL
ICAO: VIDP
Latitude/ longitude: 28°34′07″N 077°06′44″E
Magnetic variation: 0.00°E (2005) /0.017E
AOE: Yes 
Fuel: Jet-A1 
Time zone: GMT + 5:30
Slots: Airport slots at VIDP are required for all non-scheduled flights and must be requested from DIAL AOCC by emailing: flight.data@gmrgroup.in; dial.aocc@gmrgroup.in
Lead times for permit approval: 3 days for non-PRC countries and 7 days from PRC.
Parking: Parking at VIDP can be confirmed by DIAL AOCC with the availability of the confirmed flight schedule.
Alternative airports: VIJP, VAAH.
PPR: All non-scheduled flights should obtain landing permit approved by the CAA office prior to operating to India.
Opening hours: 24/7
For further details about Indira Gandhi International Airport, check out the UAS Airport Guide:
http://blog.uas.aero/indira-gandhi-international-airport-vidp/
NOTAMs
A0031/18 NOTAMN
Q) VIDF/QFALC/IV/NBO/A/000/999/
A) VIDP B) 1801180505 C) 1801260645
D) 18 20 21 22 23 24 26       0505-0645
E) NO LDG AND TKOF PERMITTED AT IGI AIRPORT, NEW DELHI (VIDP) DUE REPUBLIC DAY CELEBRATIONS.
A0036/18 NOTAMN
Q) VIDF/QFAXX/IV/NBO/A/000/999/
A) VIDP B) 1801180400 C) 1801260800
D) 18 20 21 22 23 24      0400-0505   0645-0800    26         0701-0800
E) GEN AVIATION FLTS ARE NOT PERMITTED TO LAND AND TAKEOFF AT IGI AIRPORT.
A0055/18 NOTAMN
Q) VIDF/QMRLC/IV/NBO/A/000/999/
A) VIDP B) 1801250645 C) 1801280745
D) 25 AND 28  0645-0745
E) RWY 09/27 NOT AVBL FOR LDG AND TKOF
For more information of ASEAN, visit http://asean.org/ 
For support with your flight operations to the Indian Subcontinent, contact UAS India.