Flight Planning Services
Whatever the scenario, our team delivers seamless computer flight planning and dispatch services. We can cater to every aircraft type and can efficiently and safely flight plan your aircraft to all global regions while analyzing every element of the route planning, from aircraft performance, airport capabilities and suitability, to weather and ATC route review to ensure that the dispatch of your aircraft is provided to the very highest of industry standards.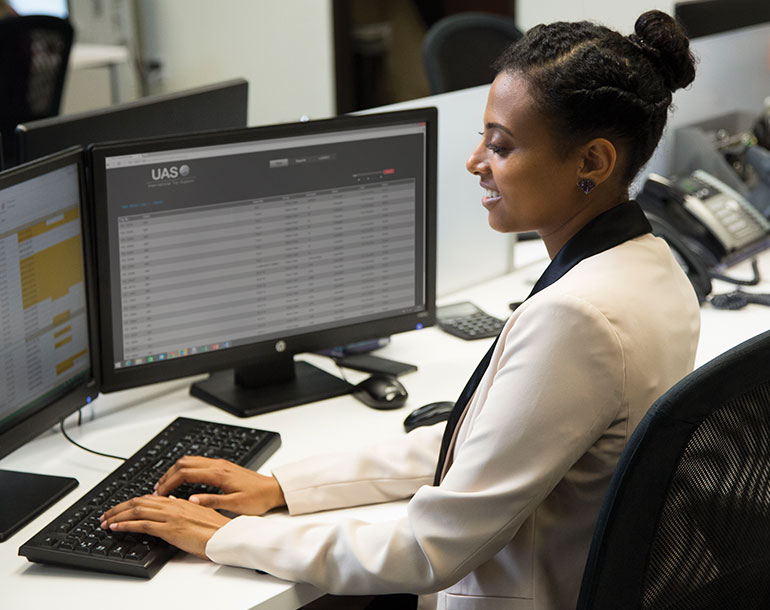 UAS FlightEvolution
Learn more about UAS FlightEvolution and revolutionize how you plan your missions.