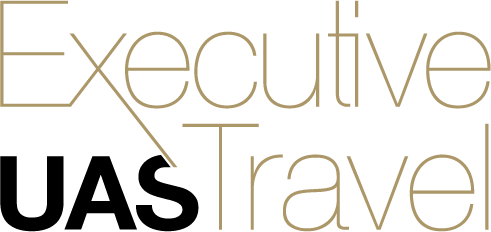 Hotel Bookings for VIPs and Crew
Our Executive Travel team work with hotels all over the globe to provide luxury accommodation for VIPs and crew at competitive rates.
Choose to enjoy complimentary services, personalized room preferences, and welcome amenities, as well as personal concierge and chauffeur services.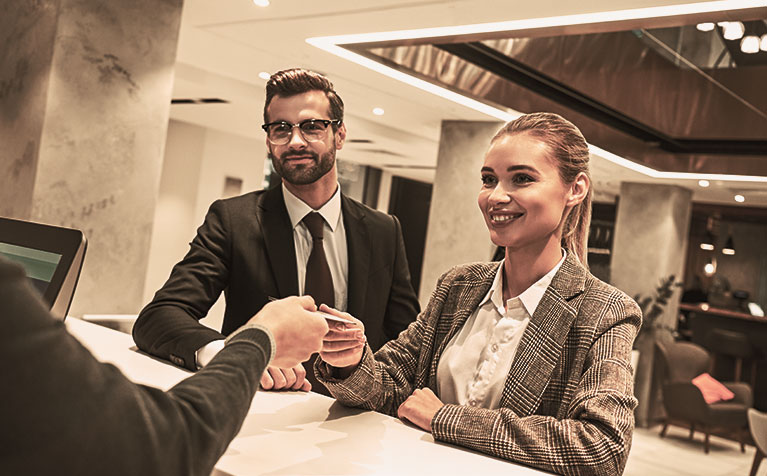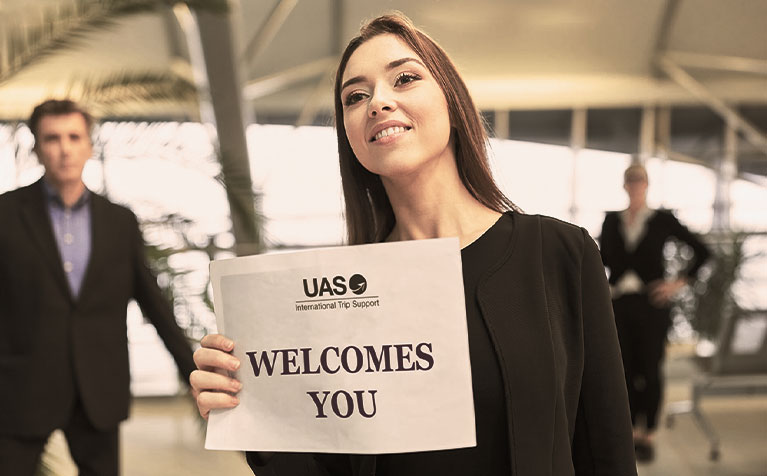 Airport Meet and Assist
We provide exclusive services for executives and VIPs that wish to expedite airport formalities on arrival, departure or transit.
Our dedicated supervisor will be there to meet you off your jet and swiftly escort you through immigration and customs, as well as organizing transport or tailored VIP lounge experiences if necessary.
Risk Mitigation
Consult with our team of security experts to arrange highly skilled close protection personnel quickly and efficiently.
We assess all security risks along your journey and allocate adequate support to meet your requirements, from secured vehicles equipped with state-of-the-art surveillance to personal bodyguards, or a full security detail.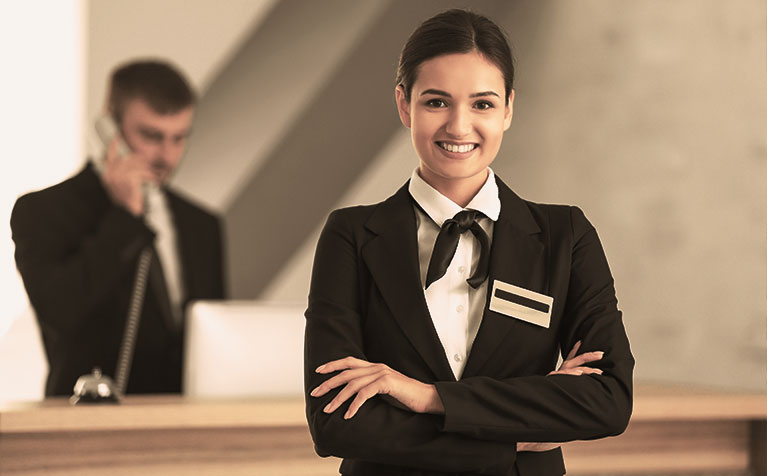 Concierge Services
We offer high class personal and business concierge packages available to take care of any task required with discretion and speed.
Ranging from reservations at Michelin-starred restaurants, tickets to sporting events, luxury helicopter and yacht charter, our experts will serve you with full confidentiality.
Transport
Offering specialized transport options ranging from car hire to chauffeured luxury vehicles, we can customize our solutions to suit personal or corporate clients.
Our fleet achieves the highest standards of comfort and elegance with the latest sedans, limousines, SUVs, minibuses and coaches to accommodate VIP passengers and crew members.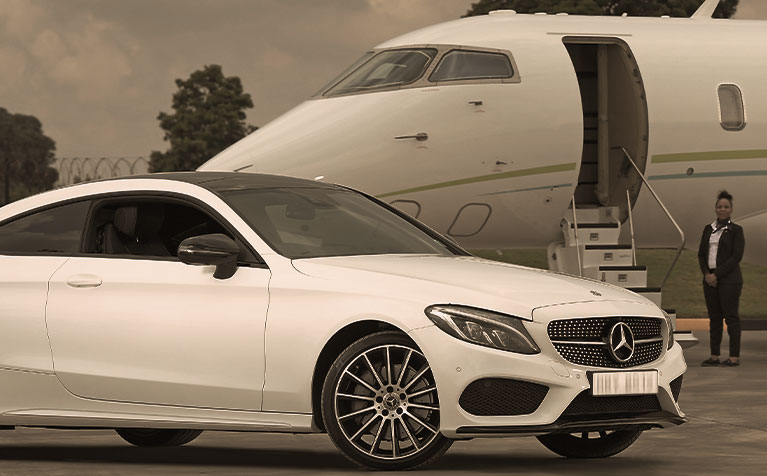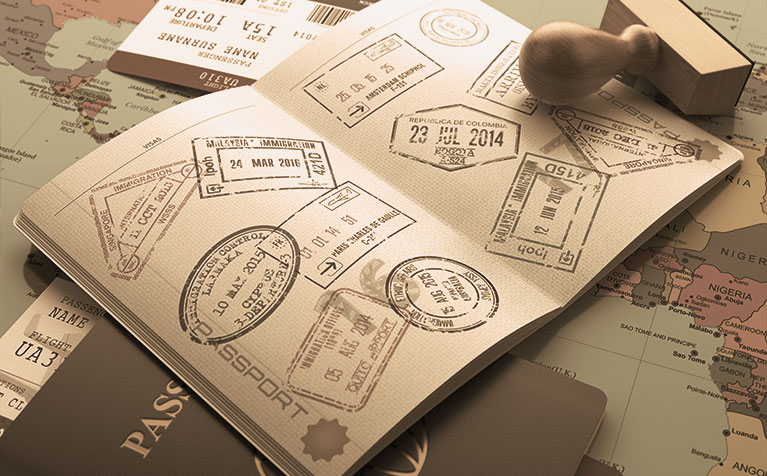 Visa Assistance
Our travel consultants will deal with all visa formalities and liaise with local embassies on your behalf.
Providing 24-hour guidance and assistance, we'll ensure all passenger and crew visa requirements are met and your trip is seamless.
Contact our Executive Travel Team