UASevolution is a suite of advanced aviation technology developed to enhance the user experience by overcoming the traditional pain points of aviation operators, pilots, and flight dispatchers.
The mobile-first solutions deliver cost-efficiency, speed, and simplicity while revolutionizing flight planning, trip support, and inflight communication.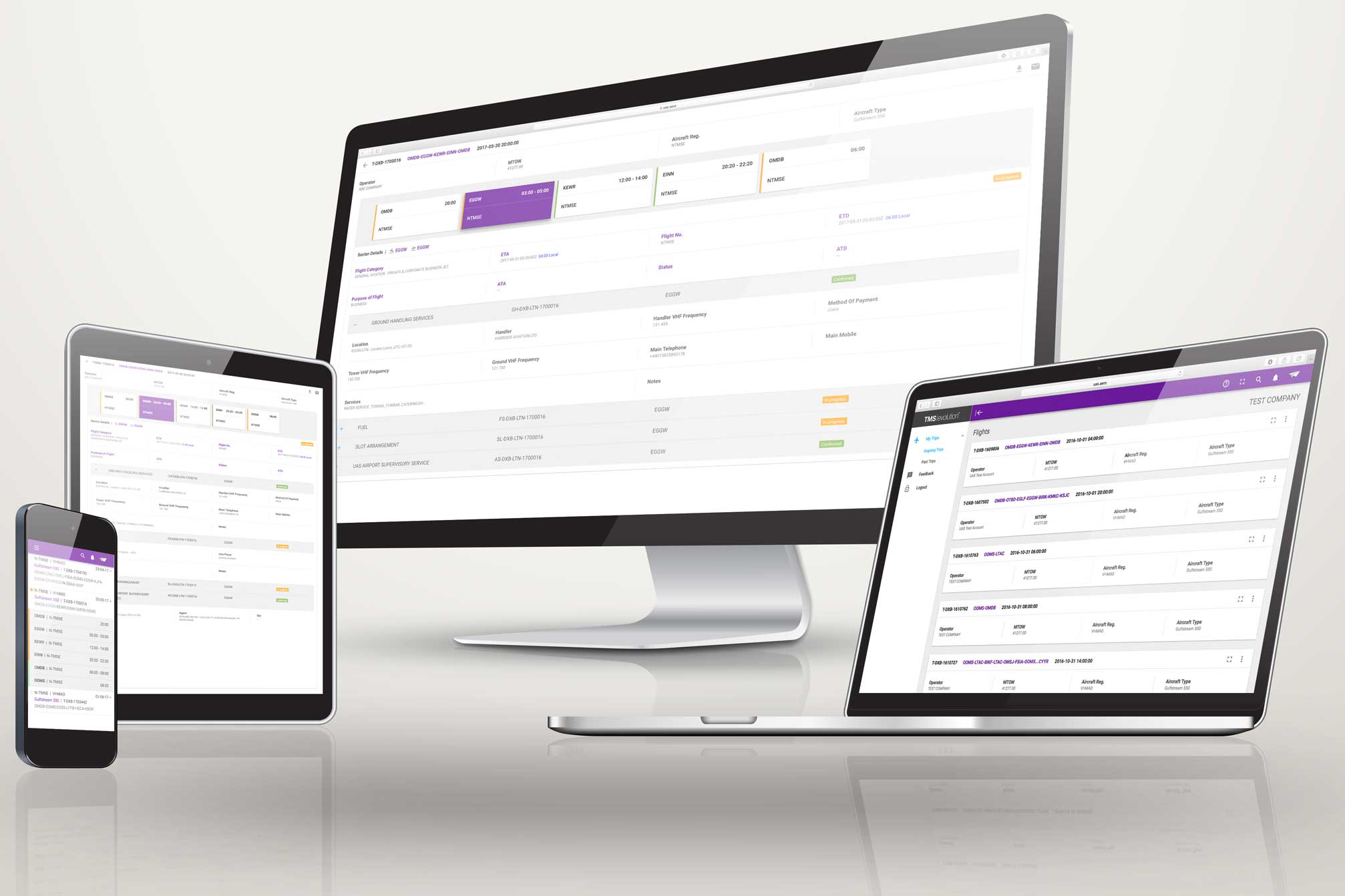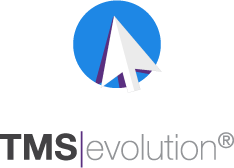 UAS TMSevolution is a web-based trip planning app that gives you real-time access to mission critical information about your trip support request, anywhere, anytime. UAS TMSevolution saves you time and give you greater control over the status of service requests for a range of business aviation services free of charge.