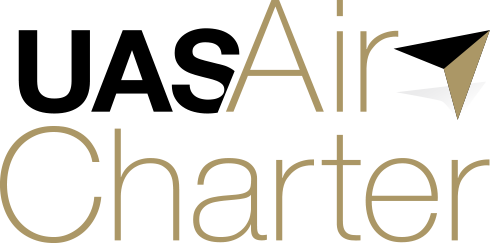 UAS Air Charter has been delivering a full suite of world-class charter solutions globally since 2006. Customizing charter solutions to suit clients' complex requirements and tight schedules whether for business or leisure, our exclusive and personalized solutions include, crew, catering, branding, security, and close protection services, as well as concierge, fast customs clearance, transport, and accommodation at your destination.
With ever-advancing technologies in aircraft performance and comfort, all UAS charters reach the highest levels of opulence and luxury. Many of our clients are occupationally unique- athletes, celebrities, heads of state – and on tight schedules every charter requirement is handled with swiftness and confidentiality.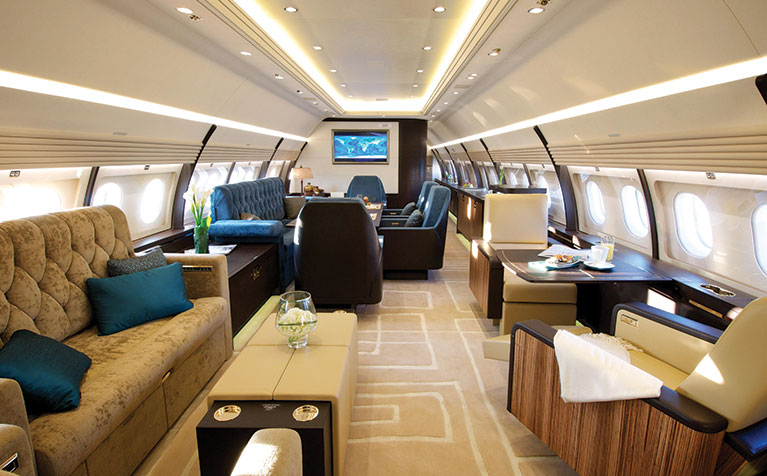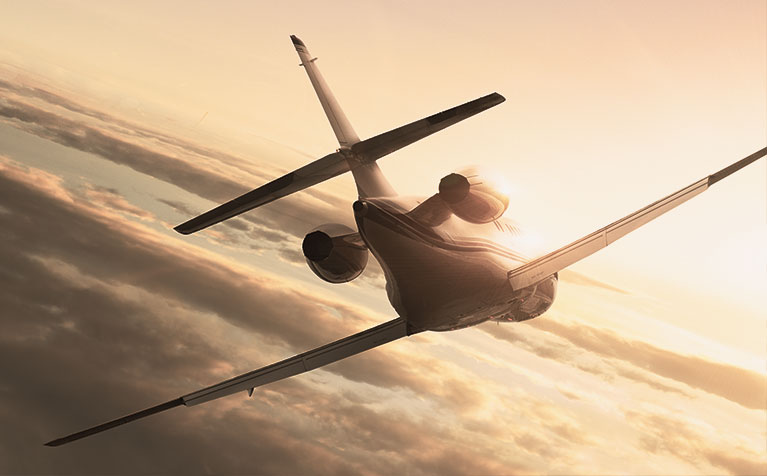 UAS can arrange business jets of all sizes and customize solutions to enhance your group charter experience.
Choose from an array of services including branding options, personalized catering, and security and close protection services, as well as ground transport and accommodation at your destination.
Trust us to expedite your valuable cargo to wherever it needs to be, even during global lockdown situations. Our 24/7 global operations control centers are standing by to provide you with customized solutions for your unique requirements while keeping you updated with the latest flight operations data.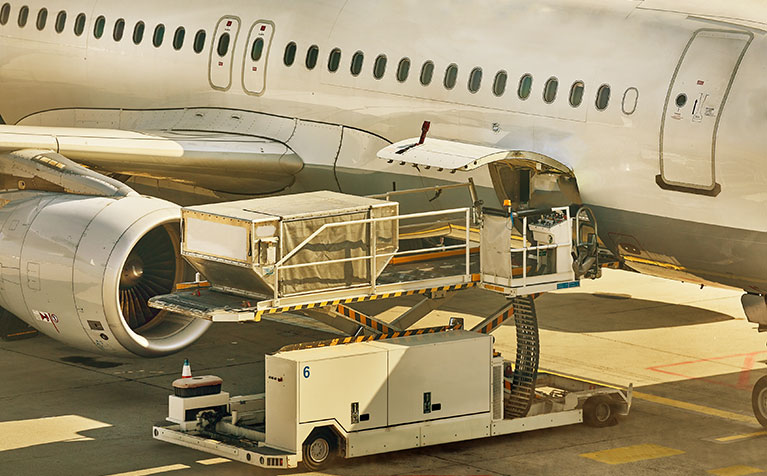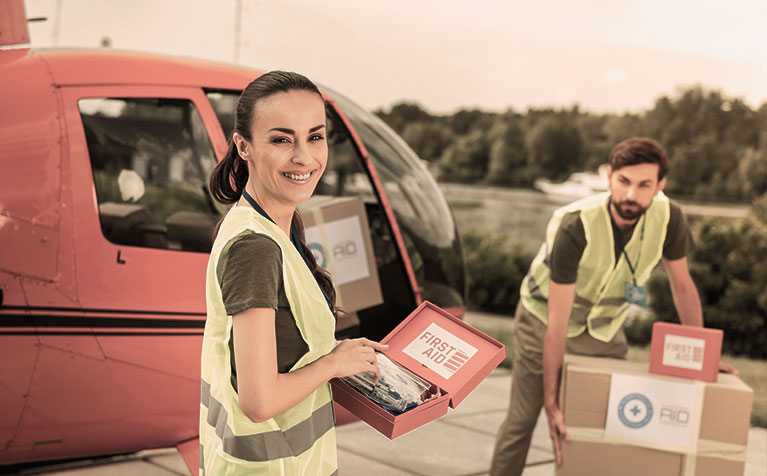 Air Ambulance Evacuations
Rely on us when you need immediate support with emergency evacuations and repatriation flights from anywhere to anywhere on the globe, even at extremely short notice. Even under the most challenging conditions, we'll ensure your passengers are transported comfortably and safely and reunited with their loved ones.
We facilitate emergency evacuations at extremely short notice, handling logistics and mission critical details 24/7.
Ranging from aircraft to helicopter options, we arrange inflight medical personnel to immediately respond to high stress situations.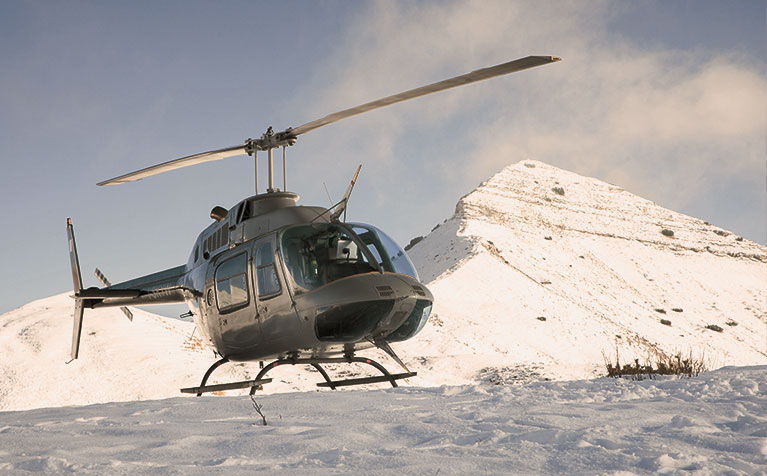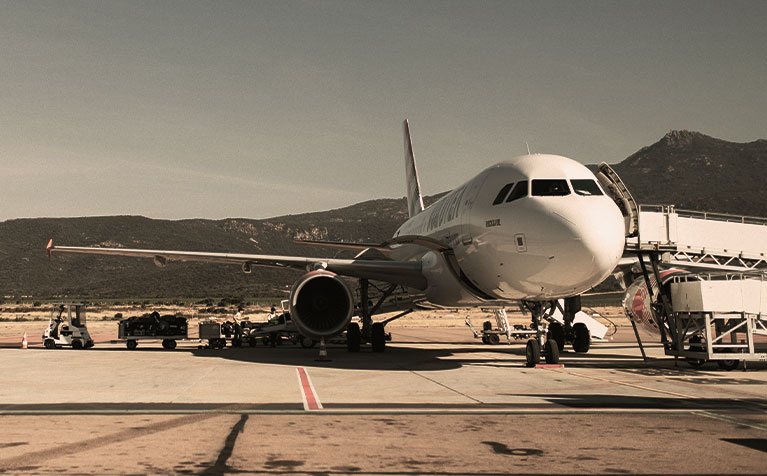 We offer a range of customized commercial charter solutions to deliver flexibility and reliability with 24-hour support and endless branding opportunities to ensure great publicity and success.
Contact our Air Charter Team