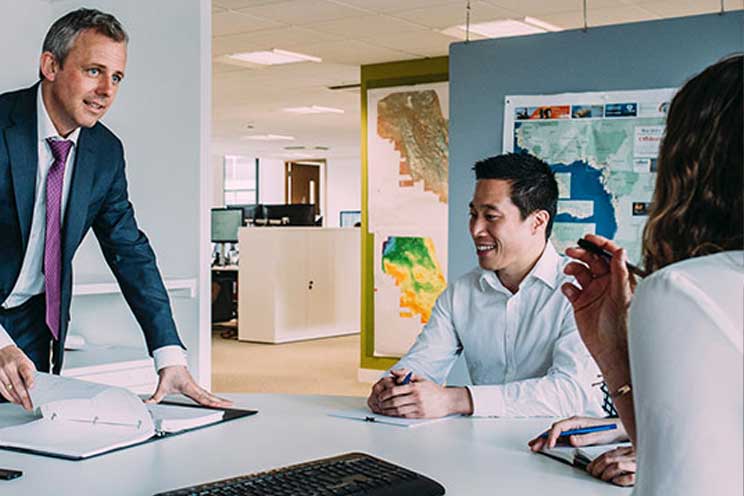 Internships and Mentorship
We believe spending time and energy enriching the lives of the next generation of aviation professionals is one of the best ways to ensure a bright and positive future for the industry. Our internship programs allow high school and college students the opportunity to work in the service provider environment and obtain real-world experience in dispatch, flight operations, and customer service. The Dubai Action Project and the Hult Action Project are mentoring initiatives UAS participated in as part of the accelerated Master's Program at Hult International Business School in Dubai and New York City.
International Operators Scholarships
UAS is the key sponsor for several different scholarship programs including the annual International Operators Scholarships, presented in coordination with NBAA and the International Operators Conference (IOC) Committee. Each year, a handful of applicants who wish to pursue further educational or career development in the business aviation community are presented with funds and support to make that wish a reality.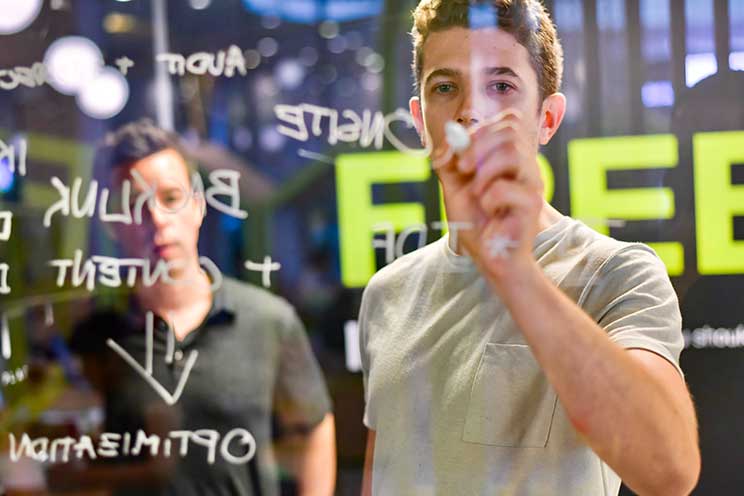 Healthcare and Welfare
Orbis is UAS' official global charity partner. Founded in 1982, Orbis is an international charity dedicated to preserving and restoring sight in communities across the world. To date, Orbis has helped enhance the skills of more than 325,000 health care personnel in 92 countries and provided eye care treatment to over 23 million people.
UAS proudly supports the Make-A-Wish Foundation® of America. Since 1980, Make-A-Wish® has enriched the lives of children with life-threatening medical conditions through its wish-granting work. The foundation's mission reflects the life-changing impact that a Make-A-Wish experience has on children families, and entire communities.
Enriching Environments and Lives
UAS Cares
We believe in the importance of giving back to the communities in which we operate and in spreading kindness far and wide. UAS Cares is an internal initiative that sees UAS employees volunteer their time and donate funds to support worthy causes of their choosing both locally and internationally. Employees are actively encouraged to suggest worthy causes to benefit from UAS Cares.