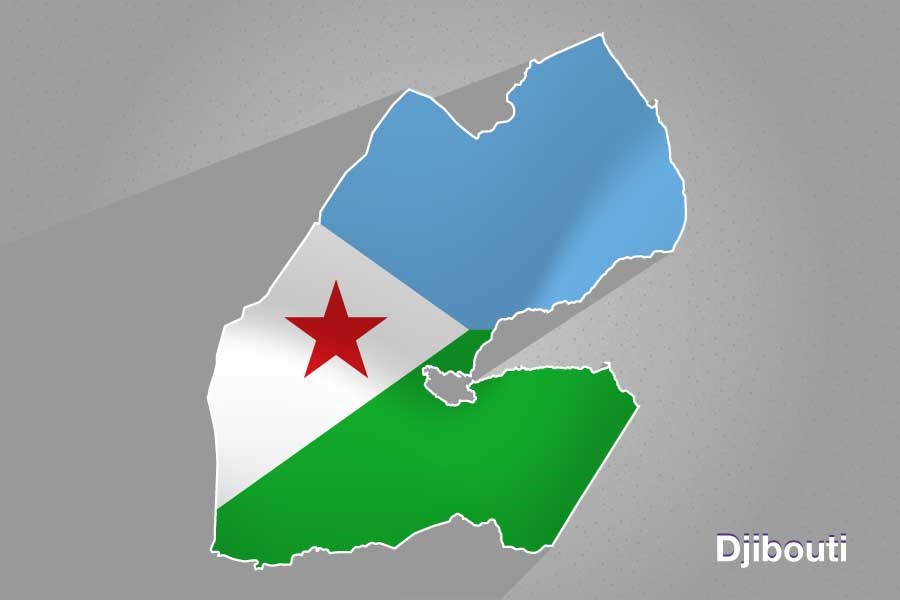 Blog
Business Aviation Operations to Djibouti – Part 2
Go back to main page
Business Aviation Operations to Djibouti – Part 2: In the second of our informative blogs for operators planning missions to this East Africa country, we discuss fuel, ground handling, customs and immigration, security, transport, and accommodation.
Fuel
What's fuel availability like in Djibouti?
Jet A1 is available in Djibouti, but prior confirmation is always required. A fuel nomination is the standard mode of confirmation by most companies. Trucking of fuel to remote areas, (e.g. for helicopters) can be arranged.
What are the payment options?
Fuel companies accept credit facilities with prior arrangements.
Note:
A fire extinguisher truck must be available before fuelling can commence when passengers are on board.
Ground Handling
How do you go about arranging ground handling?
Djibouti Airport Authority is the only licensed ground handling company in Djibouti. Airlines must go through a local agent to coordinate handling services.
What equipment is available?
The Airport Authority is well equipped with GSE to handle all types of aircraft.
For advice on airport considerations and operational tips, visit our previous blog:
http://blog.uas.aero/business-aviation-operations-djibouti-part-1/
Security, Transportation, and Accommodation
Is renting a car and driving advised?
Renting vehicles is advisable. Please note that in Djibouti driving is on the right side of the road.
Are taxis widely available?
Yes, there are plenty of taxis, but most places in Djibouti city are within walking distance.
Are there security considerations off-airport?
Yes, there are security concerns, particularly in the countryside near the borders where security is low. Caution is always advised.
When are public services and amenities generally closed?
All government offices and most services (including shops) in some areas close down on Fridays and Saturdays. Sunday is a normal working day. Many establishments close at 1400LT due to extreme temperatures. Some business premises reopen at 1700LT.
What is the availability of accommodation?
Djibouti has many quality hotels, but bookings must be made early to avoid disappointment.
What about hotel availability high season?
When there are international meetings especially at the IGAD Headquarters, it can be challenging to get hotel accommodation. It is advisable to book early.
Are there any other hotel considerations?
Credit cards are accepted at the larger big hotels, and ATMs are located within. However, credit cards are not widely accepted in Djibouti.
Customs and Immigration
Are visas required for Djibouti?
Yes, all visitors require a visa. While these can be issued on arrival, it is at the discretion of the Djibouti Immigration Authorities and can't be guaranteed. Visitors are advised to arrange their visas before travelling.
Note:
Passports should be valid for a minimum period of six months from the date of entry into Djibouti.
Are vaccinations required?
Yellow Fever vaccination is required for travellers arriving from countries with risk of yellow fever transmission.
What are the baggage clearance regulations?
As the only international entry point in the country, baggage is cleared at Ambouli International Airport (JIB) only except the baggage of transit passengers with a destination outside Djibouti, provided the onward flight is on the same calendar day.
Is there airport embarkation tax?
No airport tax is levied on passengers in Djibouti.
What is the local currency?
Djibouti Franc (DJF). Please be aware that it is not possible to get currency advances against a credit card. Therefore, visitors should make sure they have enough hard currency.
For support with your operations to Djibouti, contact UAS Operations
Visit the UAS Blog for more tips on business operations to African countries.