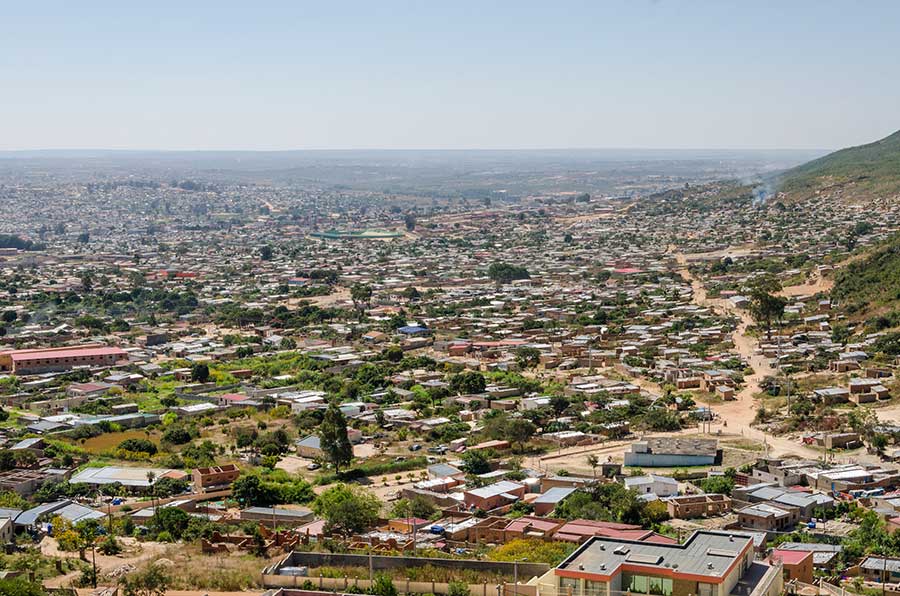 Blog
Missions to Angola 6 Things to Know
Go back to main page
Missions to Angola 6 Things to Know: Presidential election campaigns have kicked off in Angola, a mineral-rich nation in Southern Africa. August will mark the end of the 38-year rule of President Jose Eduardo dos Santos who isn't standing for re-election. Here are six things operators should know when planning a mission to Angola. 
The primary airports visited by GA in this region are Luanda (FNLU), Benguela (FNBG), and Lubango (FNUB). While great service is available everywhere, the only FBOs are at FNLU.
Permits must be requested by a registered agent and cannot be directly applied for through the CAA. The average lead time is 72 hours, however, established agents can secure permit approval on shorter notice. Party details are a must for landing permission.
There are no airport slot or PPR requirements in this region. However, this may change at FNLU in the case of some big aviation events.
Arranging security is advised, however, aircraft are generally safe at all major airports.
CIQ clearance is done at the agent's FBO and is generally quick but traffic dependent.
Visas cannot be obtained upon arrival so must be arranged in advance. Please see the following link: http://www.angolanembassy.org/visarequirement.html Note: prices might display in ZAR and USD is accepted.
For assistance with your mission to Angola, contact jnb@uas.aero