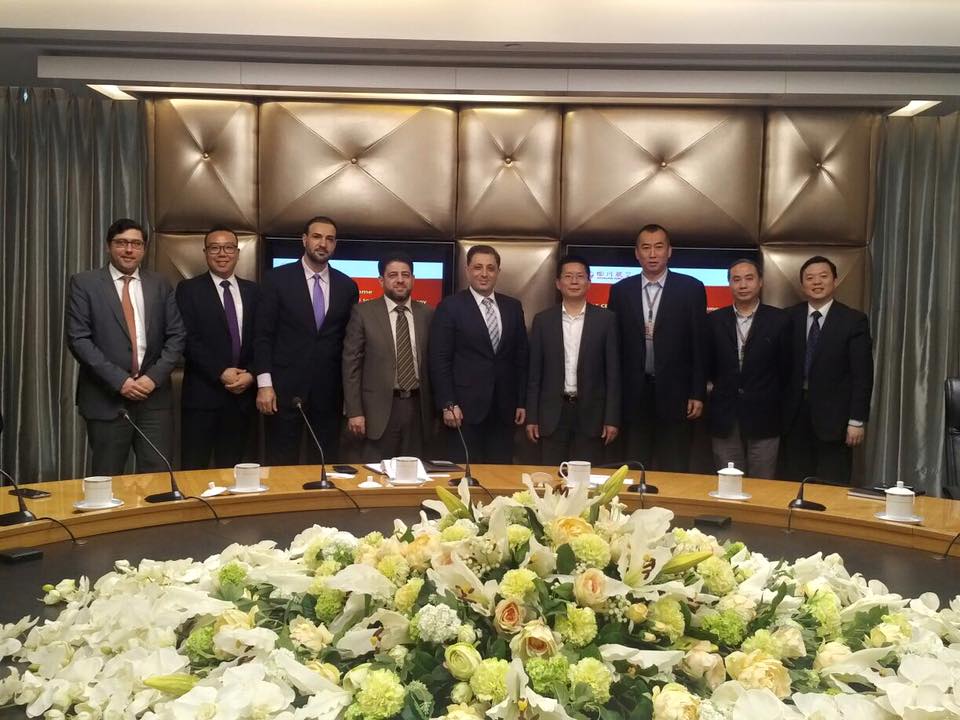 Blog
Sichuan Airlines Begins Flights to Auckland
Go back to main page
Sichuan Airlines Begins Flights to Auckland: Sichuan Airlines has begun regular flights to New Zealand.
The Chinese carrier has added the international hub of Auckland to their available destinations.
UAS International Trip Support – Sichuan Airline's trip support partner –handled the airline's requirements for this operation.
The inaugural flight departed Shuangliu International Airport and touched down at Auckland International Airport on 13th June at 18:00 local time.
Going forward, travelers can avail of three weekly flights between Auckland and the Sichuan Province.
"Our companies share the same pioneering spirit", said Omar Hosari, UAS Co-Owner/Founder and CEO of UAS International Trip Support.
"So, we're extremely delighted to partner with Sichuan Airlines and support their international operations. Sichuan is aiming to redefine travel experience for their clients and we are truly proud to be part of their successful global network growth," he added.
For more information, visit http://www.sichuanair.com