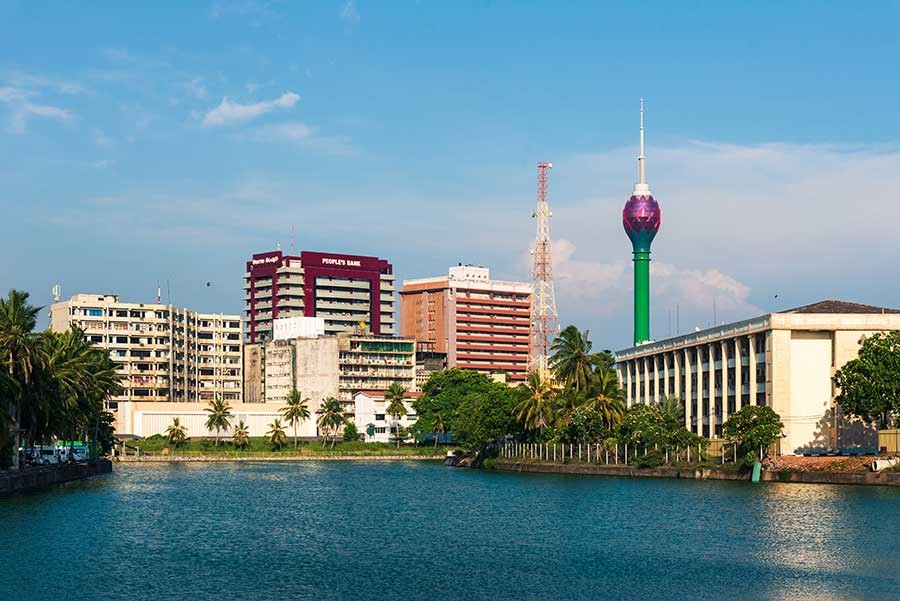 Blog
Sri Lanka on High Alert following attacks
Go back to main page
Sri Lanka on High Alert following attacks: There are currently no restrictions on operations to Colombo's Bandaranaike International Airport (VCBI) but operators should expect strengthened security measures following last week's terror attacks.
All scheduled flights are operating as normal but with slight delays for each departure.
Sri Lanka's national carrier Sri Lankan Airlines asked its passengers to report to check-in counters at least four hours prior to departure to ensure they have enough time for the tighter security checks at the airport.
On Saturday, 16 people were killed after a shootout between police and alleged militants in eastern Sri Lanka.
This latest incident follows a series of bomb attacks at hotels and churches on Easter Sunday that claimed the lives of more than 250 Sri Lankans and visitors to the country, with over 500 injured.
For support with your Flight Operations to Colombo, contact UAS  
For more information on operating to Sri Lanka, visit our blog:
https://blog.uas.aero/business-operations-to-sri-lanka/