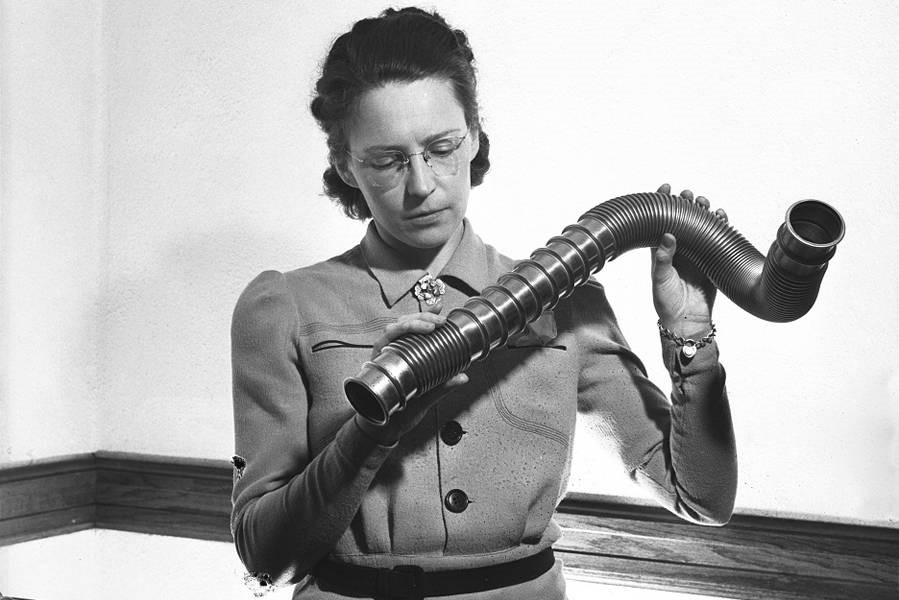 Blog
2017 Elsie Award Winners Selected
Go back to main page
2017 Elsie Award Winners Selected: Last month, the Northern Lights Aero Foundation in Canada announced the eight recipients of the 2017 Elsie Gregory MacGill Awards.
The Northern Lights Aero Foundation is a non-profit organization that recognizes women who have made significant contributions to the aviation and aerospace industries in Canada and seeks to inspire young women to pursue careers in these fields. They focus on promoting the vast career opportunities available.
The recipients are:
Pioneer Award: Retired Major Dee Brasseur – one of the first two female fighter pilots in Canada, flying the CF-188 Hornet, with 21 years of distinguished service and 2,500 hours of flying jets
Flight Operations Award: Heather McGonigal – director of flight operations for Transwest Air; a training captain and a Saab 340-line pilot; director for four years at the Air Transport Association of Canada
Government Award: Col (WSE) Helen Wright CD., MD. – a bioscience officer with the Canadian Armed Forces; one of the preeminent aircraft accident investigators with specialized knowledge in human factors analysis
Business Award: Heather Bell – recently retired as the general manager of the Vancouver FIR (Flight Information Region), Nav Canada; a 33-year career in navigation services
Education Award: Joan Williams – 30-plus years in commercial aviation and flight training; a flight training manager and director of business development for Toronto Airways Ltd.; a long-time member and director of the Air Transport Association of Canada and recipient of its Lifetime Achievement Award
Engineering Award: Catherine Tsouvaltsidis – graduate of space engineering; spent six years working in the Canadian space sector on a variety of different projects
Rising Star: Jessalyn Teed – a student at the University of Waterloo; enrolled in the environmental studies and aviation program; did her flight training at Waterloo Wellington Flight Centre (WWFC)
Rising Star: Candace McKibbon – a terminal duty officer with the Vancouver Airport Authority and an operations agent for Marquise customer service at YVR; the executive director of the B.C. Aviation Council
The 2017 Gala Award Dinner for the 9th Annual Elsie MacGill Northern Lights Awards will be held Saturday, September 30 at the Toscana Conference Centre in Vaughan, Ontario. Tickets go on sale in July.
The foundation chose Elsie Gregory MacGill as the award's namesake because of MacGill's achievements as an aviation pioneer and a staunch, human rights advocate. She was the world's first female aircraft designer and played a pivotal role in the design and production of the Hawker Hurricane fighter plane during World War II.