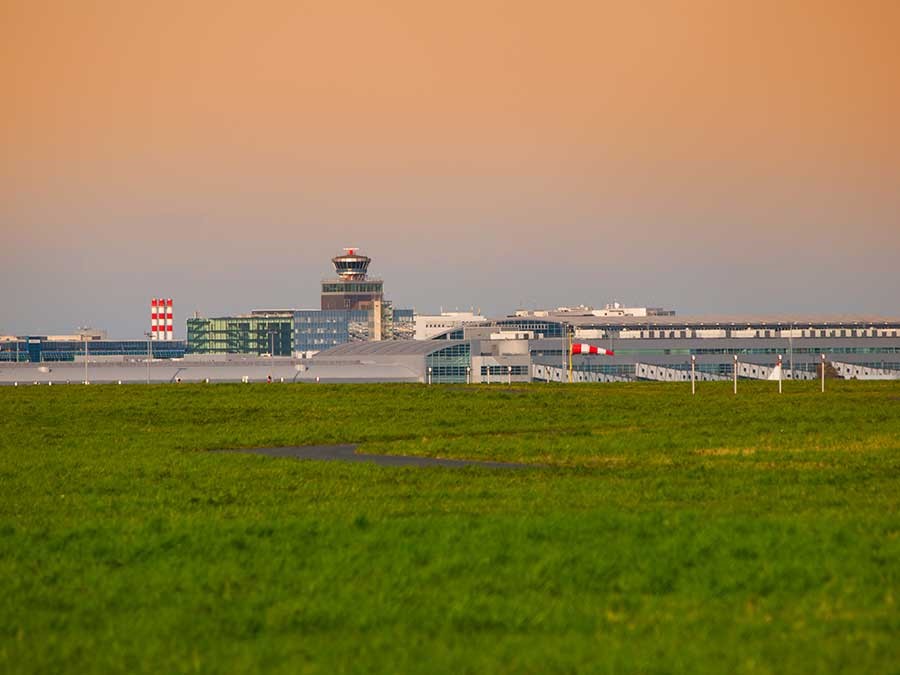 Blog
Operators Must Plan for CAAC Closure
Go back to main page
Operators Must Plan for CAAC Closure: Operators are urged to plan well in advance for any operations to China in early October.
The Civil Aviation Administration of China will be off duty from October 1-7 to mark the Chinese National Day celebrations.
Application for operations planned for mainland China between September 30 and October 8 must be submitted to CAAC by September 29.