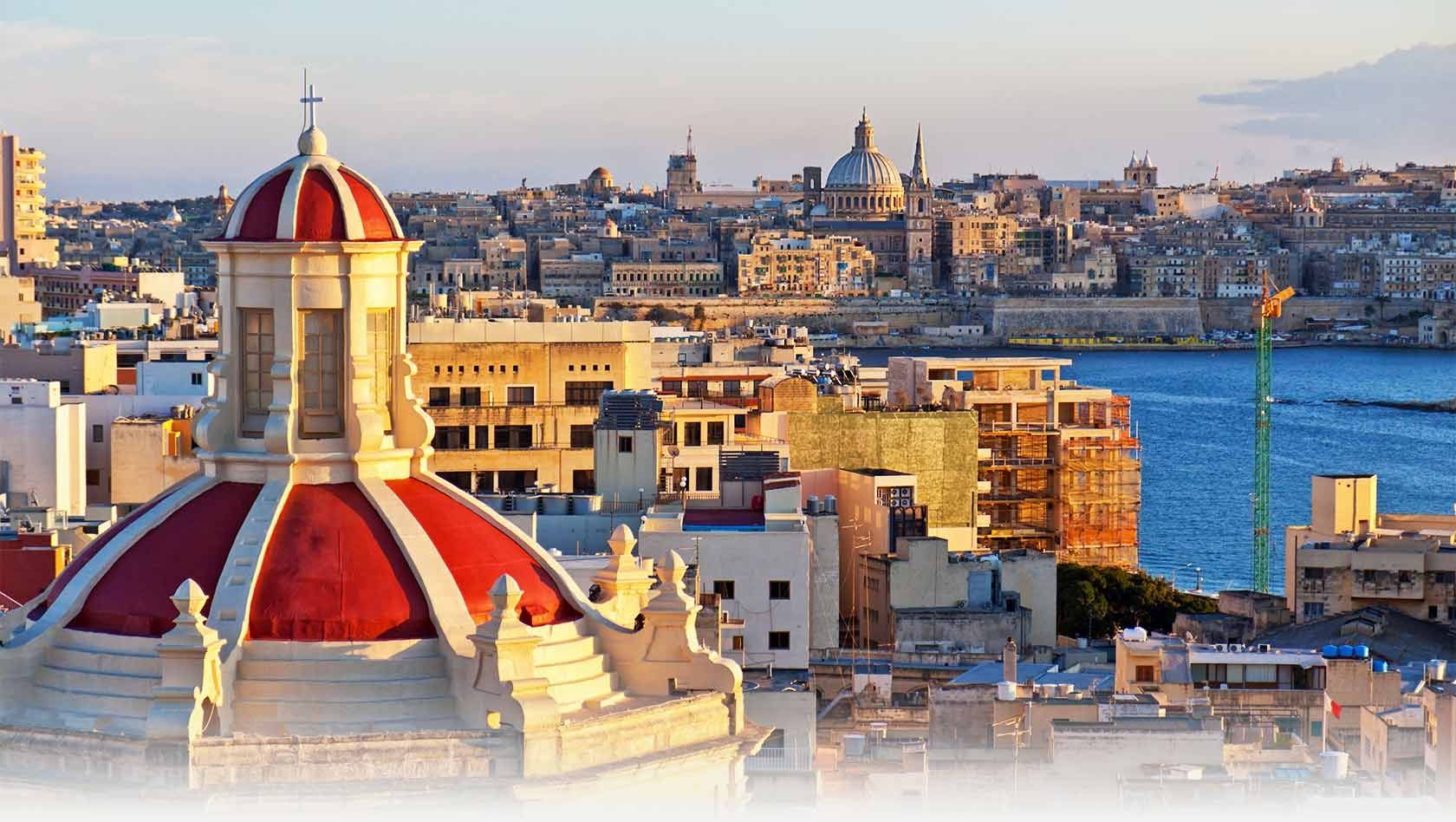 Blog
3rd Annual Opportunities in Business Jets Conference 2015
Go back to main page
The international conference, Opportunities in Business Jets, is set to take place in St. Julian's, Malta on March 25. The event is a networking forum that offers delegates the opportunity to meet with senior industry decision makers. Here is some advice necessary if you are planning a trip to the conference.
Maltese immigration
Non-EU Citizen Crew
All crew members require passports
Crew members are required to be listed on General Declaration and required to hold an airline identity card
Non-EU Citizen Passengers
Some nationalities need to organize a Visa Schengen prior arrival, whilst others are allowed to remain 3 months without visa
EU Citizen Crew
All crew members require their passport and crew airline ID and EU country ID
EU Citizen Passengers
Passport or EU country ID allow them to stay 3 months without visa
Baggage Clearance
Baggage is cleared at the airport of entry in Malta.
Exempt: baggage of transit passengers with a destination outside of Malta, provided the onward flight is within 24 hours. Otherwise, baggage has to be labelled to Malta and is cleared at the first airport of entry in Malta.
Currency
Local currency is Euro-EUR
Airport
Malta International Airport is the only airport in Malta. It is located between Luqa and Gudja, 5 km southwest of Valletta.
Malta, MLT
N 35° 51.5′ E 14° 28.6′ Mag Var: 1.3°E
Elevation: 300′
Fuel: 100LL, Jet A-1
Time Zone Info: GMT+1:00 uses DST
Regulations
Overflight / Landing permits are not required for private flights
Overflight / Landing permit required for non-scheduled commercial flights
Lead time for overflight / landing is 3 days in advance of the operating date
Fuel Service
UAS offer supply via truck browser fuel delivery. JET A1 is readily available.
No significant NOTAMs
Transport
Bus
The bus system is simple to use and prices are low by European standards
A standard ticket valid for 1 day costs €1.50
Hop-on-Hop-off Bus
An open top bus for sightseeing tours
Taxis
You can flag down any of the white taxis – figure on paying between €15 for short hops to €35 for a trip across the island.
Government approved fares for taxis from the airport range from €10-30.
For cheaper local taxis use one of the local 'black cab' taxi firms, but these must be pre-booked.
The approximate cost of a transfer from Malta Airport to Valletta is €15-18 for a sedan and €17-25 for a minibus.
If you would like a taxi tour, it is a good idea to book it in advance with an agreed price and arrange to be picked up from your hotel or apartment.
Car
Renting a car in Malta is inexpensive but it's cheaper to pre-book a rental car online.
Popular leading car hire companies in Malta include Avis, Europcar, Hertz, First Car Rental and Active Car Renta.
Many companies offer car hire at Malta International Airport.
Driving
Unlike most of Europe, vehicle in Malta drive on the left
Driving conditions and road systems are good
Accommodation
The following hotels are less than 5 minutes from Malta International Airport:
Bowler House
Corinthia Palace Hotel & Spa
Grand Hotel Excelsior
Hotel Castille
Hotel Phoenicia Malta
Osbourne Hotel
The Waterfront Hotel
Day's Inn Hotel