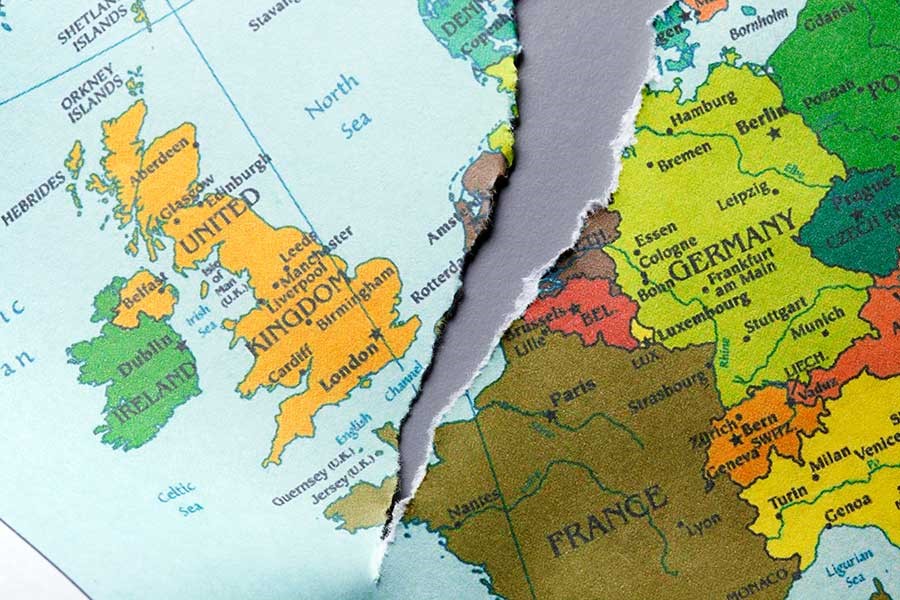 Blog
EBAA Urges Brexit Negotiators to Maintain Business Aviation Relationship
Go back to main page
EBAA Urges Brexit Negotiators to Maintain Business Aviation Relationship
In the recently published European Business Aviation Association (EBAA) Brexit analysis report, EU and UK negotiators are being urged to preserve the current aviation regulations to avoid a potentially devastating impact on the industry.
The report begins by outlining the current aviation relationship between the EU and the UK and then offering six possible variants for a future one.
Key issues such as ownership, control, VAT, and traffic rights were among those highlighted in the comprehensive analysis created in partnership with Clyde & Co.
The future relationship with the European Aviation Safety Agency (EASA) was also explored.
According to the report, the most hopeful of possible future scenarios is the UK joining the European Economic Area of which current member states include Norway, Iceland, and Liechtenstein.
The EBAA maintains that approximately 370,000 European jobs are connected to the region's business aviation sector which generates 42 billion Euro in output, 15 billion Euro in Gross Value Added, and 10 billion Euro in salaries.
The greater London area remains a major continental hub for business aviation activity.
Read the full EBAA Brexit Analysis Report here
For previous UAS Blogs on Brexit, click here
For support with your operations to Europe and the UK, contact UAS