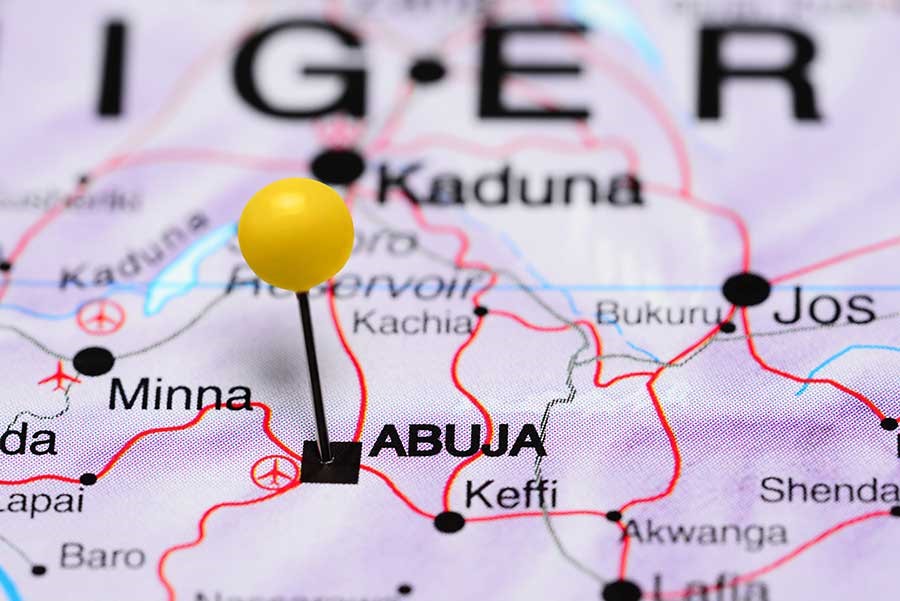 Blog
Abuja Airport Closure – Alternative Named
Go back to main page
Abuja Airport Closure – Alternative Named: Operators are being urged to use Kaduna Airport (DNKA) as an alternative destination during the six-week closure of Abuja's Nnamdi Azikiwe International Airport (DNAA).
The closure will take effect from March 8 until April 19 to facilitate runway repairs.
Authorities have named Kaduna Airport as the official alternative airport during this period.
Located approximately 100 miles north of DNAA, DNKA is generally used as a domestic airport, although it is used as an international airport for Hajj operations.
An accelerated expansion of the terminal building and upgrades to the Hajj terminal have taken place to accommodate the expected surge in passenger numbers.
Infrastructure surrounding the airport has also been expanded in recent weeks.
From Wednesday, March 8: 
Commercial and charter inbound passengers will be checked in from DNAA which will serve as a convergence zone
Preliminary baggage and passenger screening will also take place at DNAA to minimize congestion at DNKA
Ground transport to and from DNAA will be provided by the airport authority for commercial flight passengers only
Secondary screening will also take place prior to boarding at DNKA
Other international airports in the region include DNKN in the further North and DNMM to the South West.
All flights that have Abuja as the final passenger destination are recommended to use DNKA as the closest airport of entry and one that is easily accessible by road.
UAS Blog will publish an Airport Guide for Kaduna Airport in the coming days.