Pushing the boundaries of excellence in air charter…
UAS Air Charter delivers a full suite of world-class charter solutions globally.
For business and leisure travel, we customize charter solutions to suit your requirements and schedules.
Let us take care of crew, catering, branding, security, and close protection services, as well as concierge, fast customs clearance, transport, and accommodation at your destination.
Visit the UAS team at ACE2023 to find out how we can support you better.
Customizing charter solutions to suit clients' complex requirements and tight schedules whether for business or leisure. Contact UAS Air charter today!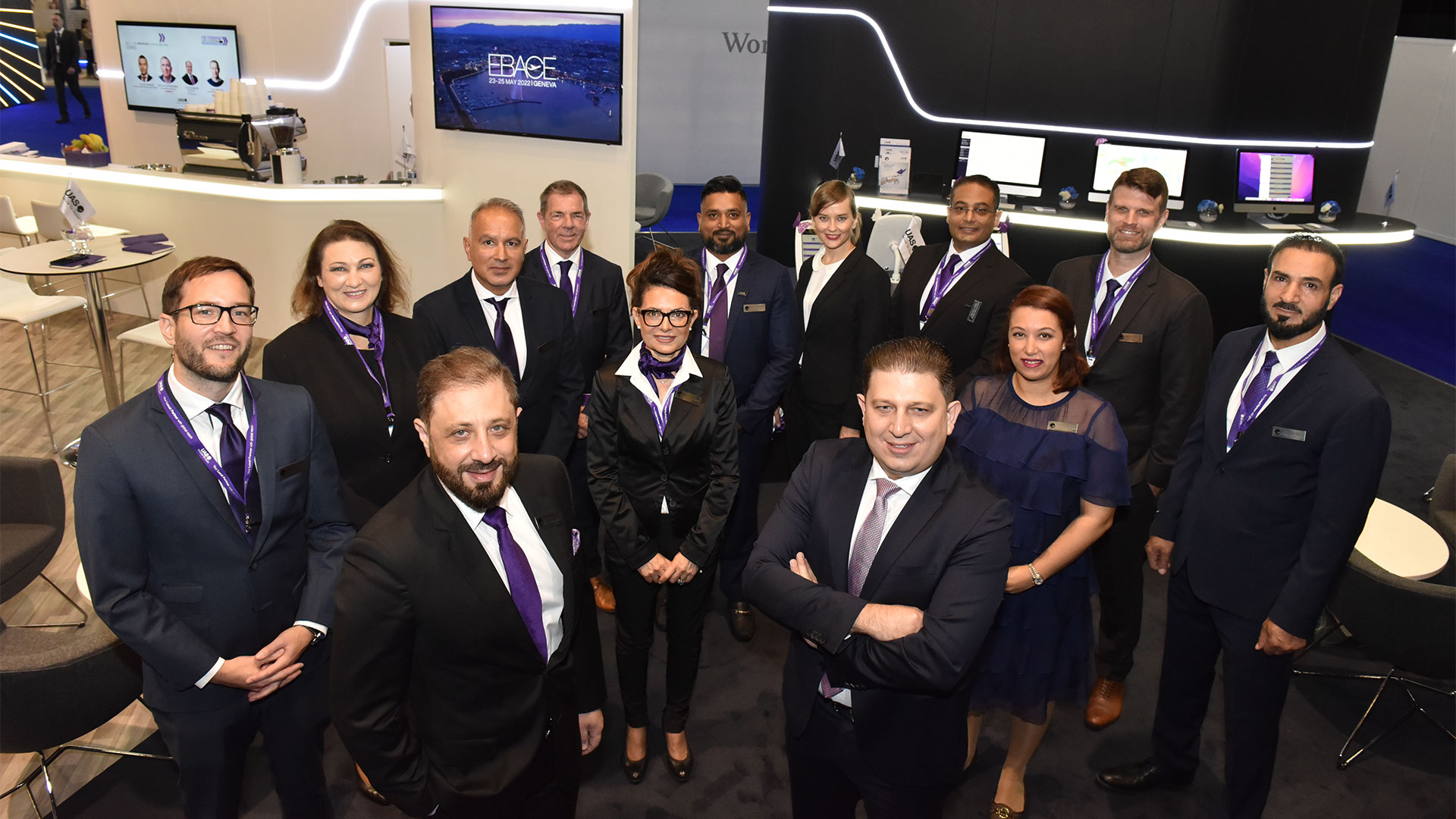 Meet experts from our global Ops team and discover how our customized solutions deliver consistent operational excellence on any continent.
White Glove Service on the Ground
Find out how our VIP Supervisors provide a "white glove" service standard on the ground, overseeing every detail of your operation and guaranteeing the smoothest client experience.