Your Local Partner with Global Reach
We're a global network of aviation professionals creating bespoke solutions to improve and simplify business and commercial aviation operational efficiency at every step of the value chain. Offering a one-stop shop for all aviation needs, we deliver a powerful combination of solutions including trip planning, supervision, executive travel, and air charter to enhance the customer and crew experience, making the impossible, possible.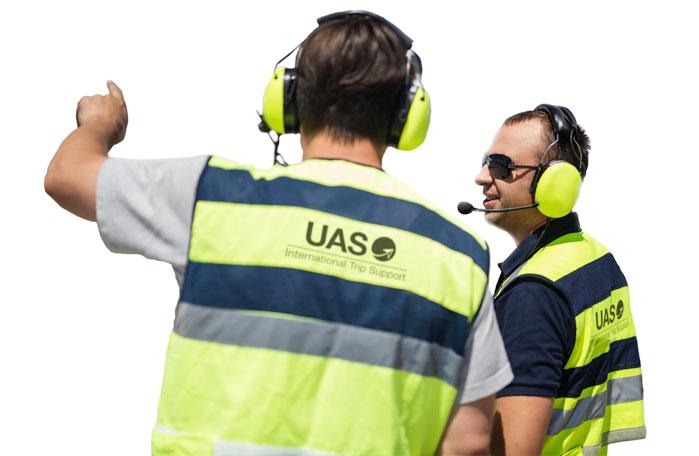 Business success relies on human ingenuity; therefore, prioritizing is crucial for leaders and organizations. The BizAv industry requires its professionals to manage complex operations, high-pressure situations, and long working hours. Pilots, maintenance technicians, flight attendants, and other personnel face unique challenges that can impact their mental health. I
The much-anticipated coronation of Charles III and his wife, Camilla, as king and queen of the United Kingdom is set to take place on Saturday, May 6 at Westminster Abbey in London. The historic event will also see thousands of tourists from all over the world descend on the English capital and therefore have a tremendous impact on both commercial and private operations to the UK. 
We are all responsible for caring for the environment so our planet and its resources can be inherited by future generations, and when we run businesses, this responsibility becomes even greater. Business aviation often unfairly comes under scrutiny for its environmental impact, despite statistics confirming that the industry creates just a fraction of the total environmental impact that the broader aviation sector is responsible for.