Your Local Partner with Global Reach
We're a global network of aviation professionals creating bespoke solutions to improve and simplify business and commercial aviation operational efficiency at every step of the value chain. Offering a one-stop shop for all aviation needs, we deliver a powerful combination of solutions including trip planning, supervision, executive travel, and air charter to enhance the customer and crew experience, making the impossible, possible.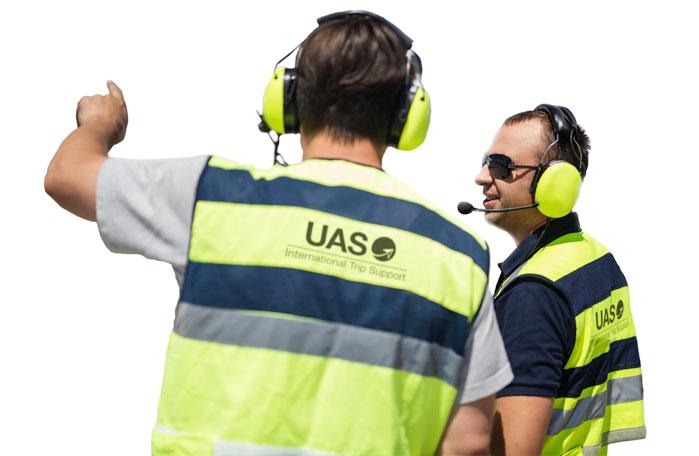 To buy or to charter? Making the right decision depends on a lot of variables. Here are questions to ask yourself when considering whether to buy or to charter.
Flight Operations to Qatar Grand Prix – The world's premier motorsport event, Formula 1, is in Qatar on October 8. Here's what operators need to know.
Hidden Gems: Mombasa with its stunning tropical beaches, rich multicultural history, and buzzing atmosphere, the latest addition our Hidden Gems destinations.