Your Local Partner with Global Reach
We're a global network of aviation professionals creating bespoke solutions to improve and simplify business and commercial aviation operational efficiency at every step of the value chain. Offering a one-stop shop for all aviation needs, we deliver a powerful combination of solutions including trip planning, supervision, executive travel, and air charter to enhance the customer and crew experience, making the impossible, possible.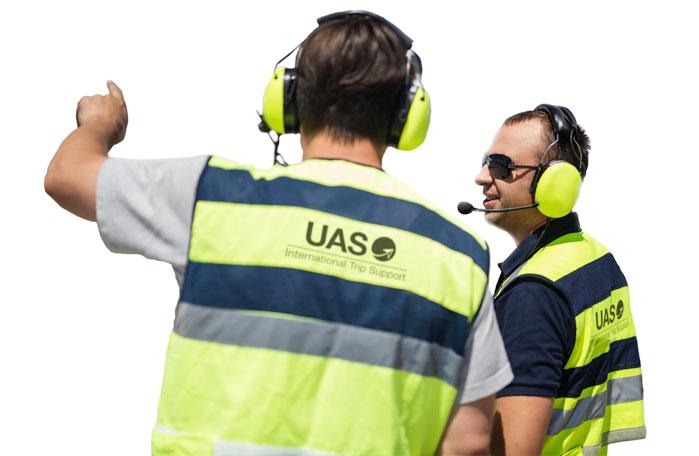 Africa's massive landmass, young population, and natural resources make it one of the most exciting emerging economies on the planet. Opportunities abound throughout the continent for the investment in infrastructure vital to support the future growth of business aviation, which in turn, supports the growth of the wider economy. Here, the UAS Africa team shares its thoughts on investment opportunities in Africa.
Affecting change is all about working together—not just within an industry but with external partners. There can be little doubt that a solid industrial strategy is a key to producing real change in how an industry does business and the impact of its practices. It's vital for the whole government to work in partnership with industry in order to lay out the long-term direction needed to instill new best practices and maintain confidence for ongoing investment.
Mention sustainable aviation and most people's thoughts will go directly to jet fuel and Co2 emissions. However, there are other aspects to the industry's efforts to become greener and eco-friendly… carbon off-setting being adopted, more sustainable materials being used in manufacturing and design, and advancing technology enabling greater efficiency. In recent times we are also seeing the rise of the green airport… a smart, more streamlined infrastructure that is aimed at helping the environment and the user.