Your Local Partner with Global Reach
We're a global network of aviation professionals creating bespoke solutions to improve and simplify business and commercial aviation operational efficiency at every step of the value chain. Offering a one-stop shop for all aviation needs, we deliver a powerful combination of solutions including trip planning, supervision, executive travel, and air charter to enhance the customer and crew experience, making the impossible, possible.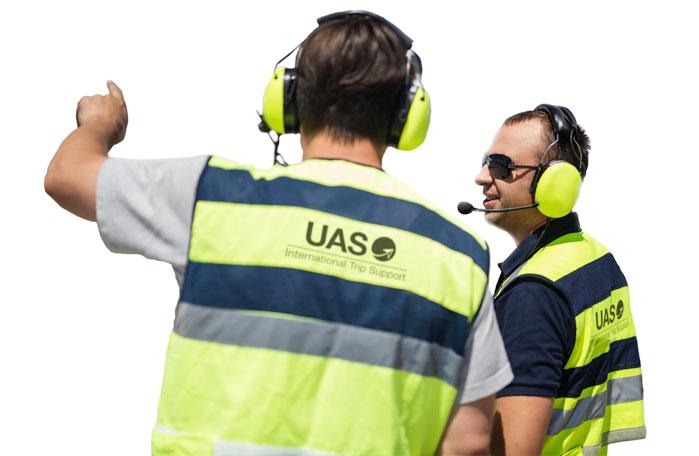 The charter landscape has changed significantly post-pandemic with many new customers opting for private flight over commercial due to new priorities. This shift can be seen in the huge demand currently being experienced by operators and manufacturers alike, a demand that began to surge in mid-2021. Previously considered by some to be elitist and prohibitively expensive, the pandemic has demonstrated the numerous benefits of flying private.
It's almost a year since International Air Transport Association (IATA) member airlines committed to net-zero emissions by 2050. The airlines' commitment wasn't only because of customer demands, but also due to the demands of investors. The journey to net-zero will be facilitated by a combination of advanced technology, carbon offsetting, new infrastructure, operational efficiencies, and of course, sustainable aviation fuels (SAF). But it's not only the airline operators' policies that will make this possible or not.
Africa's massive landmass, young population, and natural resources make it one of the most exciting emerging economies on the planet. Opportunities abound throughout the continent for the investment in infrastructure vital to support the future growth of business aviation, which in turn, supports the growth of the wider economy. Here, the UAS Africa team shares its thoughts on investment opportunities in Africa.