Your Local Partner with Global Reach
We're a global network of aviation professionals creating bespoke solutions to improve and simplify business and commercial aviation operational efficiency at every step of the value chain. Offering a one-stop shop for all aviation needs, we deliver a powerful combination of solutions including trip planning, supervision, executive travel, and air charter to enhance the customer and crew experience, making the impossible, possible.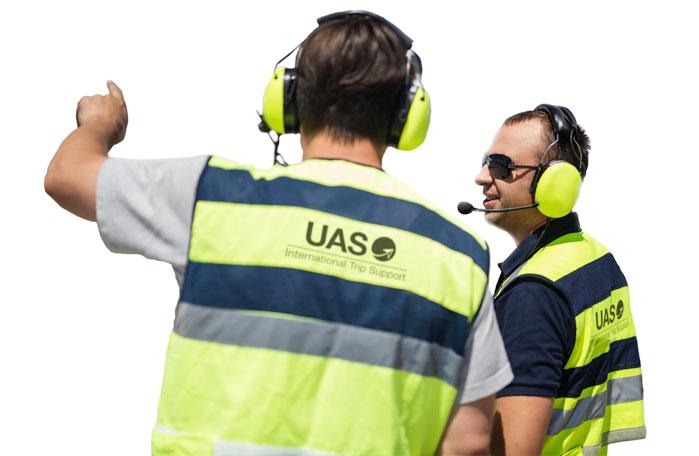 Since making landfall as a Category 3 storm in Cuba on Tuesday, Hurricane Ian is likely to be the fifth hardest hurricane to hit the US as it almost reached a Category 5 storm with winds at 150 mph.  Historically, only four Category 5 storms have made landfall in the U.S. with maximum sustained winds greater than 155 mph. Heavy, potentially flooding rain is expected to affect central Florida, southern Georgia, North Carolina, and the South Carolina coast with new tropical storm warnings issued for North and South Carolina.
Recently, some political interests in Europe condemned private jet usage due to their perceptions of its impact on the environment. Some politicians called for more thorough regulation of private jets, some said that taxation should be increased, and others even suggested that private jets should be totally banned. But penalizing the industry is not the answer to its environmental woes, particularly when business aviation is actually doing a lot of good work to secure the future of aviation as eco-friendly and carbon neutral.
Here's what operators need to know about U.S. Customs and Border Protection availability and procedures at three Texas airfields, Addison Airport, Fort Worth Alliance Airport, and Rick Husband Amarillo International.