Your Local Partner with Global Reach
We're a global network of aviation professionals creating bespoke solutions to improve and simplify business and commercial aviation operational efficiency at every step of the value chain. Offering a one-stop shop for all aviation needs, we deliver a powerful combination of solutions including trip planning, supervision, executive travel, and air charter to enhance the customer and crew experience, making the impossible, possible.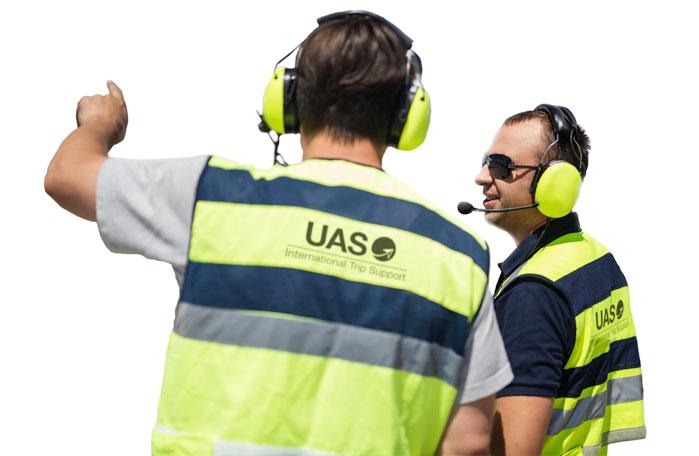 The nationwide French ATC strike takes place from 18z on June 5 to 04z on June 7. Operators can expect big delays everywhere all day on June 6 - both for flights to French airports, and overflights of French airspace.
I'm sure anyone who attended last week's EBACE in Geneva will share my view that it was the best EBACE yet. Unfortunately, the event was mired by protests organized by climate activists who consider business aviation the big bad wolf of carbon emissions. I know I don't need to explain to my industry peers that BA actually produces a relatively small percentage of emissions when compared to commercial flight or other methods of transport. I know I don't have to explain the economic benefits to regions that come directly from business aviation activities. However, it still seems that many of the public are under false illusions on this matter.
Operators are being urged to ensure they are registered for the European Travel Information and Authorisation System (ETIAS) ahead of its latest launch date set for 2024.  The upcoming introduction of recently caused some concern in the UK with the government being urged to ensure that its citizens' travel to mainland Europe will not be disrupted.