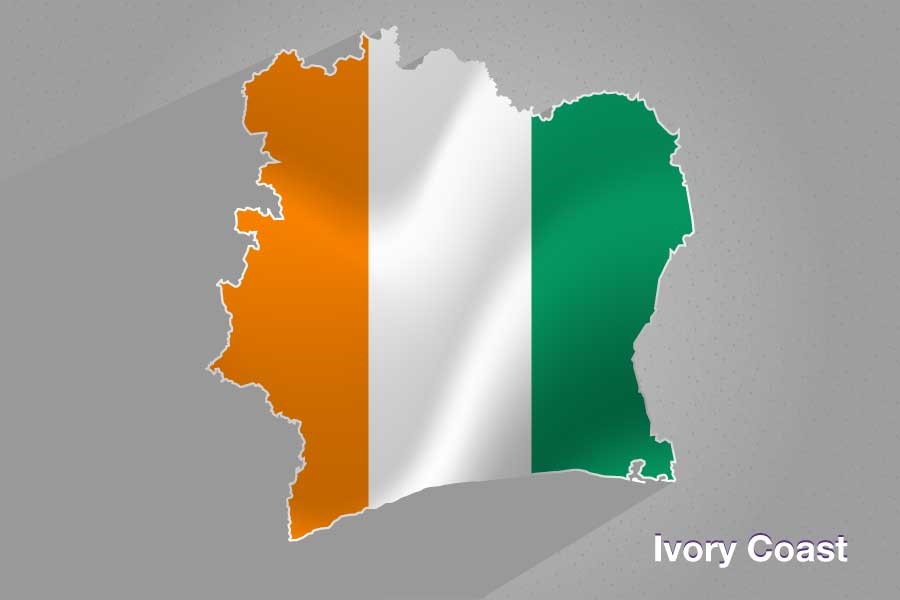 Blog
Business Aviation Operations Côte d'Ivoire – Part 2
Go back to main page
Business Aviation Operations Côte d'Ivoire – Part 2: In the second of our informative blogs for operators planning missions to the West African country, we discuss fuel, customs and immigration, transport, and accommodation.
Business Aviation Operations Côte d'Ivoire 
Fuel and Ground Handling 
What types of fuel are available at Félix-Houphouët-Boigny International Airport (DIAP) in Abidjan?
Jet A1 and Avgas are available 24/7.
What are the payment options?
Payment can be made either by transfer to the vendor's account or with a cash payment.
What are the conditions for fueling with passengers on board?
The pilot must inform the tower and request for fire cover before starting the fuel uplift.
Is catering available?
Servair is the only DAA-approved catering company at DIAP. For operating airlines and business aircraft, the catering request should be done at least 24 hours before departure either by email, fax or a phone call and may be adjusted a few hours before departure.
What is the protocol for special procedures?
Whenever there is VIP movement at DIAP Airport, traffic will be closed for a certain period. This information can be obtained through NOTAMS or radio communication between the flying crew and the tower control office. Aircraft must be approved to land or depart during these special airport closures which may last up to three hours.
Customs and Immigration
Do visitors to Cote D'Ivoire require visas?
Passengers arriving from any ECOWAS country and Morocco do not need visas to enter Cote D'Ivoire. For all passengers coming from other countries, a valid visa is required.
Is it possible to get visas on arrival?
The entry visa can be obtained on arrival by applying online 72 hours before the trip. Crew members with updated and stamped GENDECs do not need a visa to enter Cote d'Ivoire.
Any health requirements?
A valid yellow fever vaccination card is required. But for those passengers who do not have it, they can be vaccinated by a special health team before leaving the airport.
Are there any unusual processes in Côte d'Ivoire?
All passengers must go through the normal Immigration and Customs process. There is a special gate allocated for business aircraft passengers. Operators should note that with the creation of CAT (Cellule Anti-Traffic), which is a joint team consisting of Police, Custom and Immigration Officers, officials can, if the need arises, search any aircraft on the DIAP ramp without prior notice.
Transport and Accommodation 
What are the closest hotels to DIAP?
Onomo Hotel is the closest hotel; It is located less than five minutes' drive from the airport and offers free bus transportation to the terminal. There is also an Ibis Hotel about a fifteen-minute drive away; it also offers transportation to the airport free of charge.
What are the best options for ground transport?
Many business aircraft operators request private transportation which offers good quality and a safe means of transportation. To avoid waiting for hotel buses, the private transportation company is the best solution for reliable and comfortable transport in air-conditioned minibuses or luxurious small cars, depending on each operator's preference.
For support with your Business Aviation Operations Côte d'Ivoire, contact UAS Operations
Visit the UAS Blog for more tips on business operations to African countries.