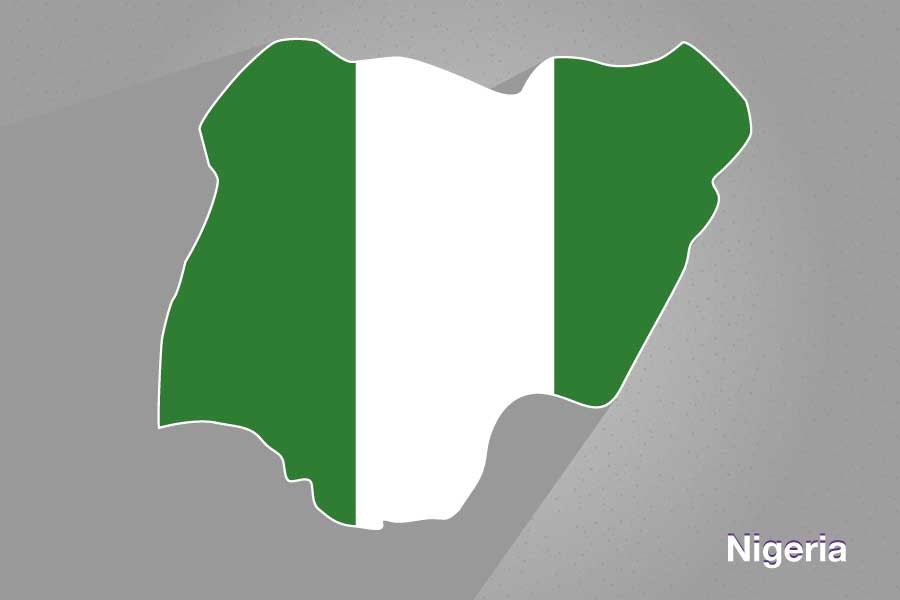 Blog
Business Aviation Operations to Nigeria – Part 2
Go back to main page
Business Aviation Operations to Nigeria- Part 2: A must-read for operators planning a mission to Nigeria. Here's the info on immigration, security, transport, and accommodation. 
Customs and Immigration
The Customs and Immigration processes for business flights in Nigeria can be a pleasant experience so long as you provide all the relevant information to your handler or agent well in advance and ensuring your documentation is complete. Your handler or agent will do most of the interfacing with the officials.
What are documentation requirements for Nigeria?
A valid passport for at least six months from the date of arrival is required for all nationals. All nationals except ECOWAS citizens and citizens of Cameroun and Kenya require visas to enter Nigeria and visas must be procured before embarking on the trip. Crew can be admitted on GENDEC, Crew ID, and uniforms for a period of 73hrs without visas, and if this must be extended, the Immigration authorities must be notified.
Are visas-on-arrival possible? 
Visas on arrival can only be issued with pre-authorisation form the Ministry of Interior prior to arrival. Penalties for arrival without a visa include a fine of up to $20,000 USD to the carrier and immediate deportation of the passenger.
Security and Local Information 
Are there security considerations off-airport?
At Abuja DNAA, security concerns are low. For passengers and crew visiting DNPO and other areas in the Delta region, it is advisable to exercise caution off airport and get sometimes hire security or a local guide.
Do things shut down during bank holidays?
Nigeria has many holidays throughout the year, some for up to two days which may roll over into weekends. However, all handlers and airport services remain in operation. You could experience difficulties if you require permits or re-routing from the NCAA or NAMA and if you need to do physical transactions at the bank.
Are airports relatively close to town centers?
DNMM and DNKN are located within the municipalities. However, DNAA and DNPO are quite a distance from the city centers and may take between 30–60 minutes' drive depending on traffic and time of the day.
Ground Transport and Accommodation 
Outside of DNMM, DNAA, and DNPO, getting high-quality hotels may prove difficult. It is always advisable to plan with your handler ahead and insist on some top brand names. Some handlers may have contracted or discounted rates with hotels but that does not mean those hotels are the most suitable.
Is driving or renting vehicles advised?
Driving is not advised unless you have previously lived and driven in Nigeria before. The traffic and roads, especially in Lagos, Port Harcourt, and Abuja, are some of the most difficult in the world to navigate so it is highly advisable to organize a vehicle and a driver.
What about hotel availability high-season?
In Abuja, hotels are often fully booked during political, state, or special events which are regular occurrences. Port Harcourt and Lagos rarely experience this, but it is still advisable to make bookings well in advance.
What are other hotel considerations?
Most hotels provide complimentary breakfasts. Some offer airport shuttle services on request but it's advised not to run your schedule on this. The best option is to have your handler arrange transportation, drop-off, and pick-up.
What is important to remember when organizing transportation? 
Public transportation system is highly underdeveloped in Nigeria or in some places virtually non-existent. What you will often find are individually operated cabs, mini-buses which are not recommended. Only use approved car hire at the hotels or airports, your handling agent will assist with this.
Visit the UAS Blog for more tips on business operations to African countries.