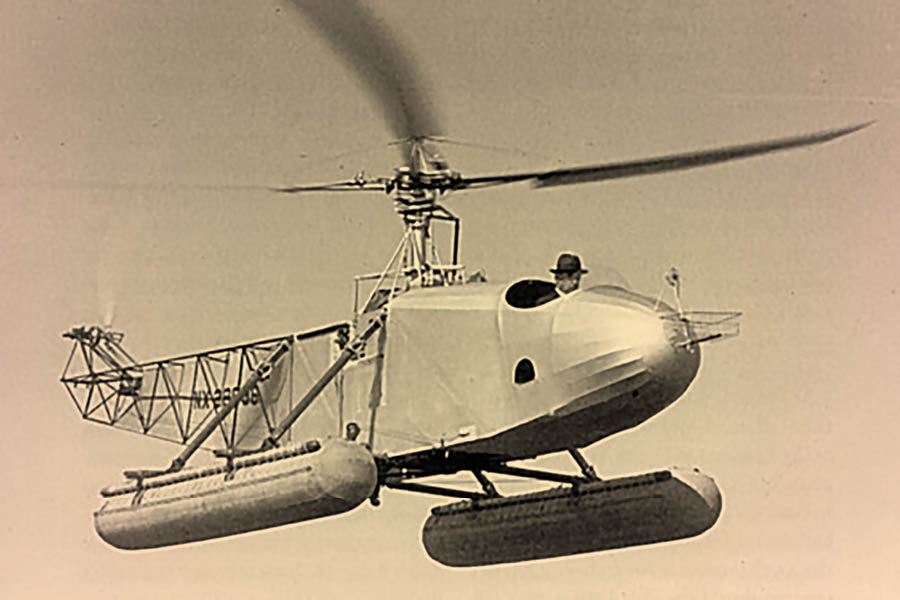 Blog
Celebrating Aviation Legends: Igor Sikorsky
Go back to main page
This August, we're honouring Igor Sikorsky, a Ukrainian-born pioneer in aircraft design.
Sikorsky drew inspiration from Leonardo Da Vinci's flying machine and dedicated his career to designing helicopters and fixed wing aircraft.
In 1913, he designed and flew the world's first four-engine biplane, the Russky Vitaz.
After leaving Kiev and immigrating to the U.S. in 1919, he invented the first viable American helicopter, which incorporated the same rotor configuration that's still in use.
We at UAS relate to this inventive spirit and continually seek out new ways to deliver seamless, high-quality trip support solutions – how and when it matters most.