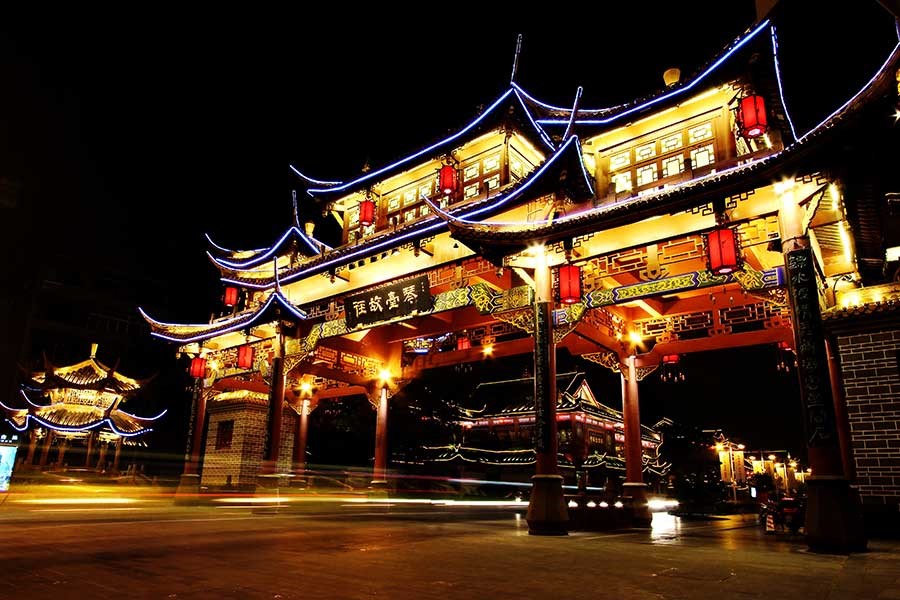 Blog
Flight Ops to Chengdu – World Food Tourism Conference
Go back to main page
Flight Ops to Chengdu – World Food Tourism Conference: The 1st World Food Tourism Conference (WFTC2018) gets underway this September 5-6 in Chengdu, China. The event will focus on the sustainable development of food tourism destinations worldwide. The Sichuan Province's capital is a fitting location for the inaugural event having been named Unesco Creative City of Gastronomy in 2010. Here's what operators need to be aware of to plan missions to Chengdu this September.
Chengdu Shuangliu International Airport 
IATA code: CTU 
ICAO code: ZUUU  
Coordinates: N30° 34.8′ E103° 56.9′
Elevation: 1681′ 
Mar var: 02W 
Time zone: UTC +8 
Operational Information
PPR is not required
Slots are available
Jet A1 is available
This airport operates 24/7
NOTAM
U1446/18 NOTAMR U0636/18
Q) ZPKM/QFALT/IV/NBO/A/000/999/3035N10357E005
A) ZUUU B) 1806220958 C) 1809260959
E) AD NOT AVBL FOR BUSINESS FLT PARKING OVERNIGHT, EXCEPT BUSINESS
FLT BASED AT CHENGDU AIRPORT OR EMERGENCY.
For more information on Chengdu Airport, see our Airport Guide:
https://blog.uas.aero/chengdu-shuangliu-international-airport-zuuu/
For more information on this event, visit the official website here
For assistance with your Flight Ops to Chengdu – World Food Tourism Conference, contact UAS Beijing