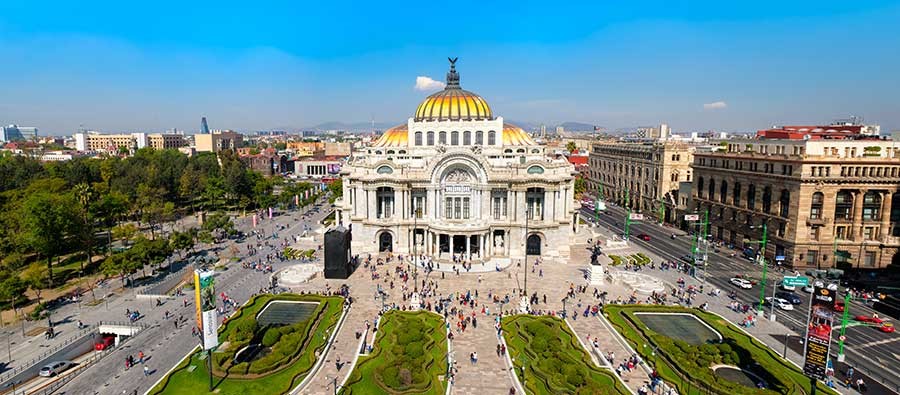 Go back to main page
Flying to Mexico: Although Mexico is exercising caution to prevent the spread of COVID-19 it is moving quickly to return to a state of normal operations. The country expects to be largely open for business by late June. Here are the details.
Flight restrictions
No major restrictions for most flights
Travel to and from Mexico from the US is minimally affected with few limitations
Hotels have been a limiting factor since many have been closed due to the pandemic
Permits
Both private non-revenue and non-scheduled commercial will still require a landing permit. Standard documentation, complete itinerary, and manifest details will be required.
Entry restrictions
No restriction for certain nationalities in place due to COVID-19.
Health screening procedures
For arriving visitors, COVID-19 temperatures will be taken with a temporal thermometer
Testing will be performed on arrival to accompany a health form that must be completed by both passengers and crew and presented before health officials
A copy of the form is available and may be completed in advance of departure
Quarantine
There are no quarantine requirements for crew and passengers traveling to Mexico.
Airports accepting international flights
All previously designated airports of entry are still available for operations
A number of airports have temporarily reduced their operating hours due to staff shortages and reduced traffic levels
Special arrangements may be available on a case-by-case basis
Domestic flights
Domestic operations are not restricted at this time.
While the Information is considered to be true and correct at the date of publication, changes in circumstances after the time of publication may impact on the accuracy of the Information. The Information may change without notice and UAS is not in any way liable for the accuracy of any information printed and stored or in any way interpreted and used by a user.
For support with your flight operations to Mexico, contact UAS Americas