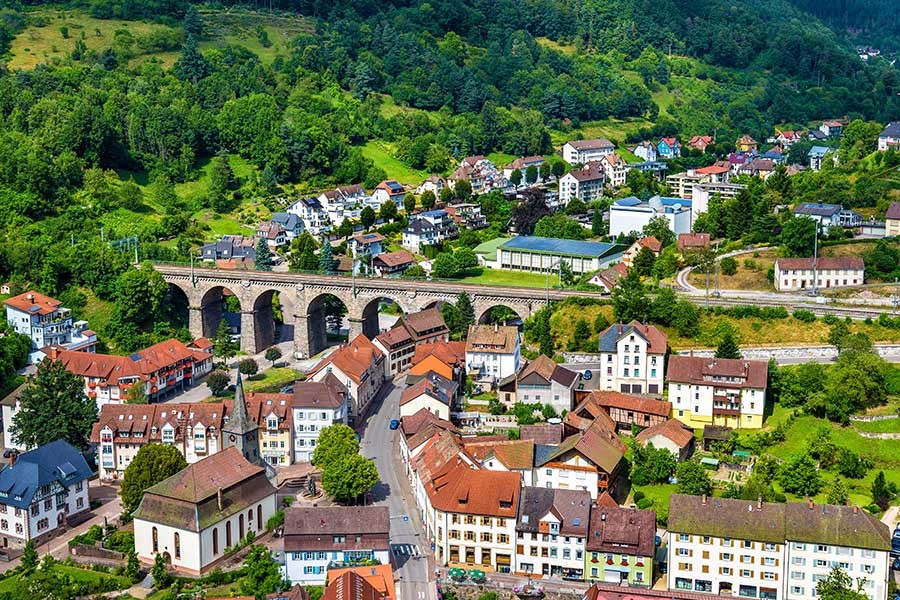 Blog
GA Airports in Baden-Württemberg
Go back to main page
GA Airports in Baden-Württemberg: Planning an operation to southwest Germany's Baden-Württemberg state? Here are our recommendations for the best business aviation airports in the region: Stuttgart and Frankfurt for large jets and Speyer for smaller jets.
GA Airports in Baden-Württemberg:
Stuttgart Airport
ICAO: EDDS
IATA: STR
Latitude/ longitude: N48°41.39′ / E9°13.32′ 
Elevation: 1276.0 feet MSL. 
Magnetic Variation: 2° East
Fuel: Jet A-1 and AVGAS 
Operational Information 
Stuttgart is an AoE so customs services are available 24-hours
Airport night curfew from 21.30 UTC – 04:00 UTC
No permits are required, slots are required
There are no parking restrictions
Frankfurt Airport
ICAO: EDDF
IATA: FRA
Latitude/ longitude: N50°2.00′ / E8°34.23′ 
Mag Variation: 2° East 
Elevation: 364′
Fuel: Jet A-1 (24/7) 
Operational Information
Landing permit lead time of two working days prior arrival for commercial flights
Slot allocation is required and fines can be imposed for non-compliance
No visas are available on arrival
Verkehrslandeplatz Speyer
ICAO: EDRY
IATA: ZQC
Latitude/ longitude: 49°18'17"N, 8°27'5" O 
Elevation: 95m, 312ft
Magnetic Variation: 2° East
Time zone: UTC+1 (Winter), UTC+2 (Summer)
Please ensure the customs declaration is made available at least two hours before the intended flight.
Opening times: Monday-Friday 0700-2000., Saturday-Sunday (and public holidays) 0900-2000.
For more information, contact dxb@uas.aero