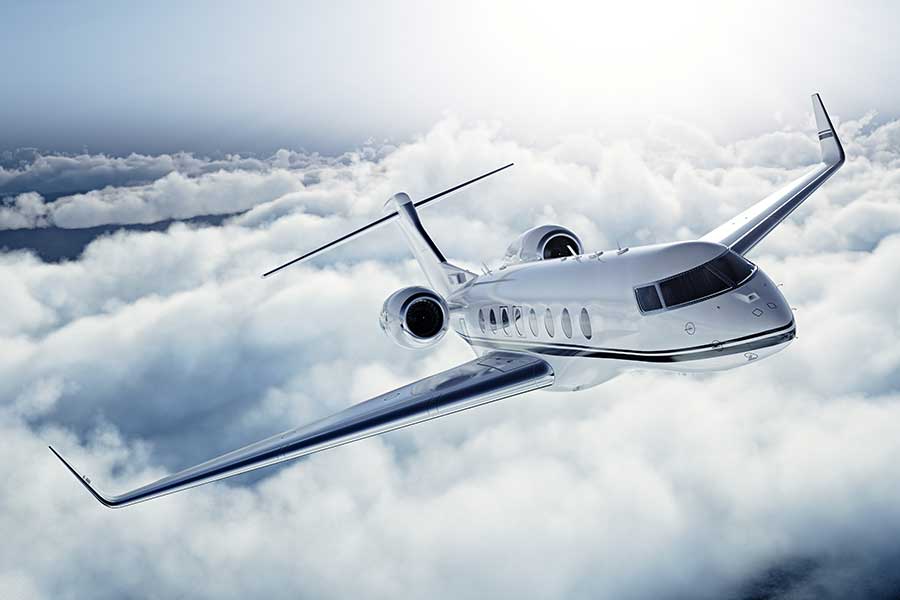 Blog
The Impact of Open Skies in the U.S.
Go back to main page
The Impact of Open Skies in the U.S.: Open skies facilitate the liberalization of the rules and regulations of international aviation so airlines can enjoy a free-market environment. Let's explore the impact of Open Skies Agreements in the U.S.
Open Skies agreements are bilateral air service agreements negotiated between countries that allow airlines the freedom to offer international passenger and cargo services. As a result, airlines have more say on routes, capacity, and pricing, while consumers benefit from more choice, efficiency, and affordability. They are designed to facilitate both competition and growth, and they also facilitate increased travel and trade. Open Skies improve flexibility for operations while requiring all involved to function to high standards of safety and security.
Growth in Open Skies Partnerships
U.S. has established Open Skies agreements with more than 120 foreign partners since 1992. Some of the more recent include:
Ukraine
Serbia
Ivory Coast
Seychelles
Azerbaijan
The Netherlands
The Republic of Congo
The U.S. has Open Skies with countries at all levels of economic development, including Canada, India, Japan, and South Korea to smaller countries like Rwanda and Brunei. A recent agreement with the European Union led to the opening of one of world's largest international aviation markets. Almost three-quarters of international departures are possible due to Open Skies, representing 17 or our top 20 passenger markets.
The Impact of Open Skies in the U.S.
It's estimated Open Skies agreements allow approximately $4 billion in annual economic gains to consumers (the Brookings Institution)
A recent study estimates that full liberalization of the global aviation market would lead to a 16-percent increase in air traffic and support nine million jobs in aviation and related industries (InterVistas)
Direct international connections to U.S. cities like Denver, Detroit, Memphis, Minneapolis, Portland, and Salt Lake City have increased due to Open Skies (Airports Council International – North America)