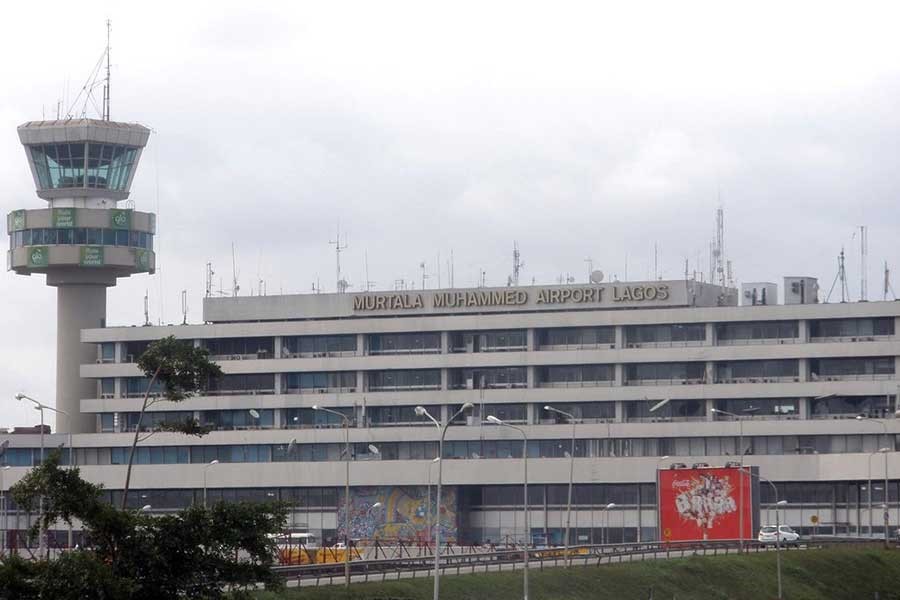 Blog
Managing Fuel Scarcity in Nigeria
Go back to main page
Managing Fuel Scarcity in Nigeria: Struggling to secure fuel in Nigeria? As the country's aviation industry continues to suffer from a severe scarcity of Jet A1 that's resulted in some flight delays, cancellations, and inbound flights having to seek alternative refueling stops at airports in neighboring countries, we've some advice for how operators can best deal with the situation. 
Though Nigeria is the largest oil producer in Africa and sixth in the world, most the crude oil produced is exported. Refined products like PMS. DPK, AGO, and Jet A1 are imported for local consumption because the countries four state-owned refineries are extremely dilapidated and unable to produce the amount of refined product to meet local demand. This means Nigeria must import almost 95% of its requirements. However, the country's reliance on the crude oil market and the recent downturn in global prices has seen its economy take a hammering.
The situation is further worsened with recent changes to its foreign exchange policy that have led to the local currency losing strength and thus resulting in higher fuel costs. And even when fuel is successfully secured, there is then the issue of distribution. Inadequate ground infrastructure, trucking distance, and the non-availability of hydrants at certain airports further complicate the situation.
We advise operators planning trips to any destination in Nigeria to contact their trip support partner well in advance of their mission. Ideally, give prior notice of at least three days so fuel availability can be confirmed. The shortage is expected to persist in some form until 2018 when the new state refinery is set to become operational.
UAS' Nigeria team has been managing this issue for quite some time now, and although every client request brings new challenges, we relish any opportunity to find innovative ways of getting around these types of situations. Our ground presence facilitates this, and we also have in-house fuel intelligence and a monitoring program which tracks the fuel situation on a regular basis. Our regional office at Murtala Muhammed International Airport in Lagos and our two Nigerian based station managers work closely with reliable local vendors and fulfill clients' requirements.
For more information on this and other industry topics, visit UAS Blog