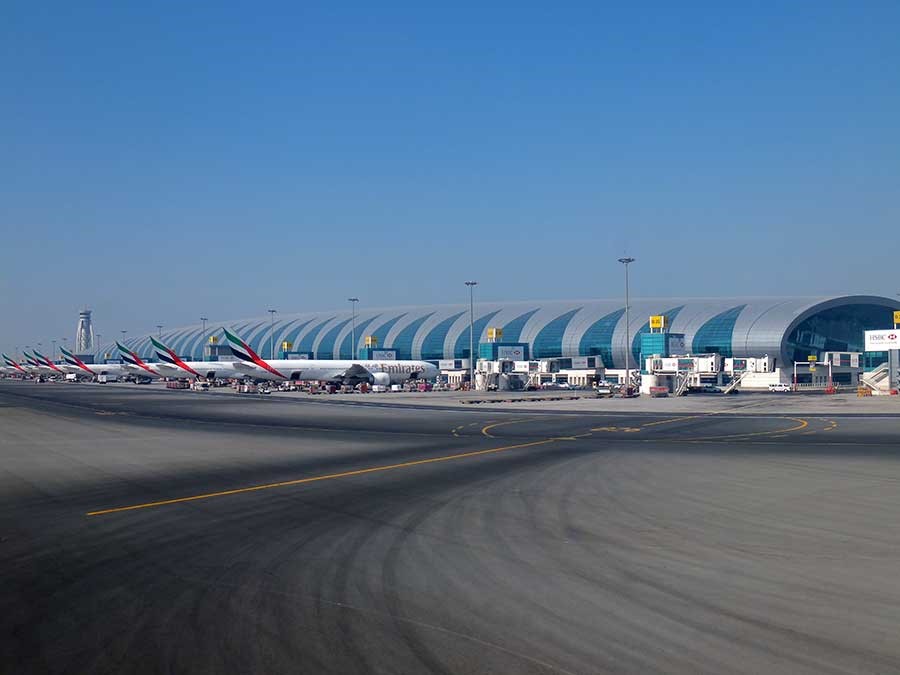 Blog
New Requirement for Foreign-Registered Operators Flying into UAE
Go back to main page
New Requirement for Foreign-Registered Operators Flying into UAE: The UAE General Civil Aviation Authority (GCAA) has introduced a new requirement for all foreign registered operators conducting commercial flights into the UAE.
All operators must now register their fleet details with the GCAA and to be issued with a unique GCAP number.
This GCAP number must be included in the filed flight plan for every operation into the UAE.
This measure applies to both passenger and cargo flights.
Technical stops, state, and private flights are excluded.
For queries, please contact: gcap@gcaa.gov.ae
For more information, see: 
https://www.gcaa.gov.ae/aip/current/AIRACs/2016-P04/html/eAIP/GEN-1.2-en-GB.html?amdt=show
For further assistance, contact UAS at dxbops@uas.ae