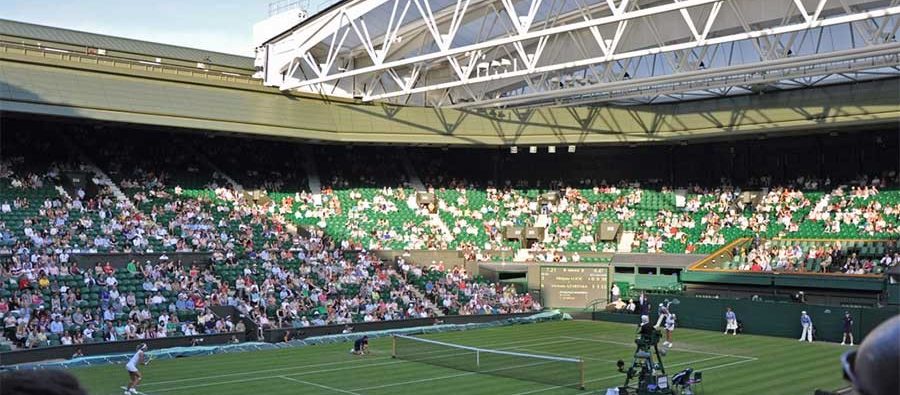 Blog
Operating to Wimbledon 2019
Go back to main page
Operating to Wimbledon 2019: One of the world's most famous tennis championships, Wimbledon 2019 gets underway in London from July 1 until July 14.
It'll be an action-packed two weeks with the men's and women's singles tournaments consisting of 256 players in total with last year's champions, Novak Djokovic and Angelique Kerber defending their titles.
When organizing missions to Wimbledon, business aviation operators have a number of gateways to choose from.
While the village of Wimbledon is almost equidistant between Gatwick and Heathrow airports, Biggin Hill (EGKB) is a good option for private jets as its located just 12 miles/ 19 kilometers from the city center.
Depending on your aircraft, London City Airport (EGLC) is a good option for light to midsize jets.
Farnborough, Stansted, and London Luton all have adequate runways for long-range executive jets.
Here are our guides for successful flight operations to Farnborough, London Stansted, and London Luton:
For support Operating to Wimbledon 2019, contact UAS