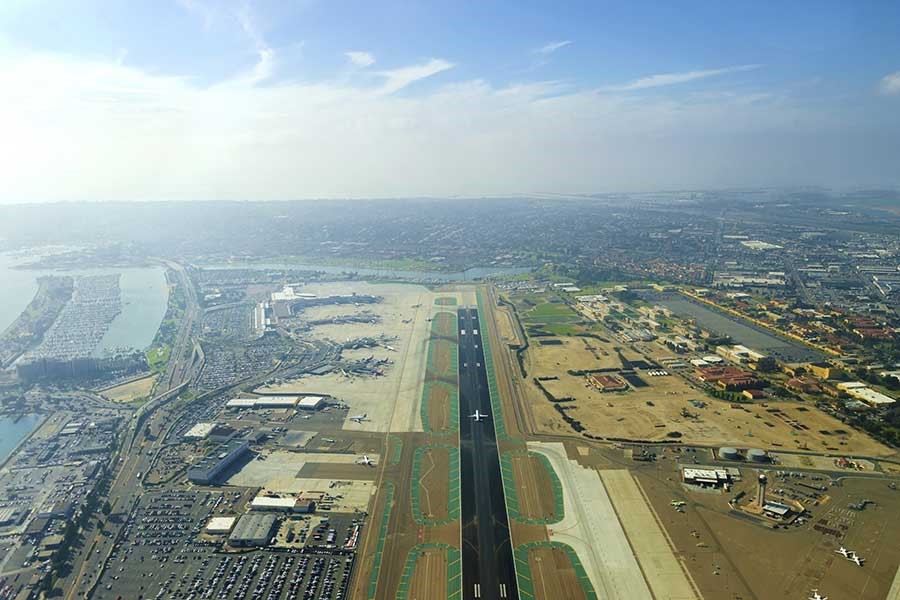 Blog
Runway Restrictions at San Diego Airport
Go back to main page
Runway Restrictions at San Diego Airport: Operators are being advised on limited access to San Diego International Airport.
The runway will be closed daily from midnight until 5AM local time to facilitate rehabilitation works.
The closure runs from Monday to Saturday mornings and is expected to remain in effect until October 2018.
No fixed-wing operations will be permitted during this closure.
During the Taxiway B1 phase of the project, aircraft with wingspans greater than 118ft. will be required to cross the runway and depart from Taxiway C1.
Operators should note that the closure will be promptly at midnight- regardless of potential mechanical or weather delays and therefore plan accordingly.