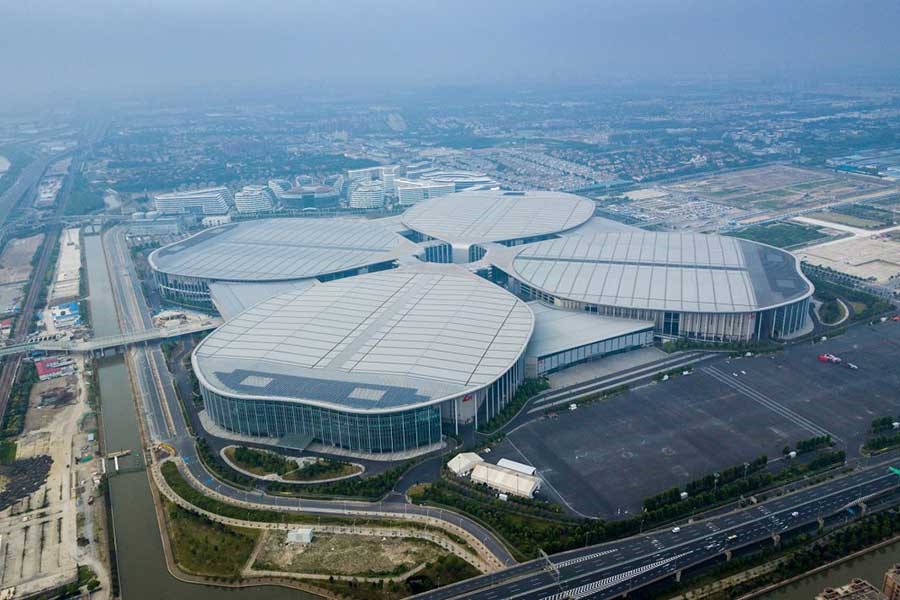 Blog
Shanghai Ops Restrictions CIIE 2018
Go back to main page
Shanghai Ops Restrictions CIIE 2018: The China International Import Expo(CIIE 2018)will take place at the National Exhibition and Convention Center in Shanghai from November 5–10.
In order to guarantee smooth traffic for private jets attending the CIIE 2018 event, Operational Control Centers at Shanghai's Hongqiao (ZSSS) and Pudong (ZSPD) airports have released the following restrictions for private jets.
From November 1-13, China CAA will only approve landing or takeoff of business/private flights attending the CIIE at Shanghai Pudong Airport (ZSPD) with proof of an invitation letter issued by the Committee.
Only one slot (for landing or takeoff) per hour will be allocated between 06:00-23:55 local time, with only landing accepted from 07:00-08:55 local time.
Applicants should add "CIIE BUSINESS" to all applications.
Business/private jets not attending CIIE shall leave ZSPD before 1600Z on October 31.
From November 1-13, no landing or take-off for business/private jets will be approved for Shanghai Hongqiao Airport (ZSSS) regardless of whether they are attending CIIE or not.
For more information on Shanghai Hongqiao, see our blog: 
https://blog.uas.aero/flying-to-shanghai-hongqiao/
For support with your flight operations to Shanghai, contact UAS