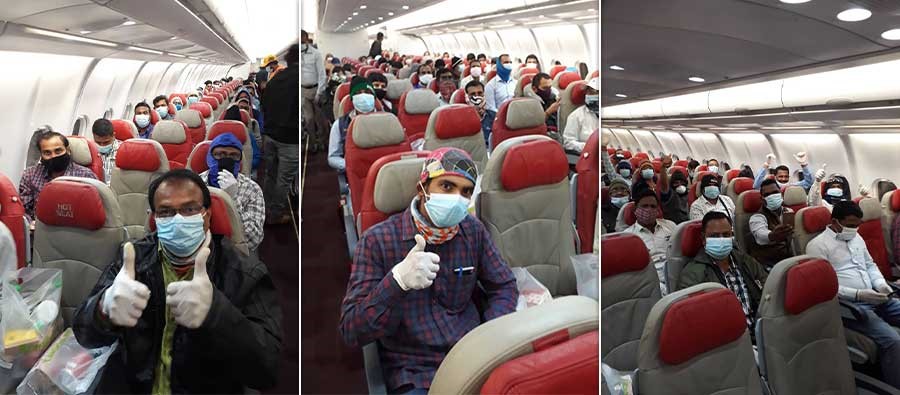 Blog
Successful Evacuation to India from DRC
Go back to main page
Successful Evacuation to India from DRC: UAS successfully repatriated 201 Indian nationals home to New Delhi from the Democratic Republic of Congo this week.
Many people remain stranded far from their home countries since most states locked down their borders in March in efforts to contain the COVID-19 outbreak.
Repatriation missions are the only way thousands of expats all over the globe can hope to return home safely and reunite with their loved ones.
Since countries began locking down during the pandemic, UAS has supported evacuations all over the world.
For support with your repatriation operations, contact UAS