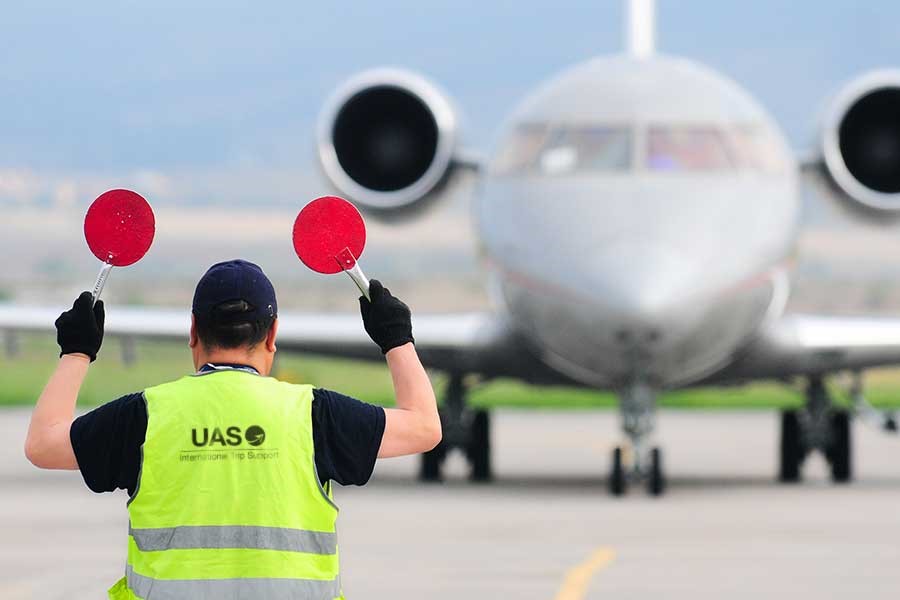 Blog
UAE Bans Live Birds Imports from The Netherlands
Go back to main page
UAE Bans Live Bird Imports from the Netherlands: The United Arab Emirates has banned live bird and a number of poultry imports from the Netherlands.
The news comes following an outbreak of highly contagious H5N8 Bird Flu strain in the Flevoland province of the European country.
It has also banned the import of poultry meat and non-heat-treated products and table eggs from the Flevoland province.
However, thermally treated poultry products from all parts of the Netherlands have been cleared for import.
For more information, visit https://www.moccae.gov.ae