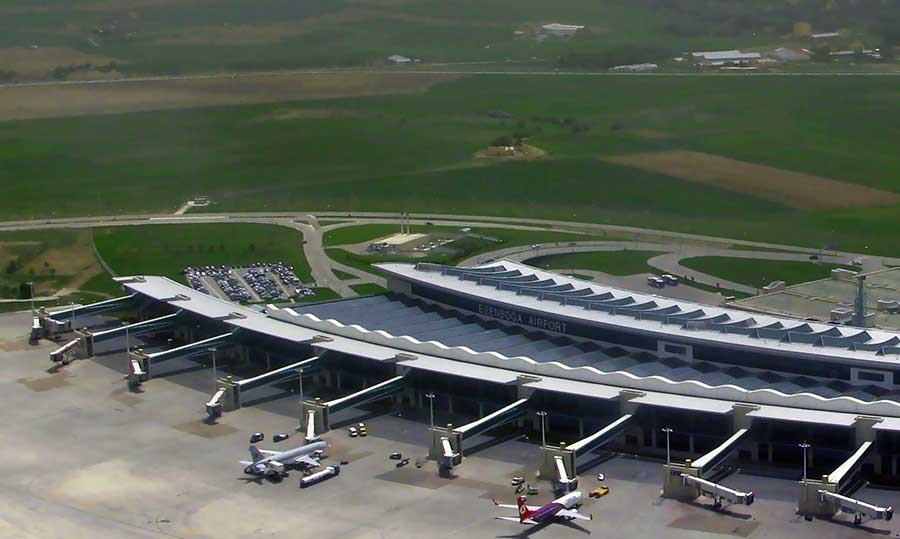 Blog
UAE Nationals and US Registered Aircraft Banned from Traveling to Turkey
Go back to main page
Istanbul and Ankara airports are open for business as usual in the wake of the Turkish military coup attempt.
UAE nationals are not allowed to travel to Turkey from the UAE until further notice, according to an announcement by the General Civil Aviation Authority.
Additionally, American registered aircraft are banned from operating to Istanbul and Ankara area airports. The situation will be reassessed on August 15.
NOTAM
A0015/16 – SECURITY..UNITED STATES OF AMERICA ADVISORY FOR TURKEY
THOSE PERSONS DESCRIBED IN PARAGRAPH A BELOW ARE NOT AUTHORIZED TO
FLY INTO OR OUT OF ANY AIRPORT LOCATED WITHIN THE ISTANBUL (LTBB) OR
ANKARA (LTAA) FLIGHT INFORMATION REGIONS (FIR).
THIS NOTAM APPLIES TO:  ALL U.S. AIR CARRIERS AND COMMERCIAL
OPERATORS; ALL PERSONS EXERCISING THE PRIVILEGES OF AN AIRMAN
CERTIFICATE ISSUED BY THE FAA, EXCEPT SUCH PERSONS OPERATING
U.S.-REGISTERED AIRCRAFT FOR A FOREIGN AIR CARRIER; AND ALL
OPERATORS OF AIRCRAFT REGISTERED IN THE UNITED STATES, EXCEPT WHERE
THE OPERATOR OF SUCH AIRCRAFT IS A FOREIGN AIR CARRIER.
NO PERSON OPERATING AN AIRCRAFT, REGARDLESS OF REGISTRY, MAY
DEPART TURKEY TO ANY UNITED STATES AIRPORT.
THE JUSTIFICATION FOR THIS ADVISORY WILL BE RE-EVALUATED BY 15
AUGUST 2016. 16 JUL 01:50 2016 UNTIL 31 AUG 23:59 2016 ESTIMATED. CREATED: 16
JUL 02:04 2016