UAS' Preferred Suppliers
We are trusted to provide consistent operational excellence and our ability to deliver this is supported by our international network of preferred suppliers who work closely with us to ensure the highest quality and value possible, everywhere in the world. To ensure our clients experience successful missions, every time, we use only the most outstanding international vendors on their behalf. Each member of our preferred network of vendors has succeeded in delivering to the most demanding specifications and highest standards of quality and cost-effectiveness.
UAS Outstanding Suppliers Awards
The UAS Outstanding Suppliers Awards honors UAS' most excellent strategic partners and best performing regional handlers. This 2018 awards included two new categories focused on the customer experience: Global Handler of the Year and Best Customer Service.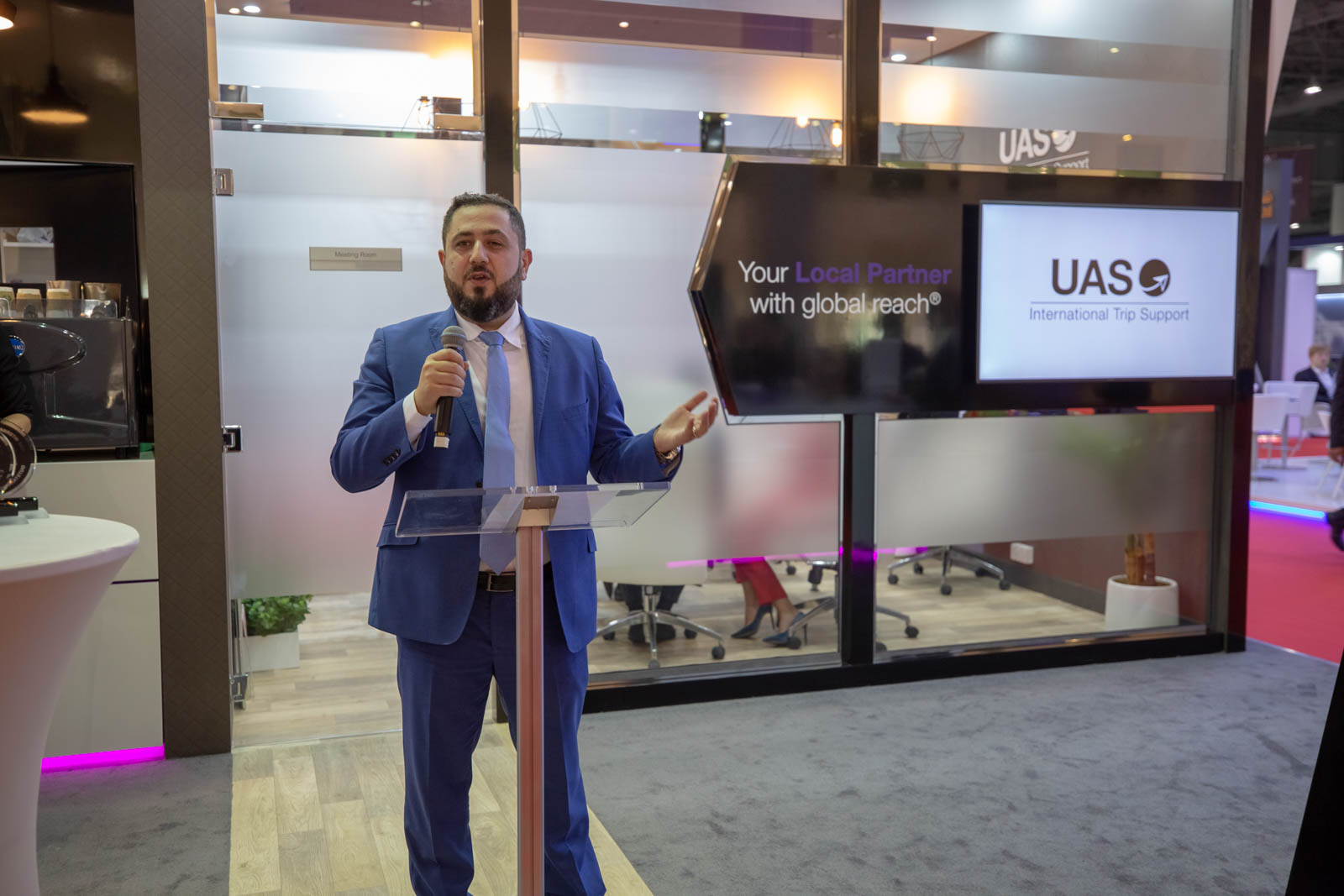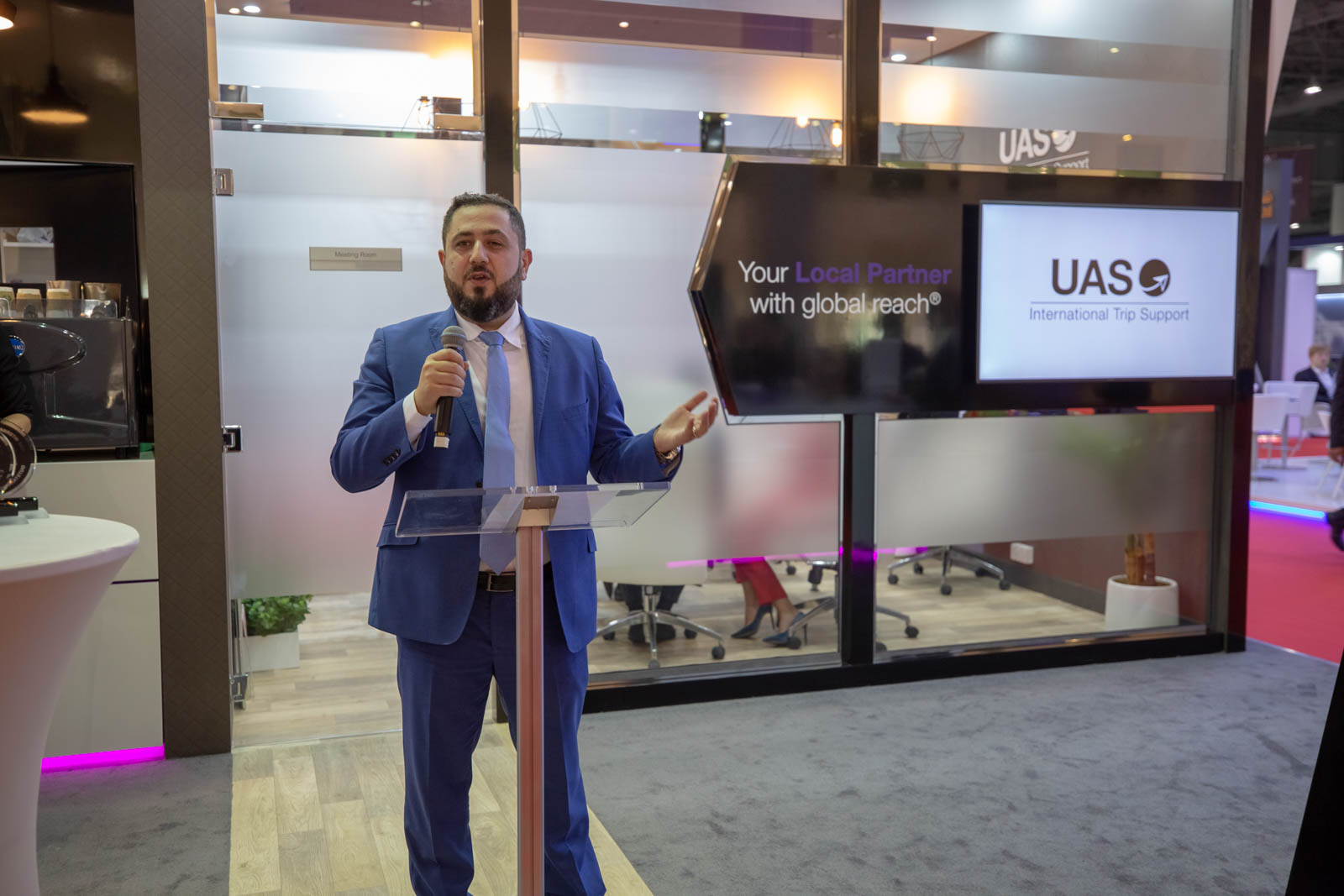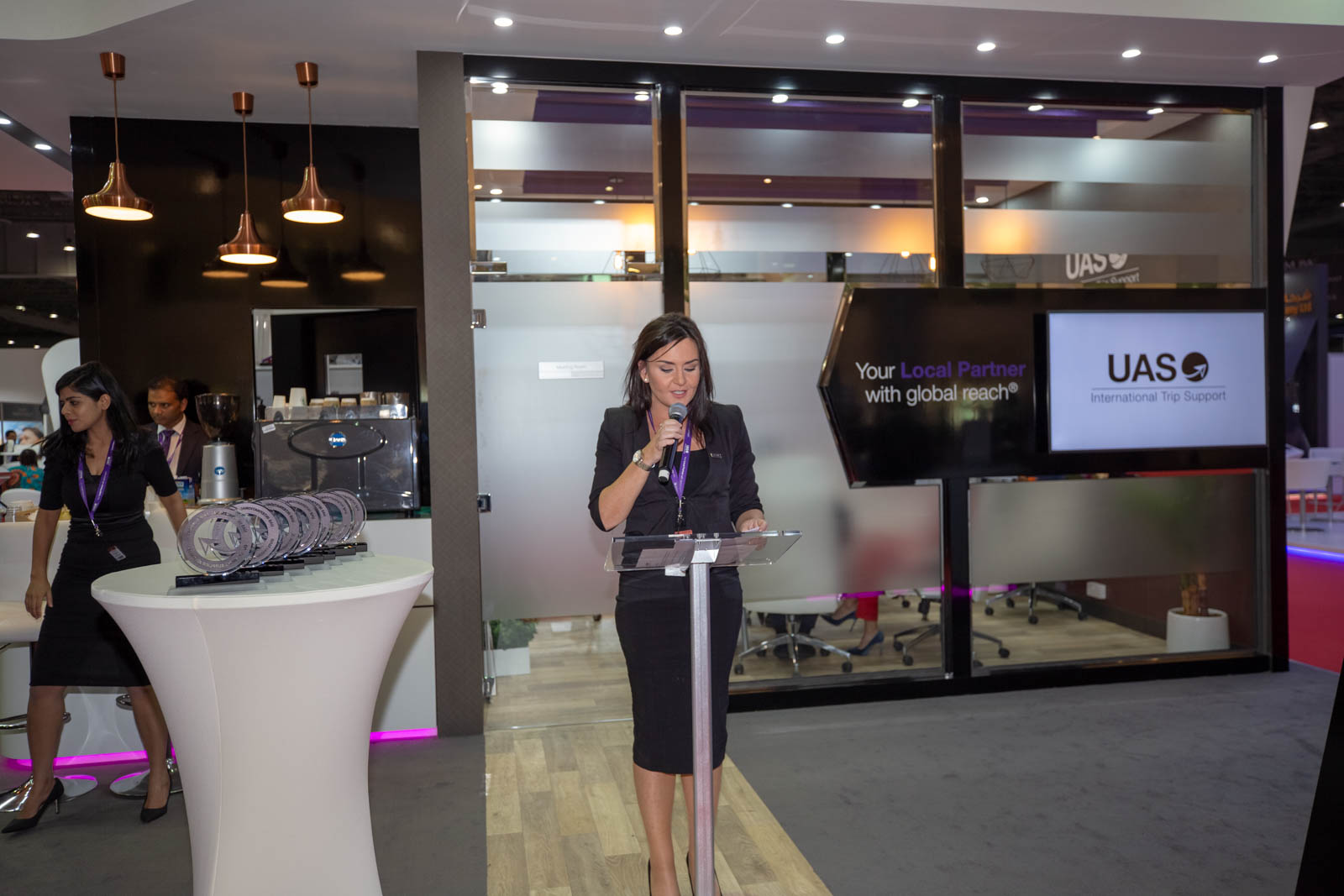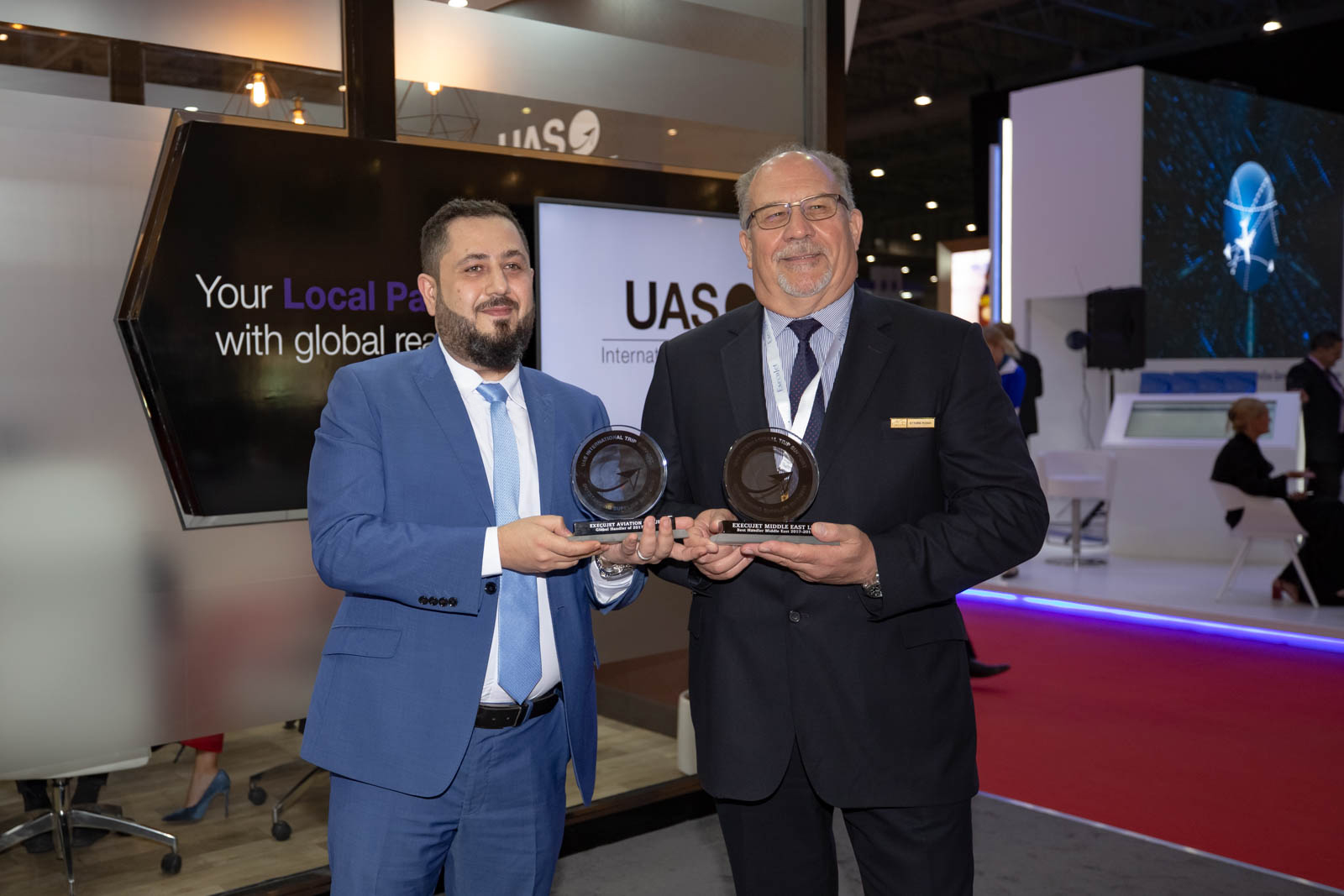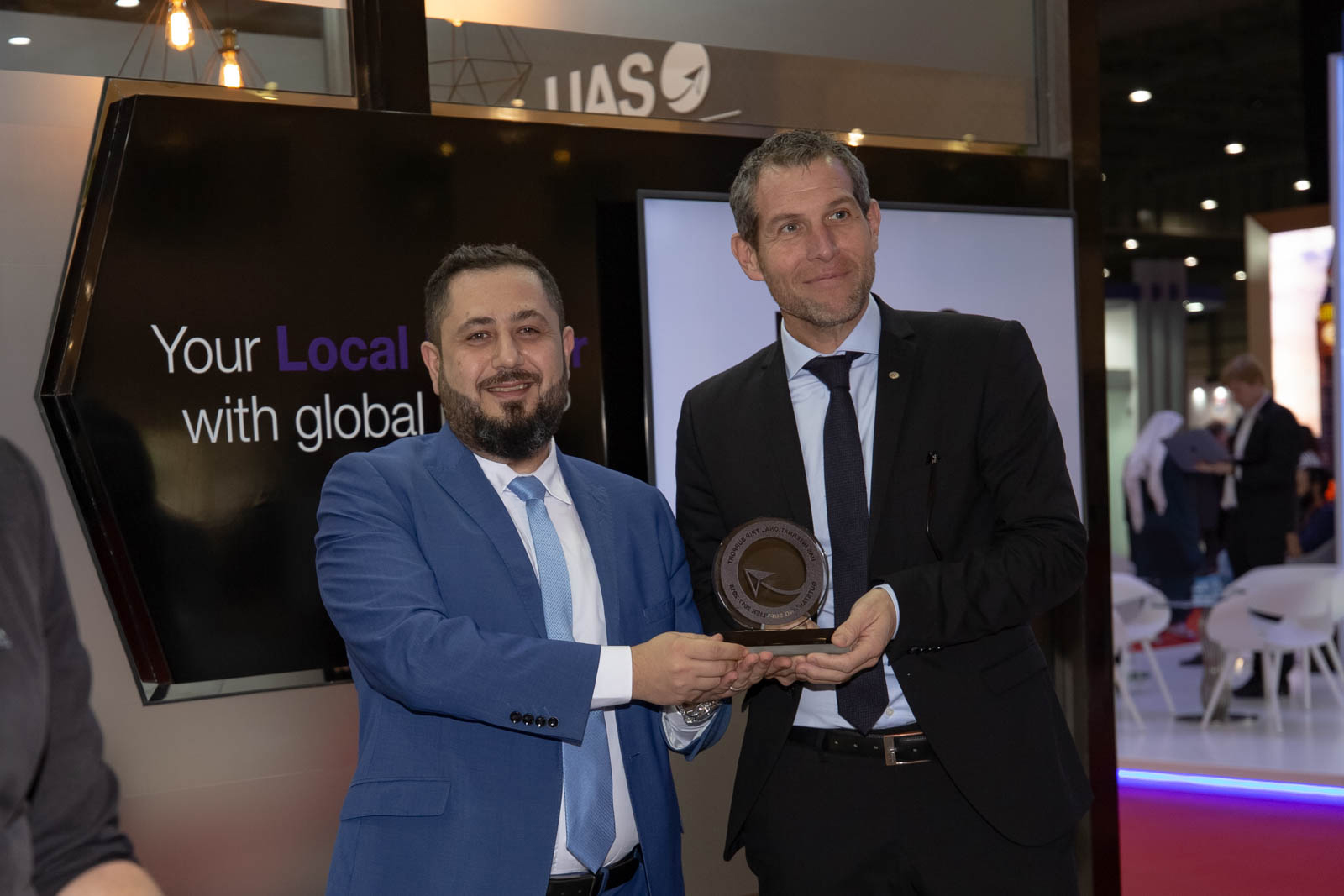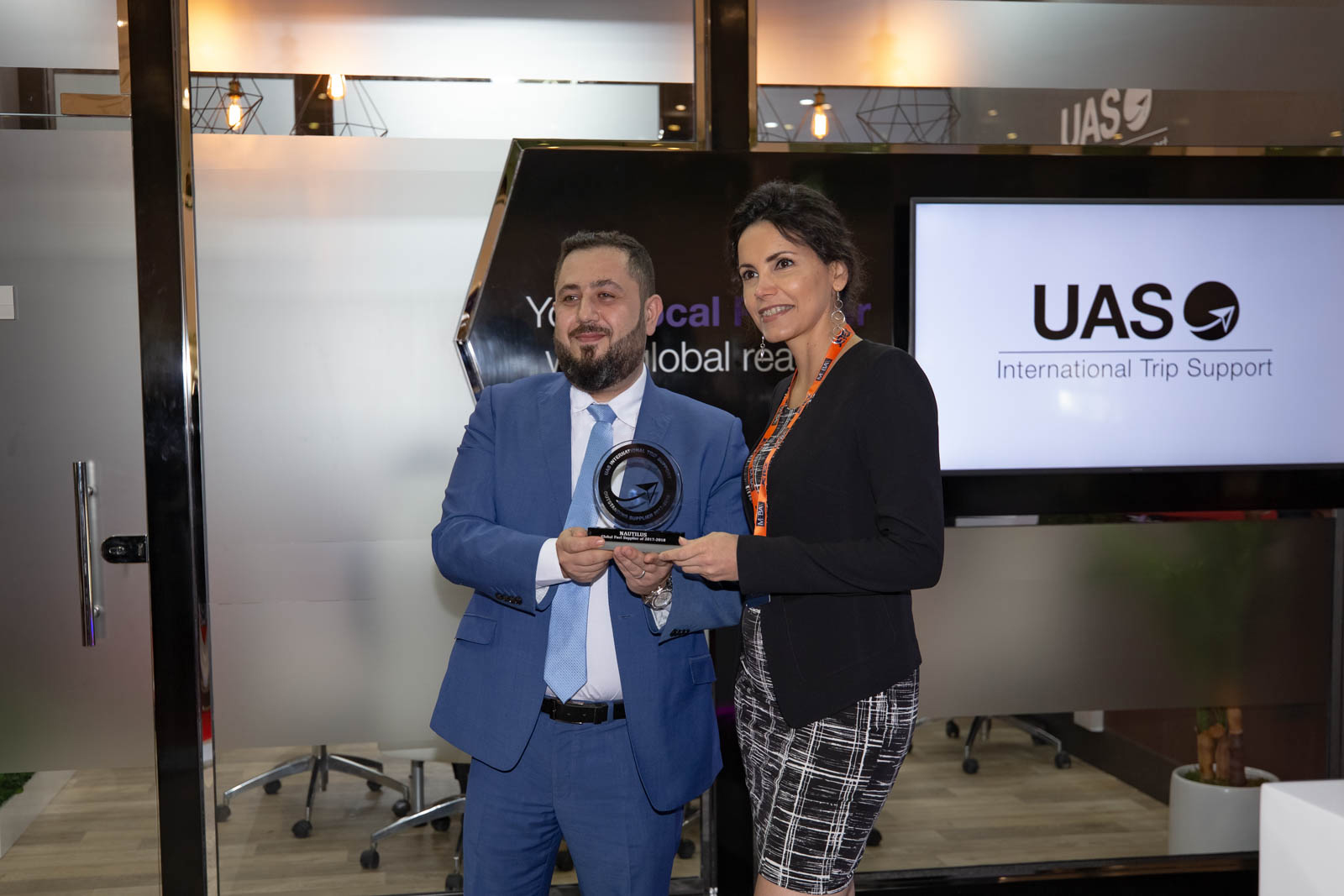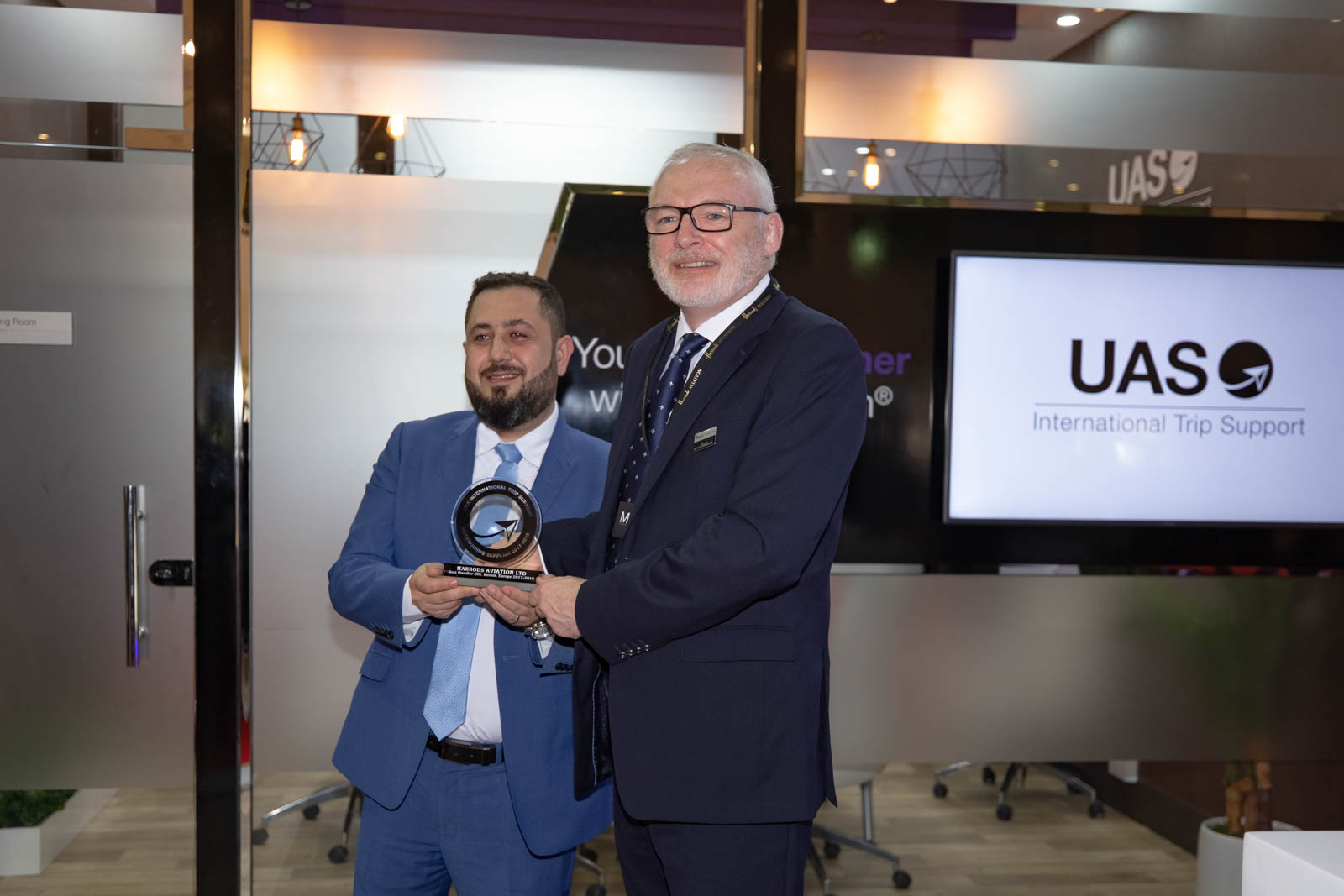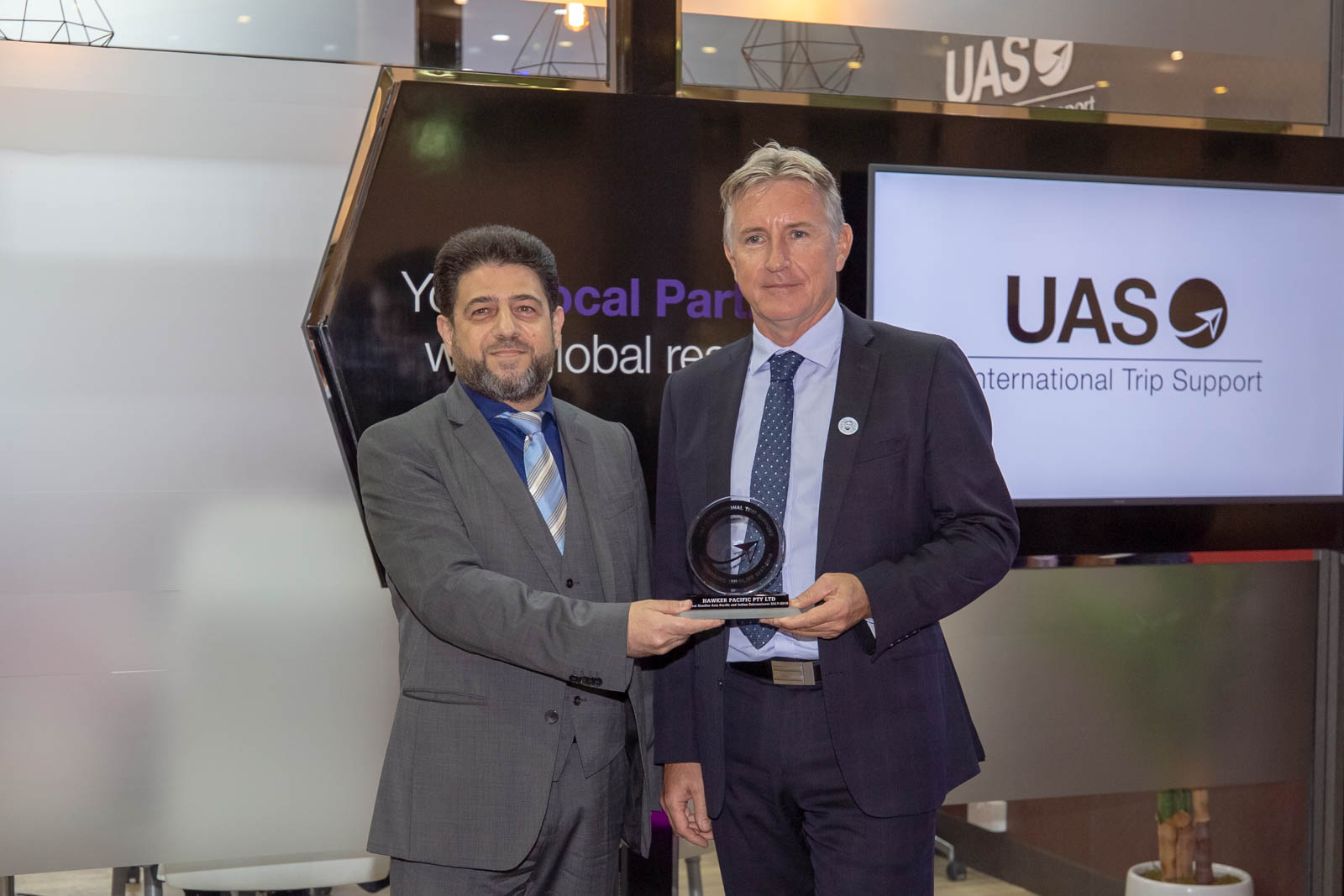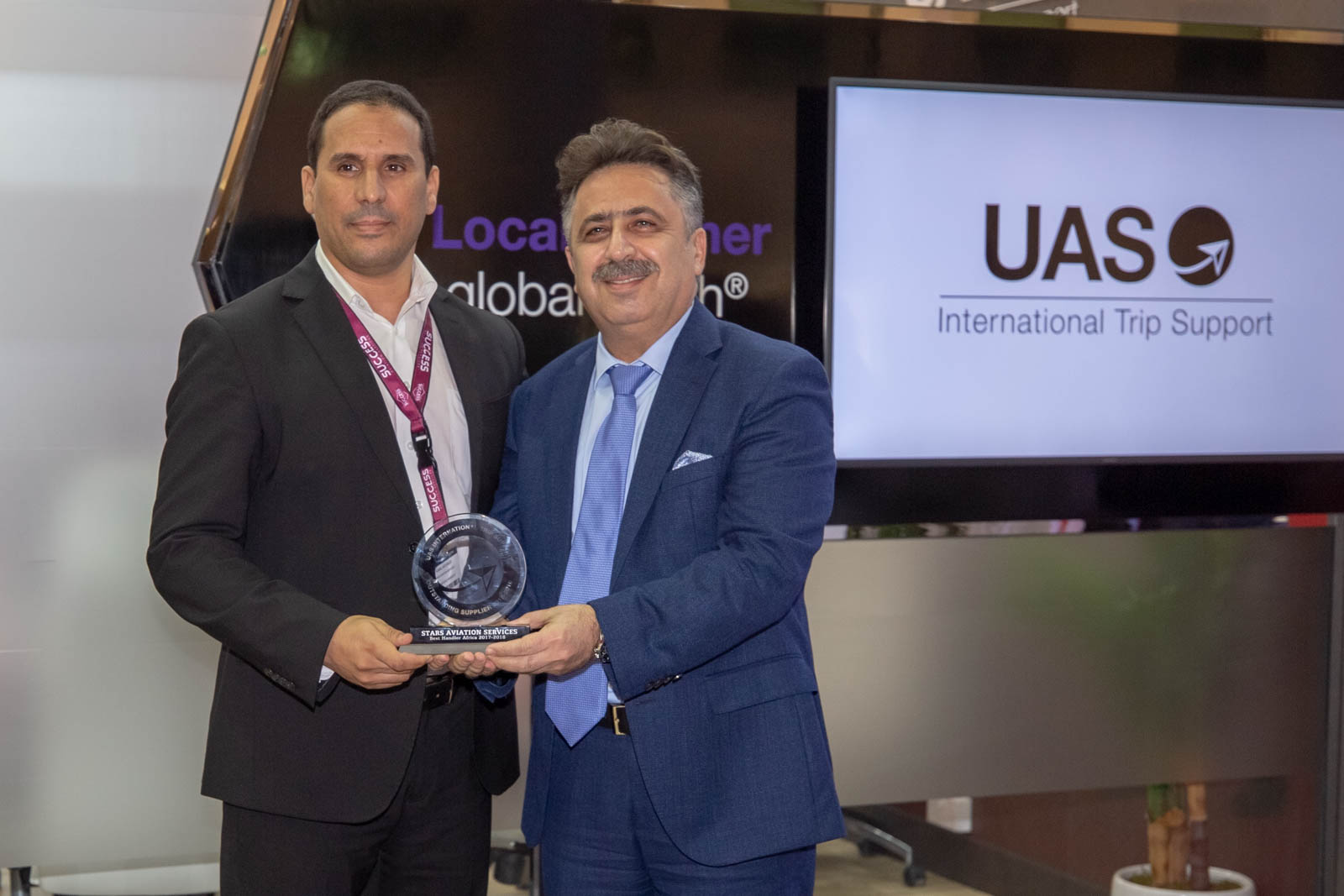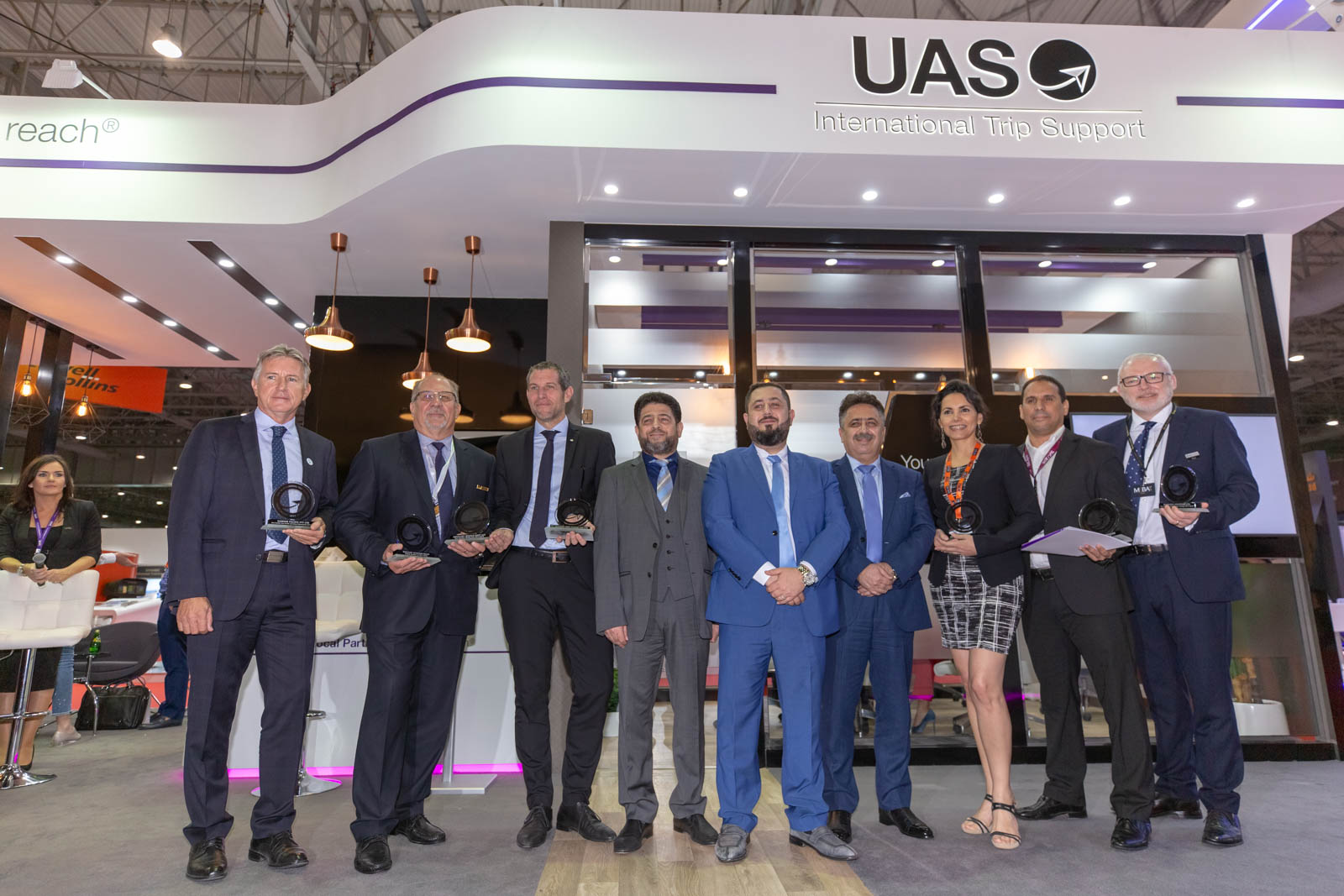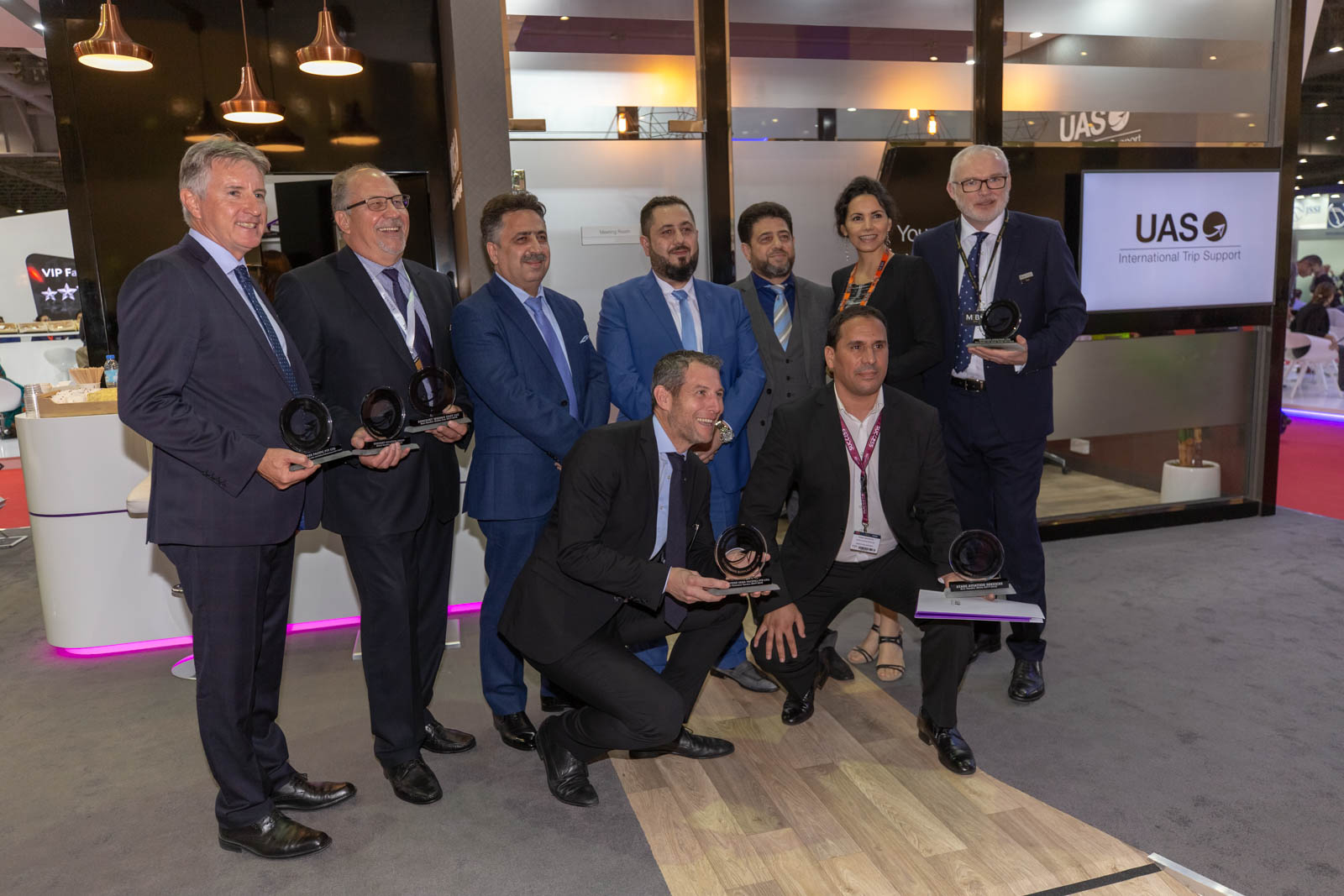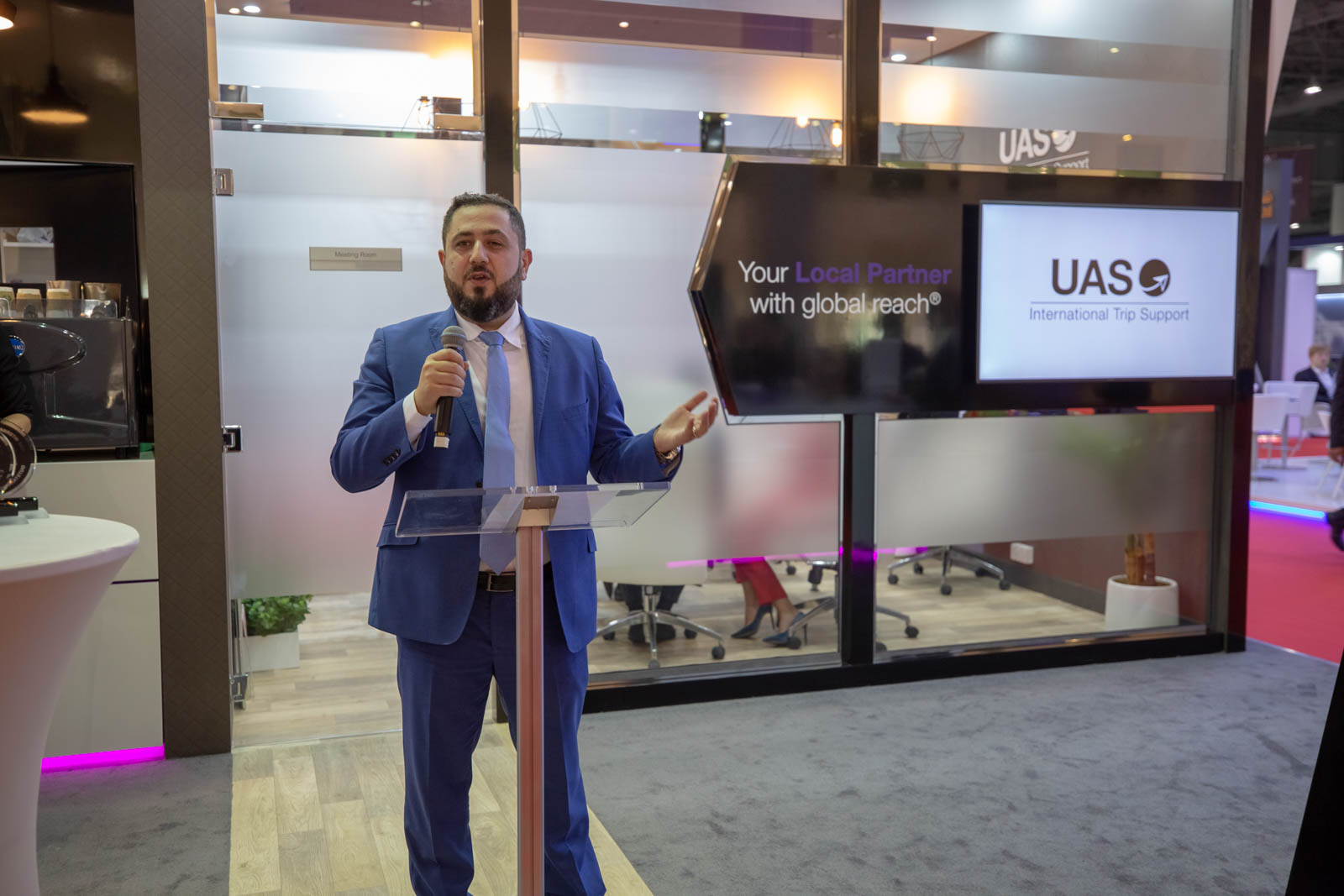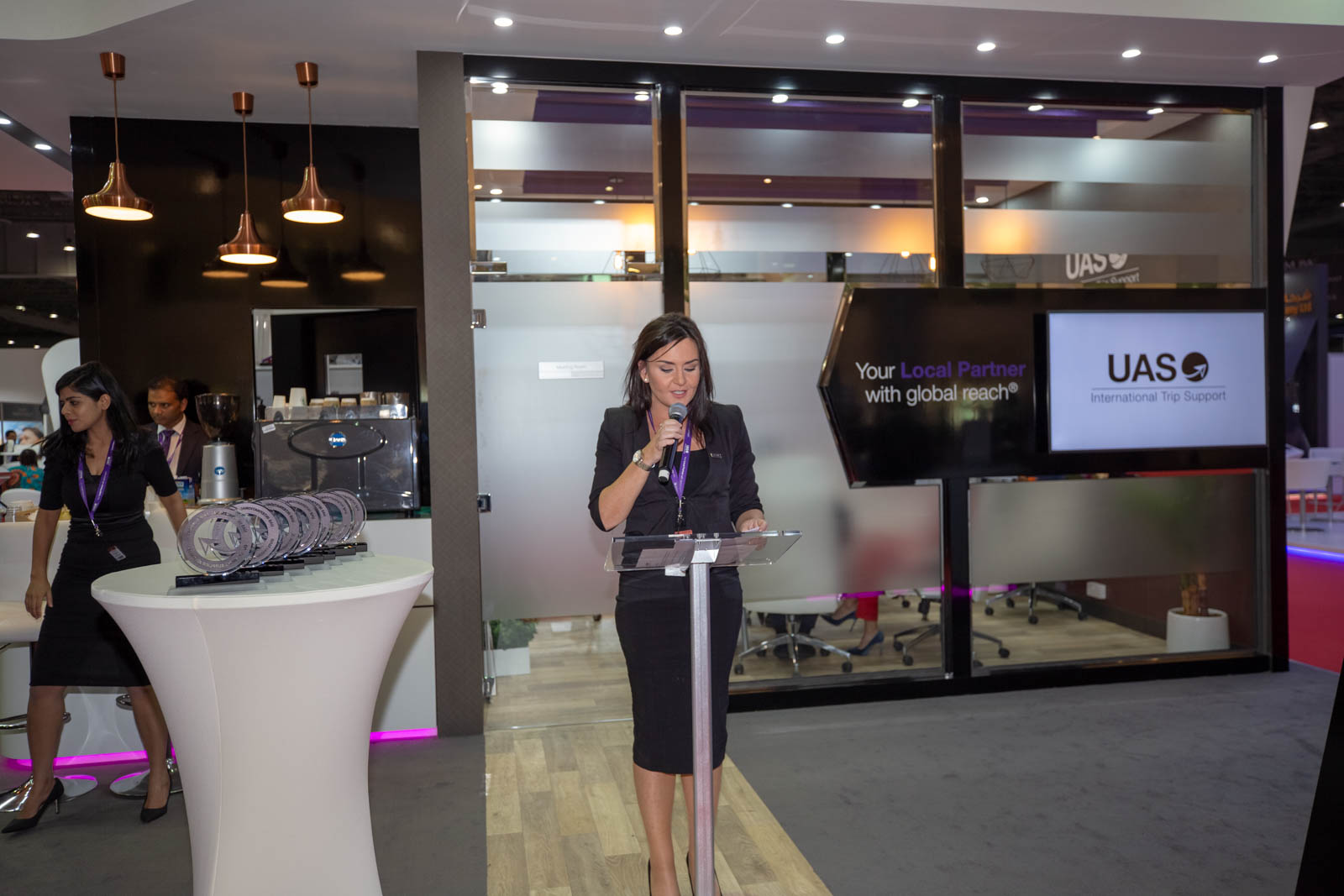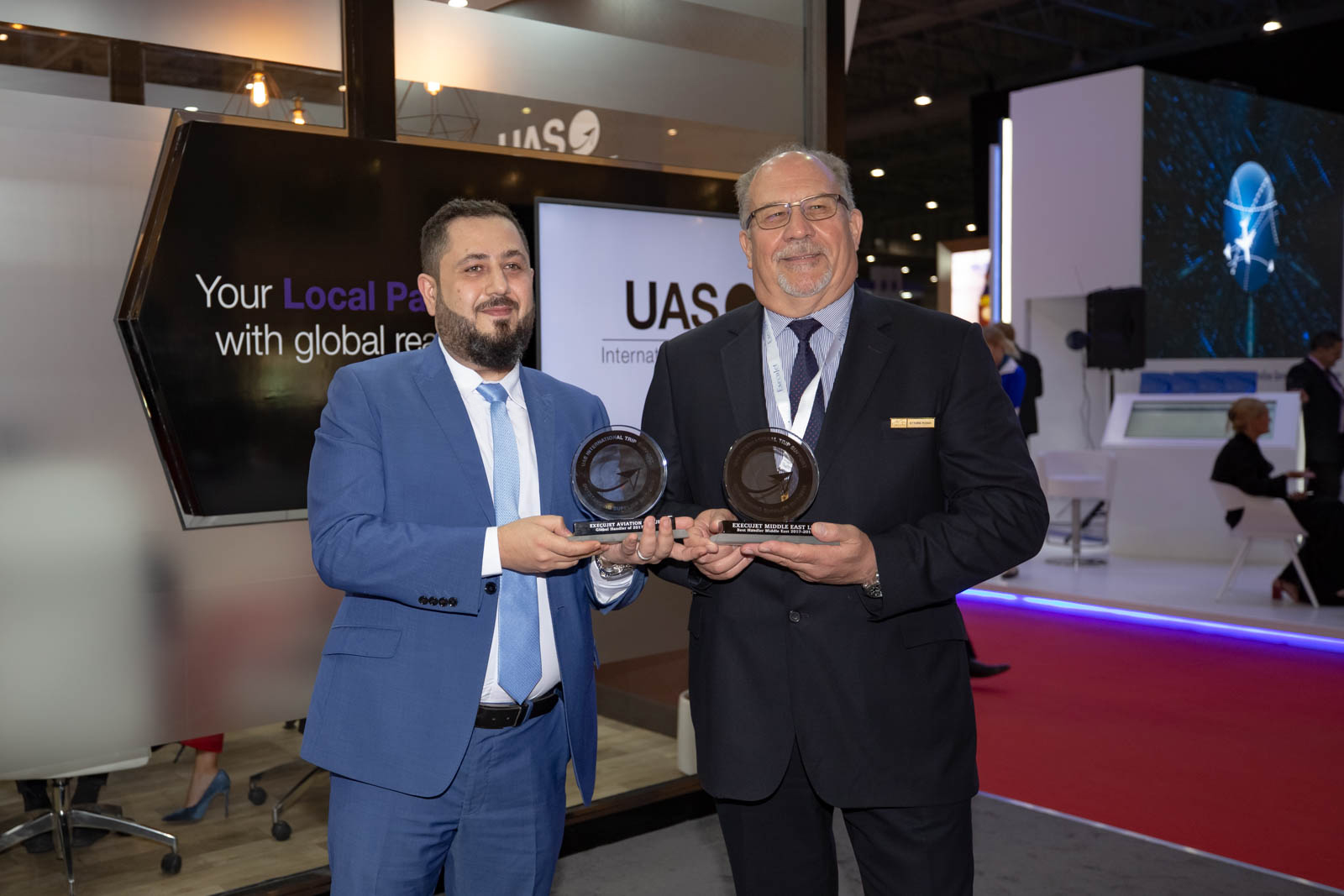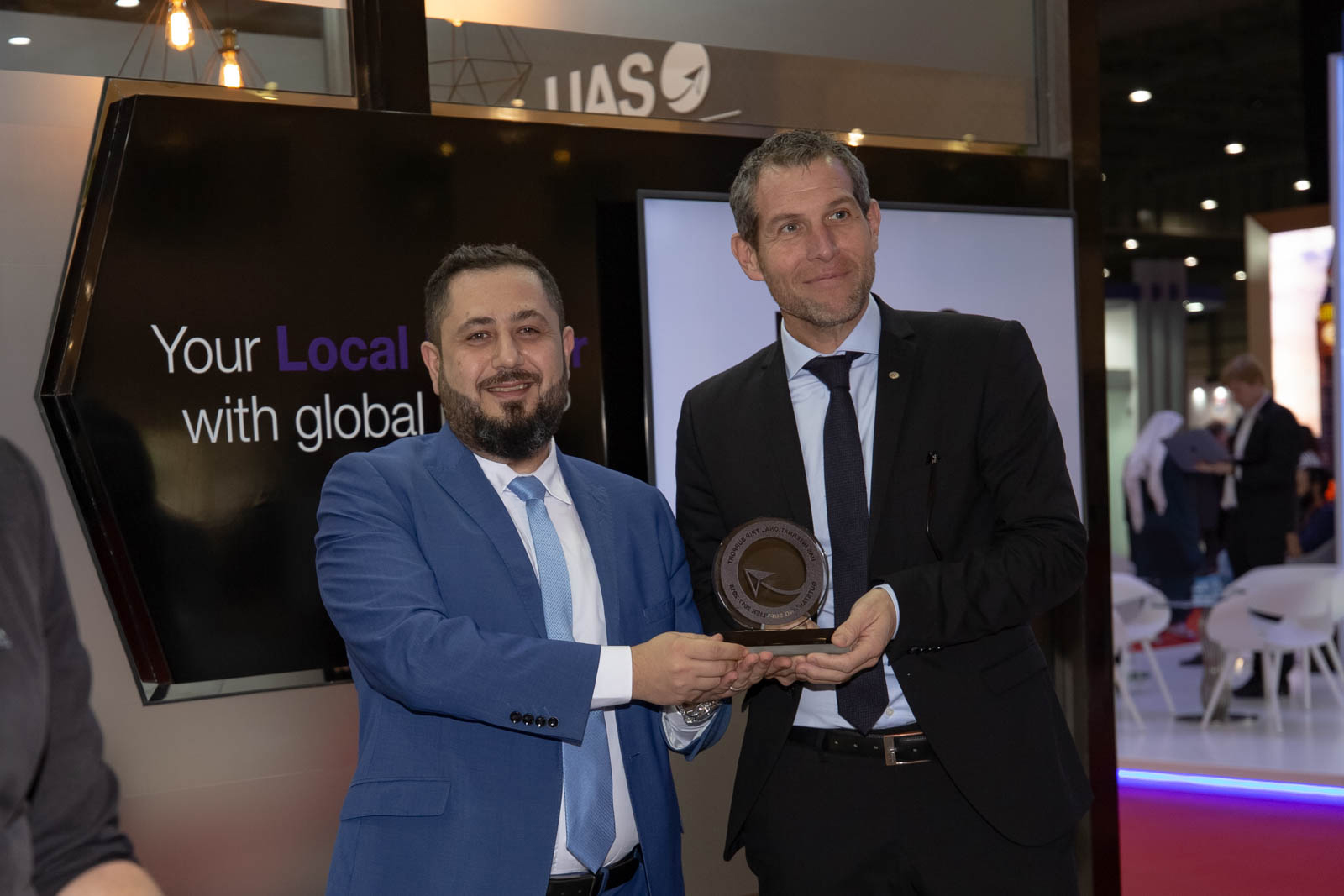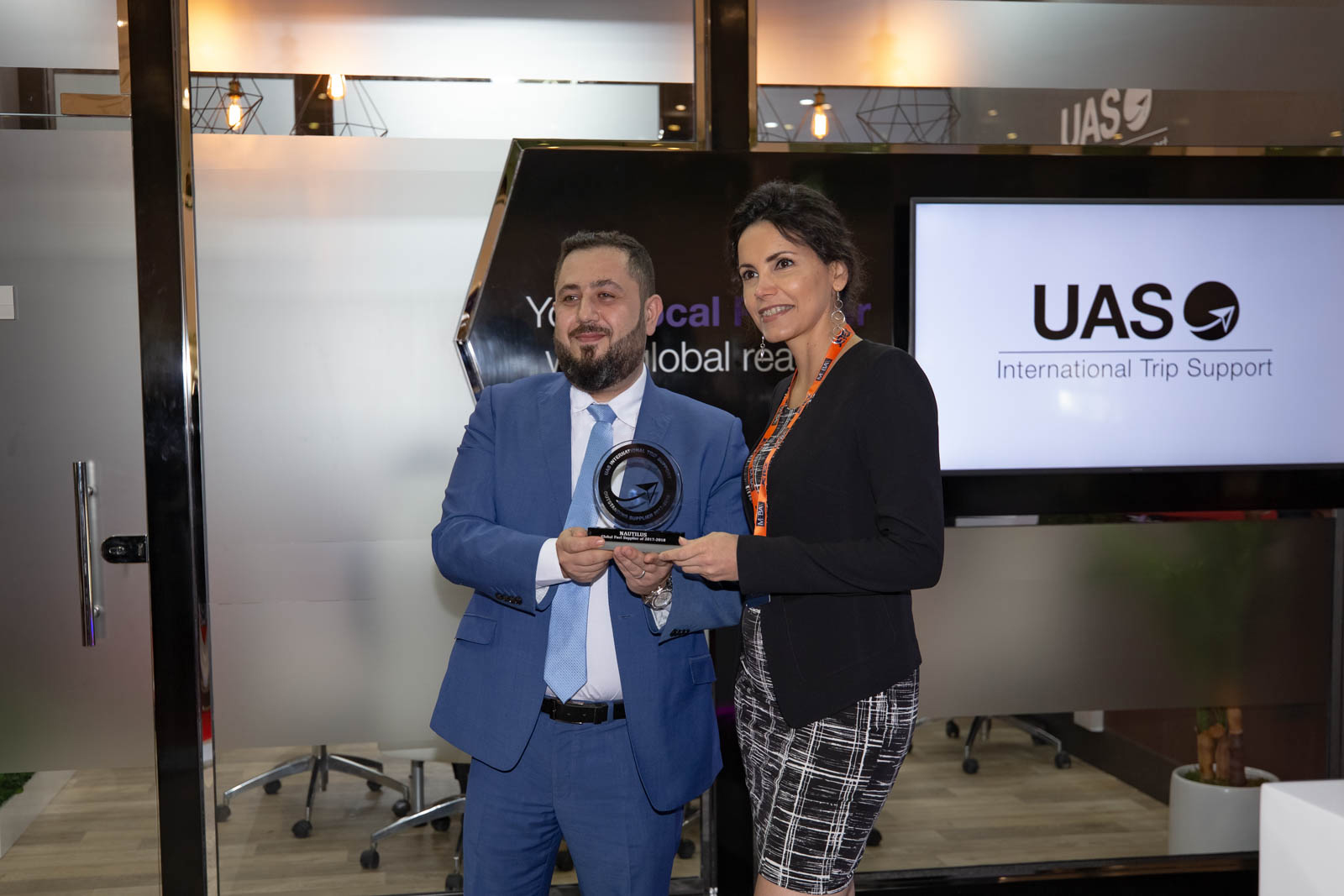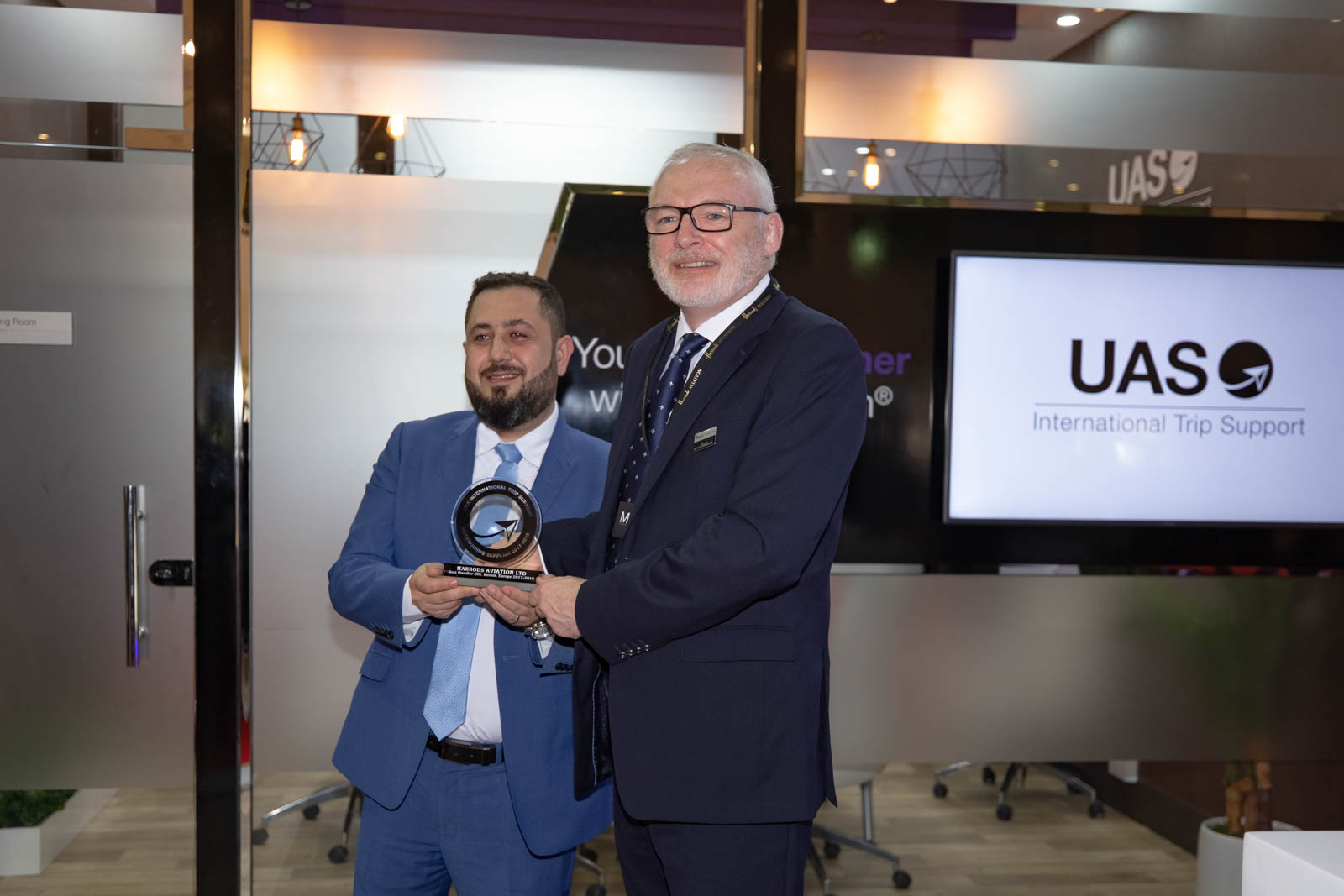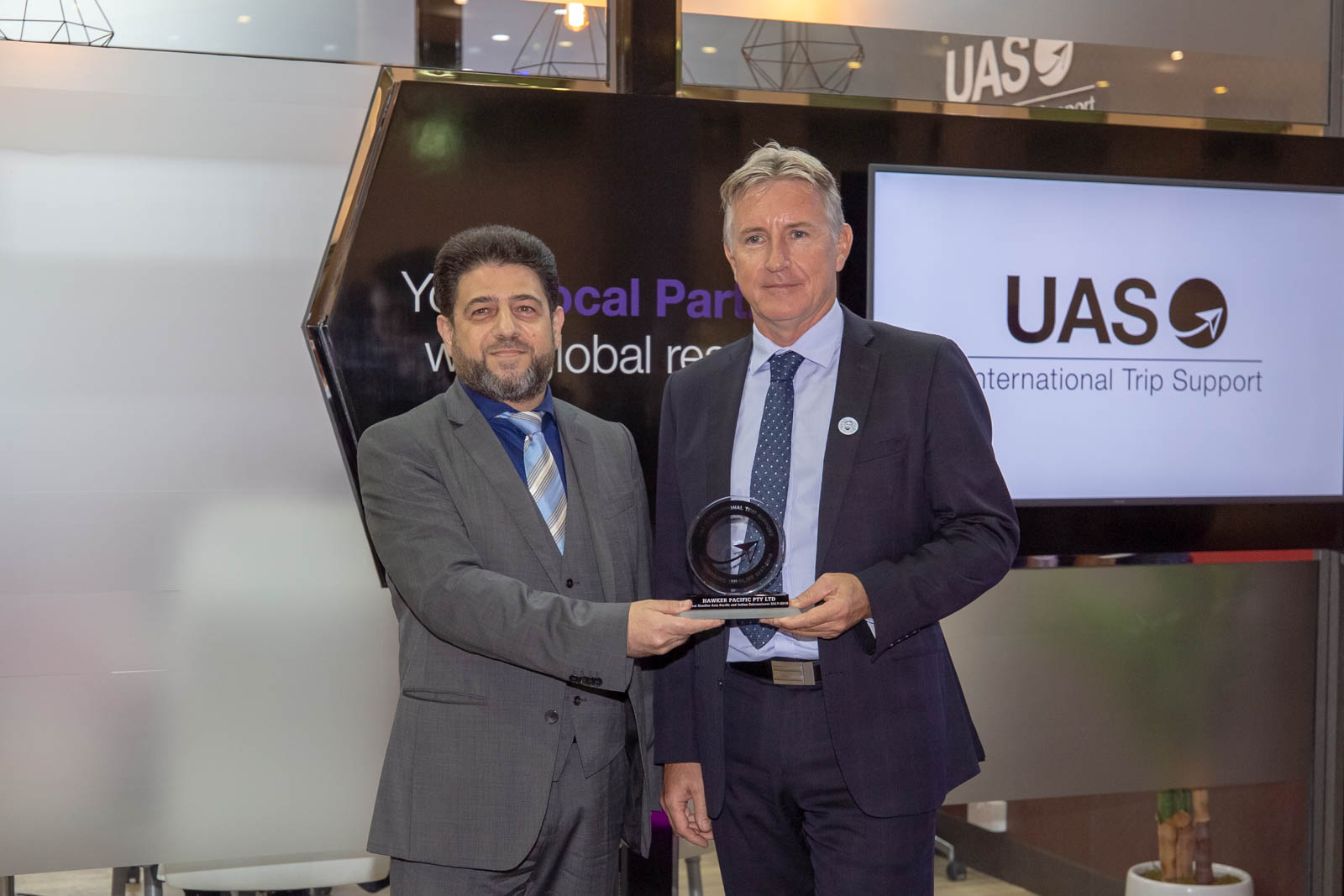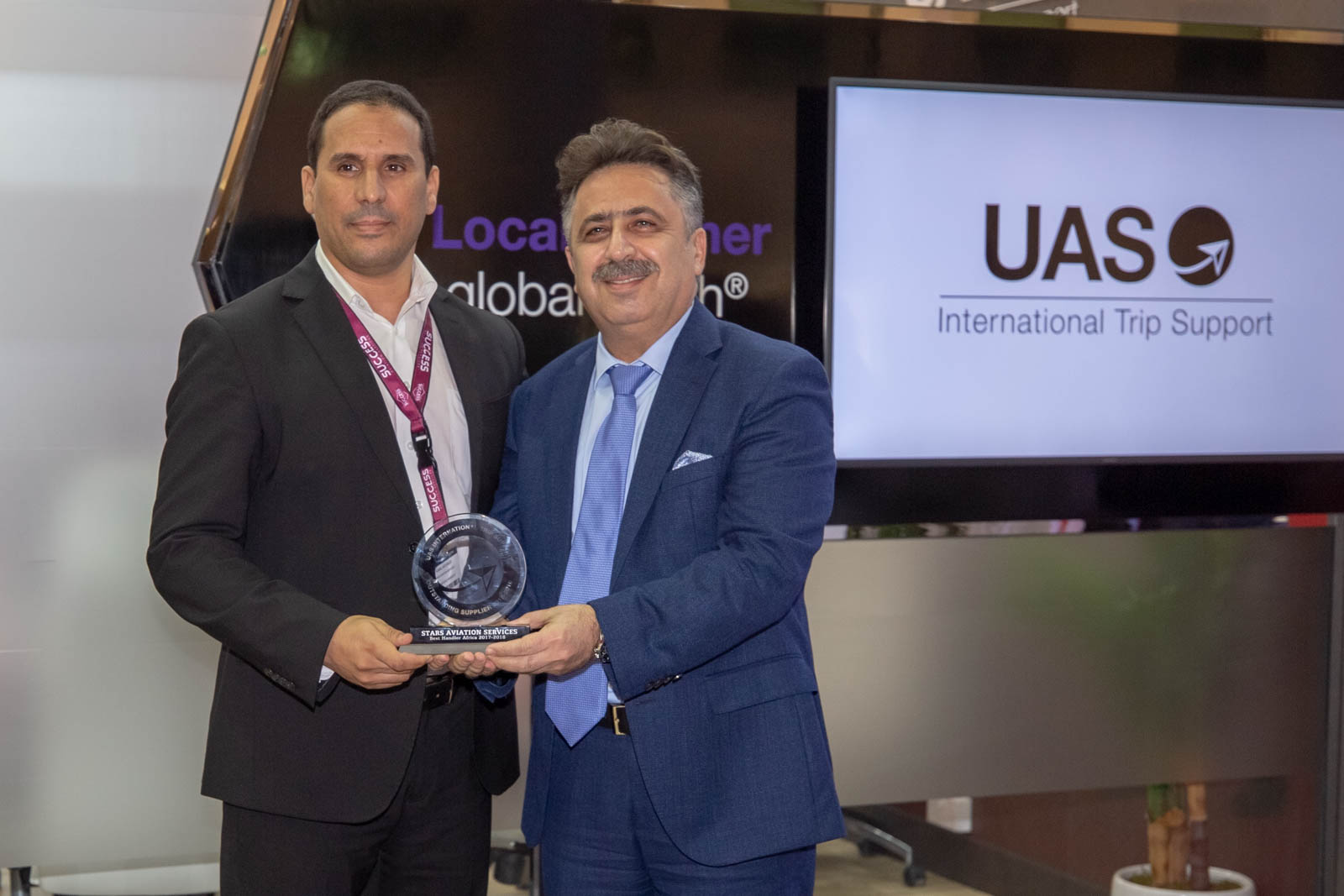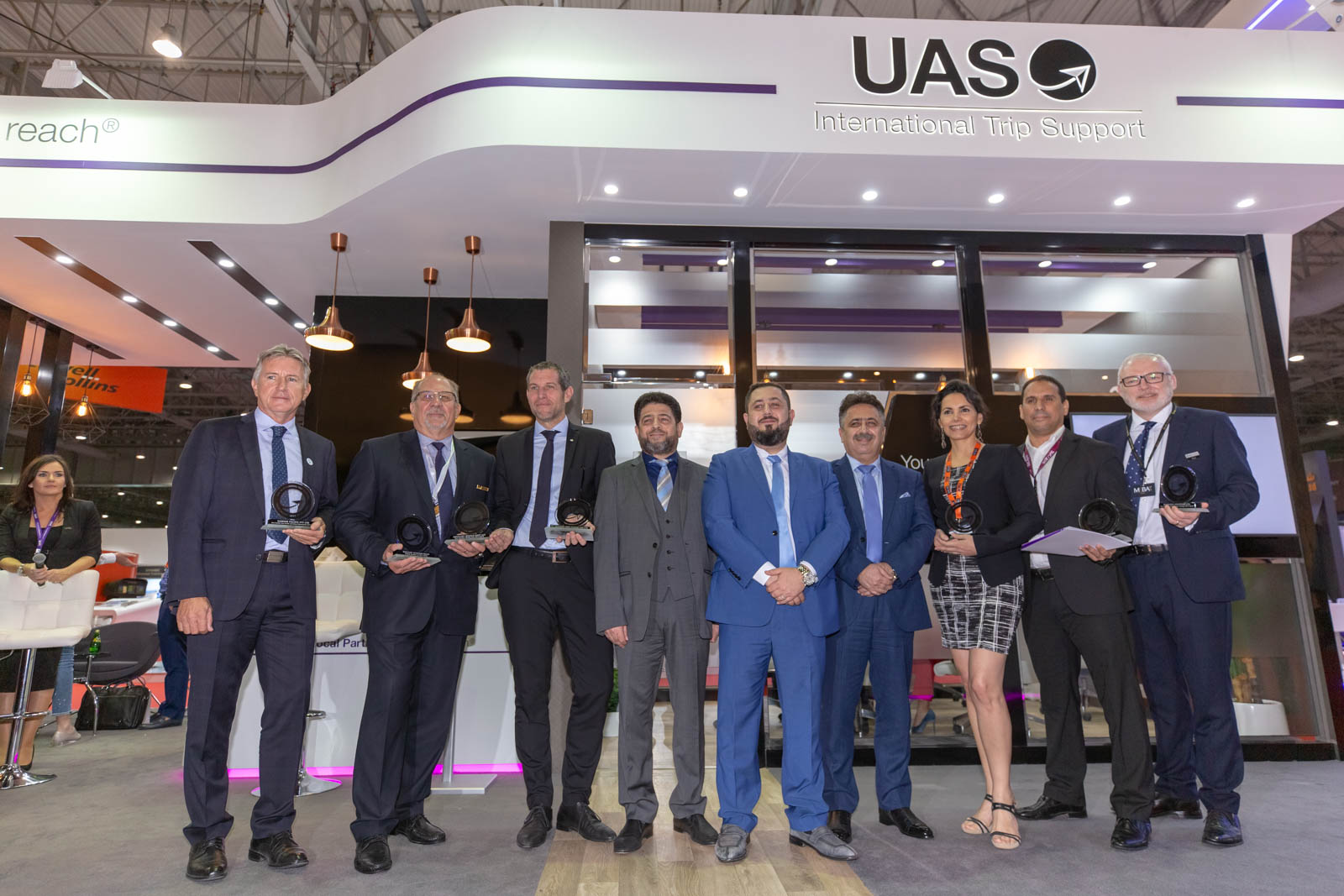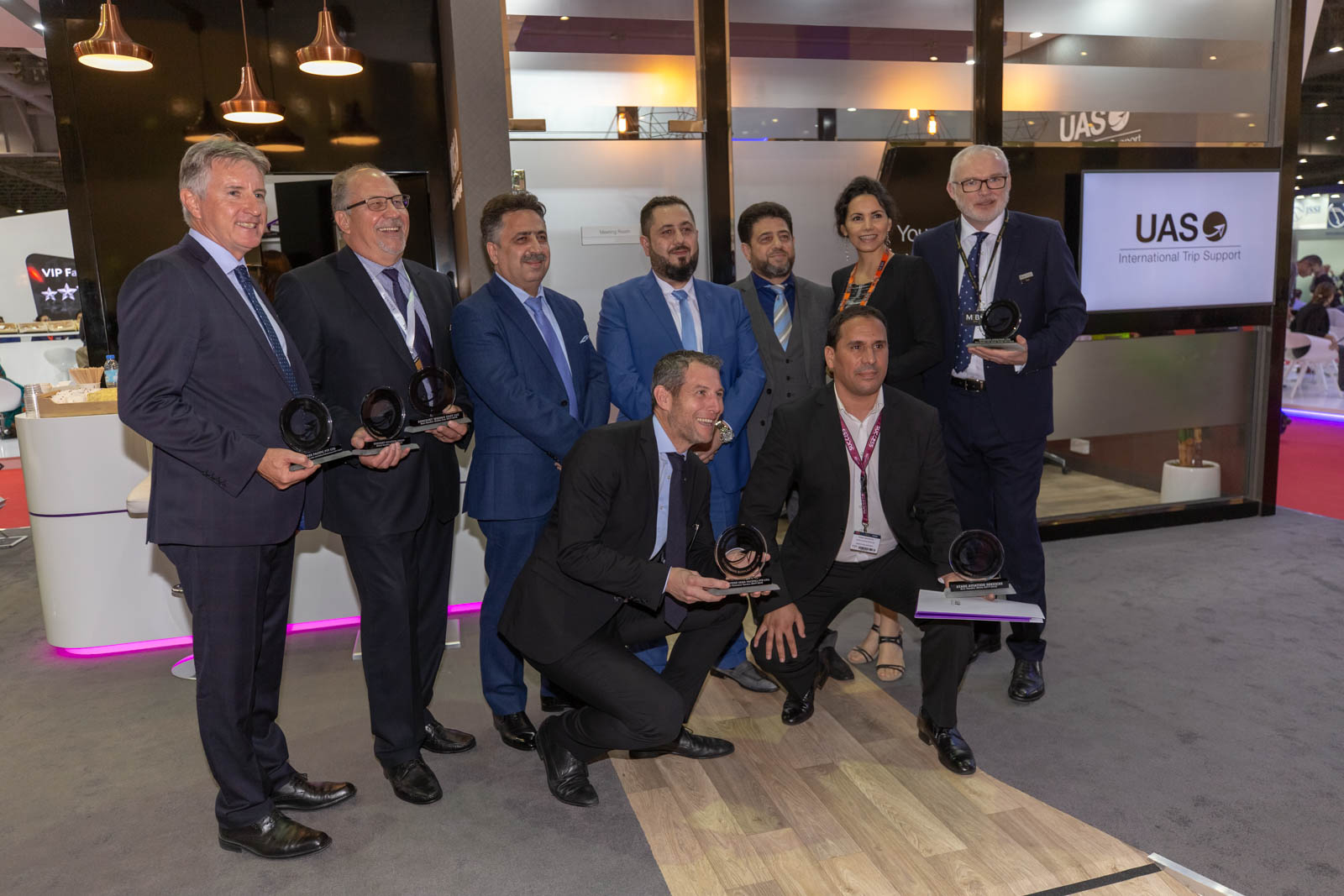 Best Customer Service

Jet Aviation Asia Pacific

Global Fuel Supplier

Nautilus

Best Handler Africa

Stars Aviation Services

Best Handler America

Signature Flight Support USA

Best Handler Asia Pacific and Indian Subcontinent

Hawker Pacific

Best Handler CIS, Russia, Europe

Harrods Aviation

Best Handler Middle East

ExecuJet Middle East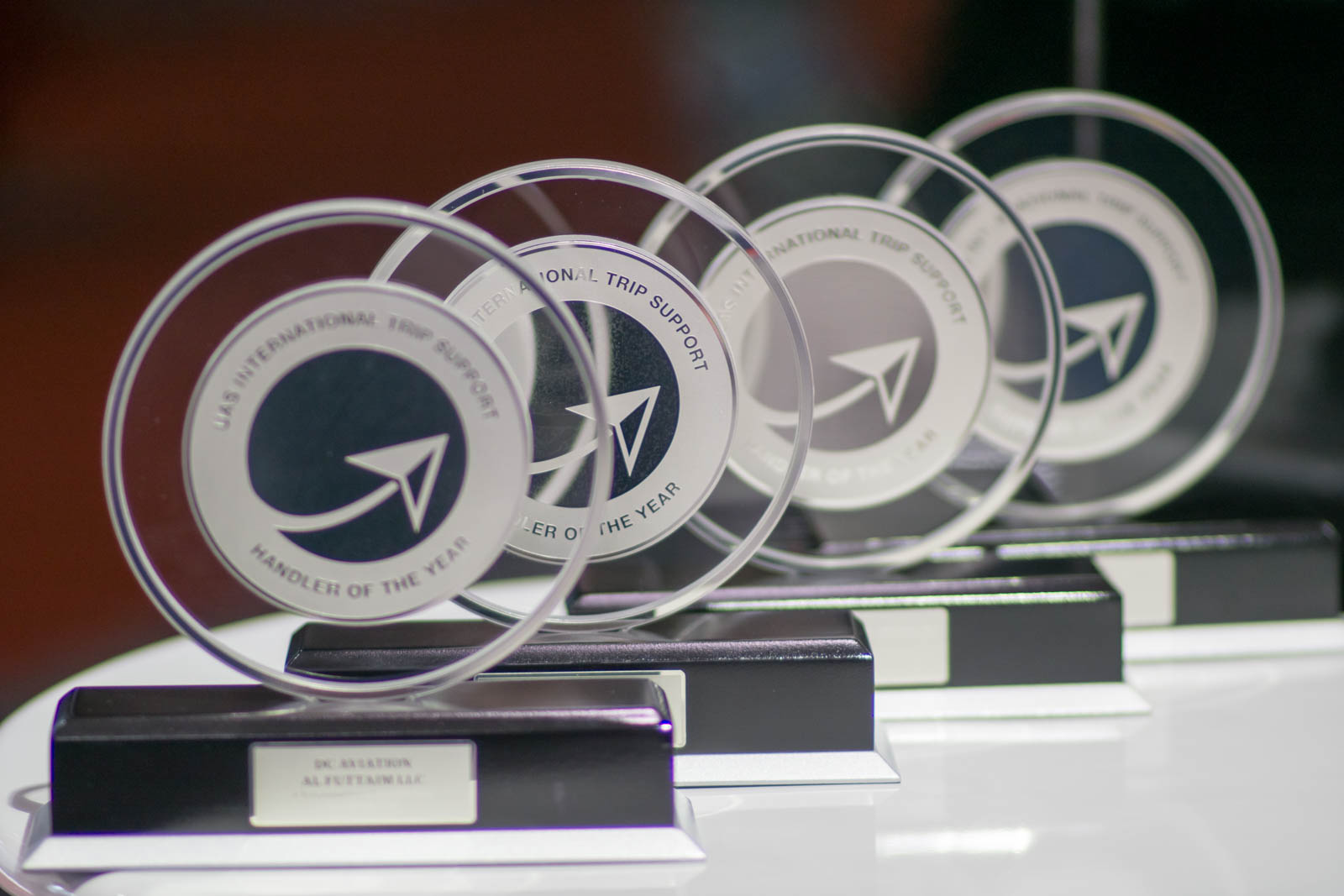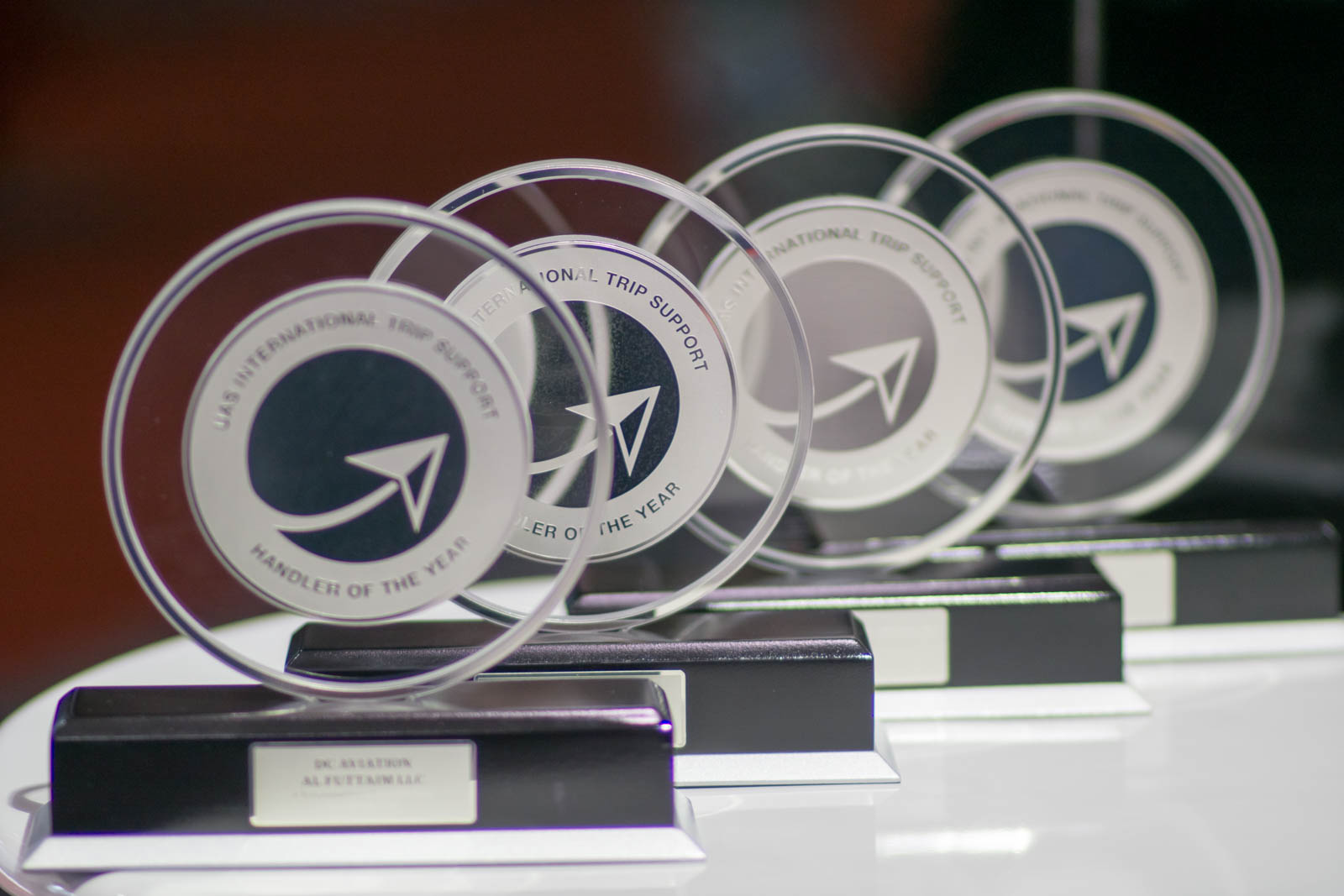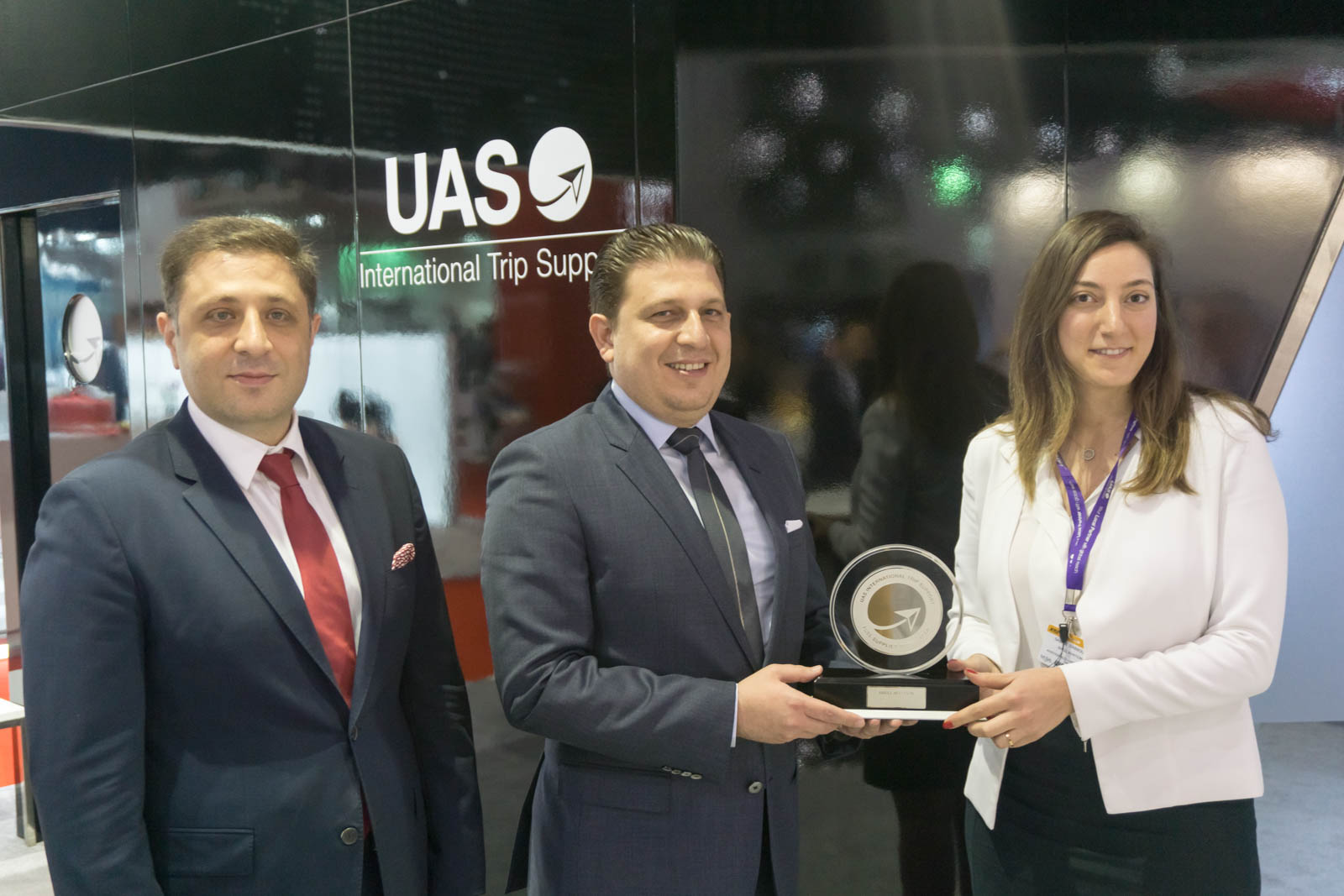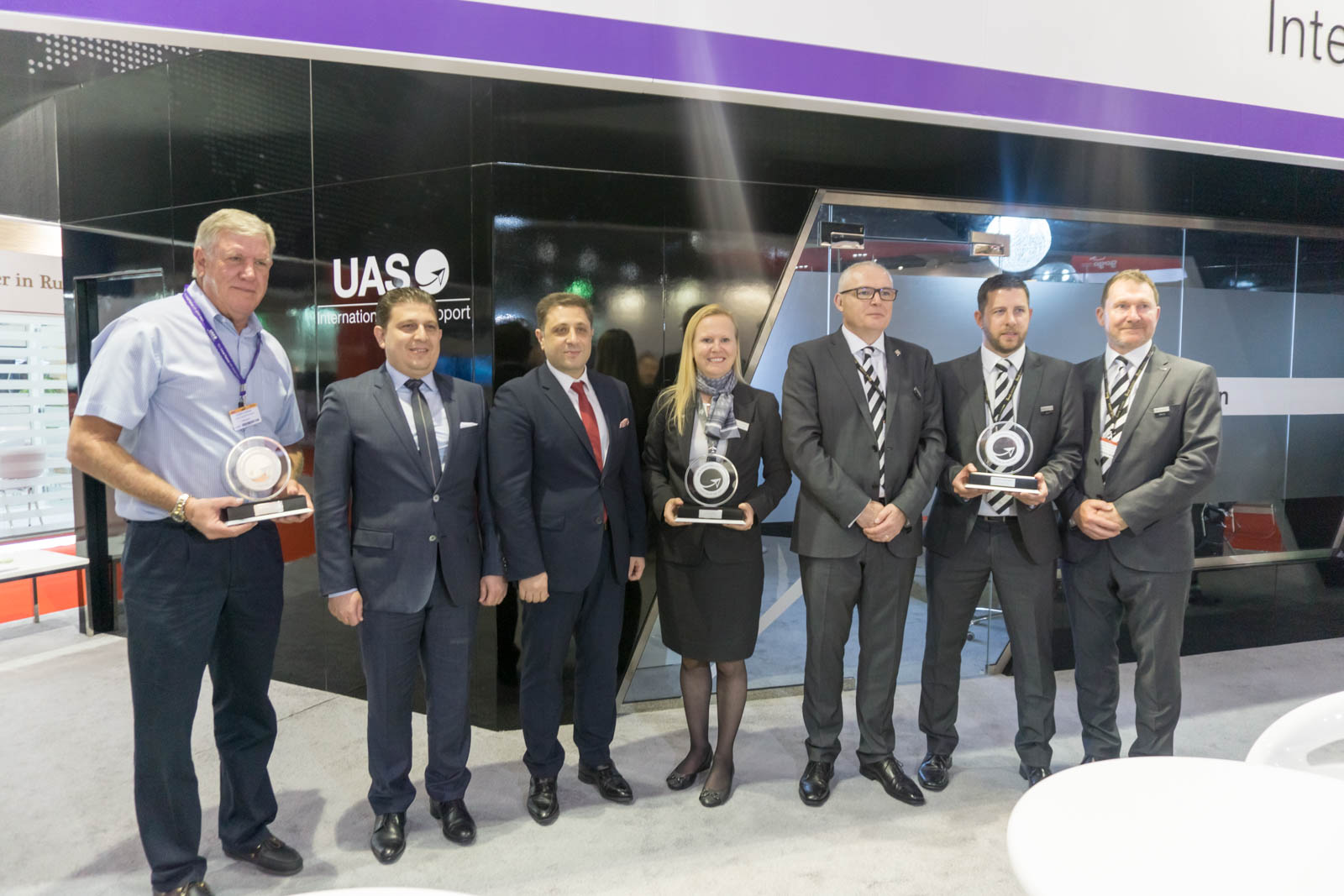 UAS Ground Handlers of the Year
JetHandling Ecuador in America
BidAir Sevices (Pty) Ltd in Africa
Pacific Airport Services in Asia
Harrods Aviation Ltd. in Europe, Russia, and CIS
DC Aviation Al Futtaim LLC in the Middle East
UAS Suppliers of the Year
Sol Aviation Services Limited in America
PUMA Energy (VIATION) S.A. in Africa
Hindustan Peroleum Corporation Limited in Asia
Q8 Aviation in Europe, Russia, and CIS
Shell Aviation in the Middle East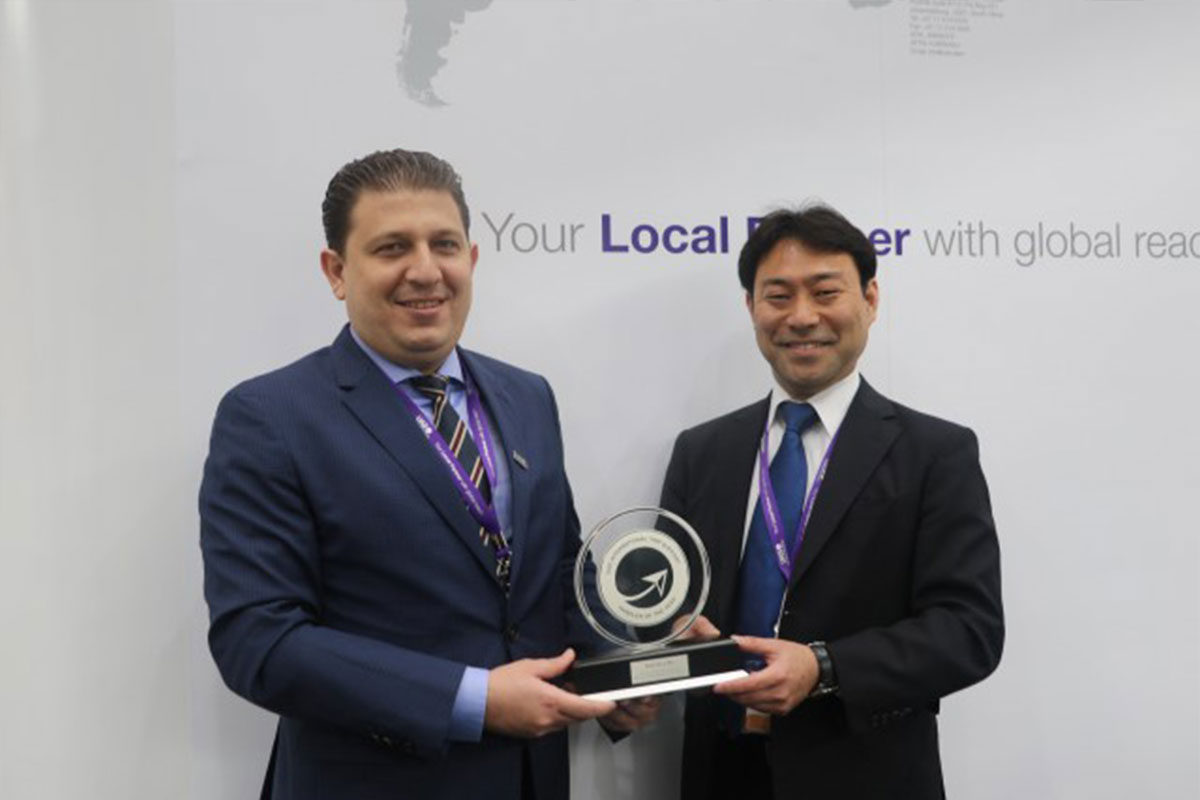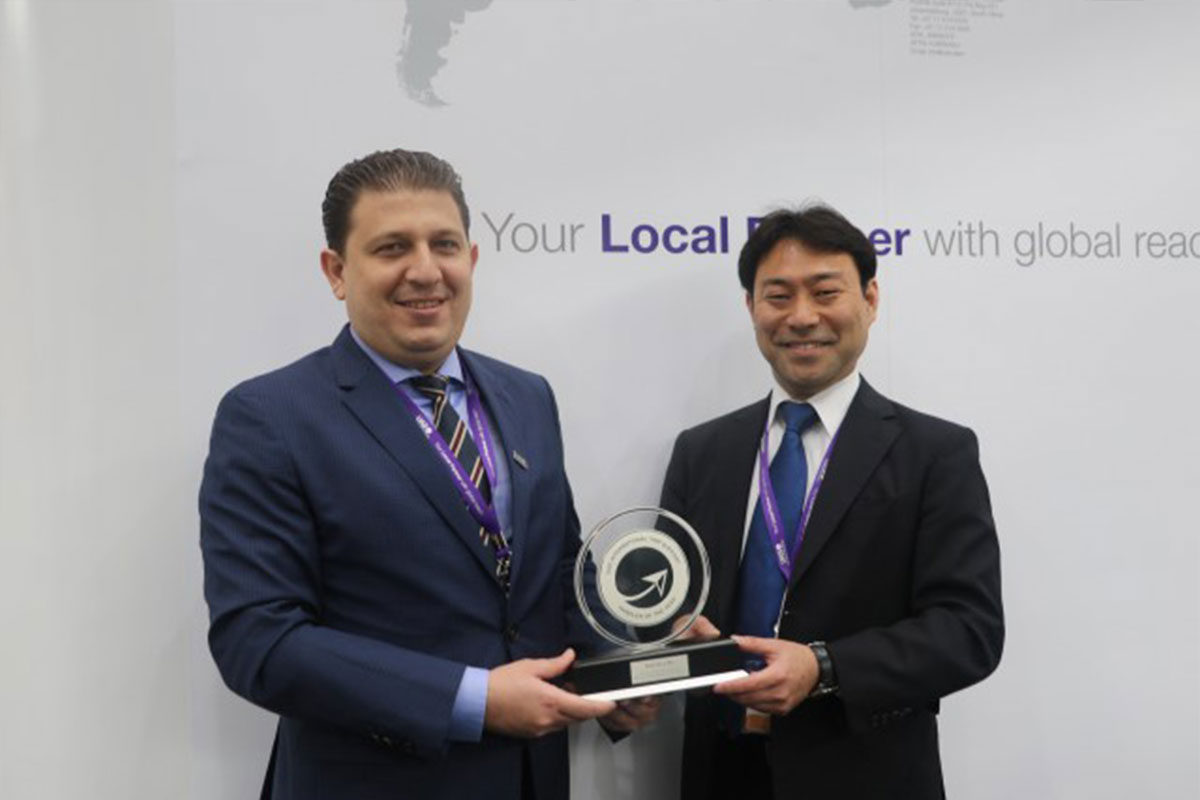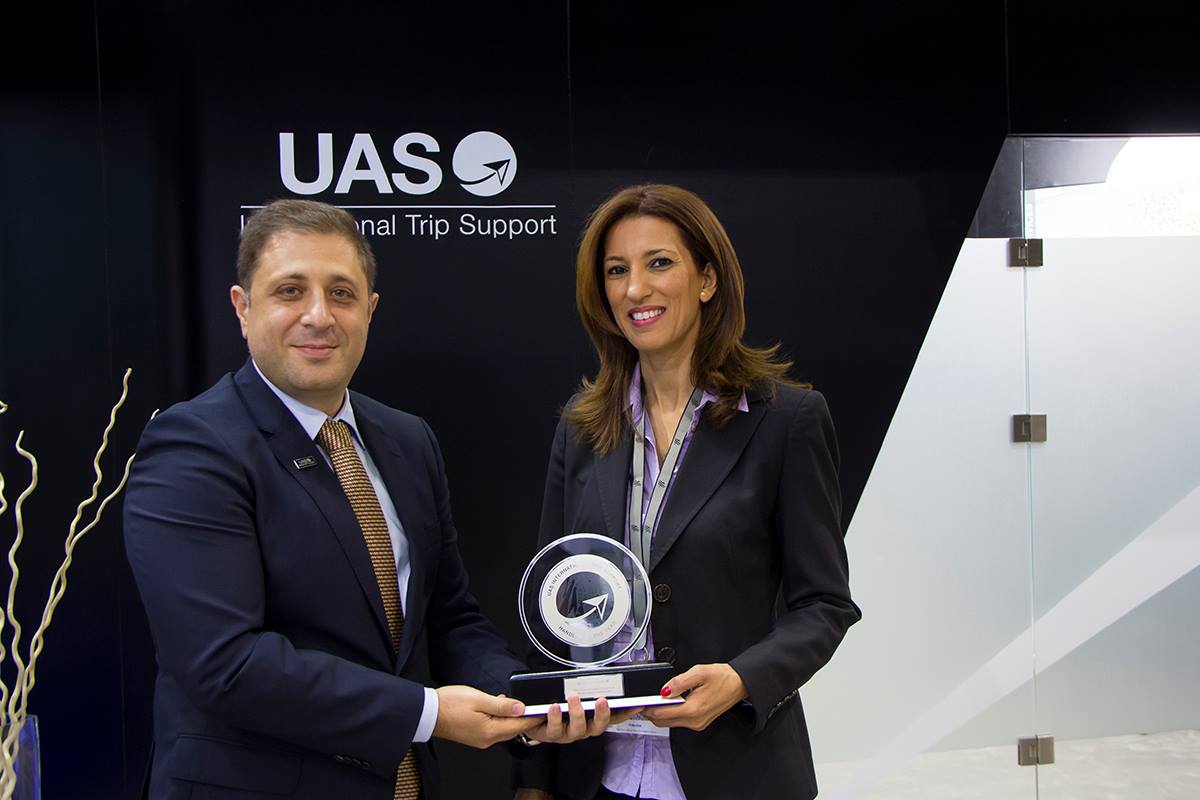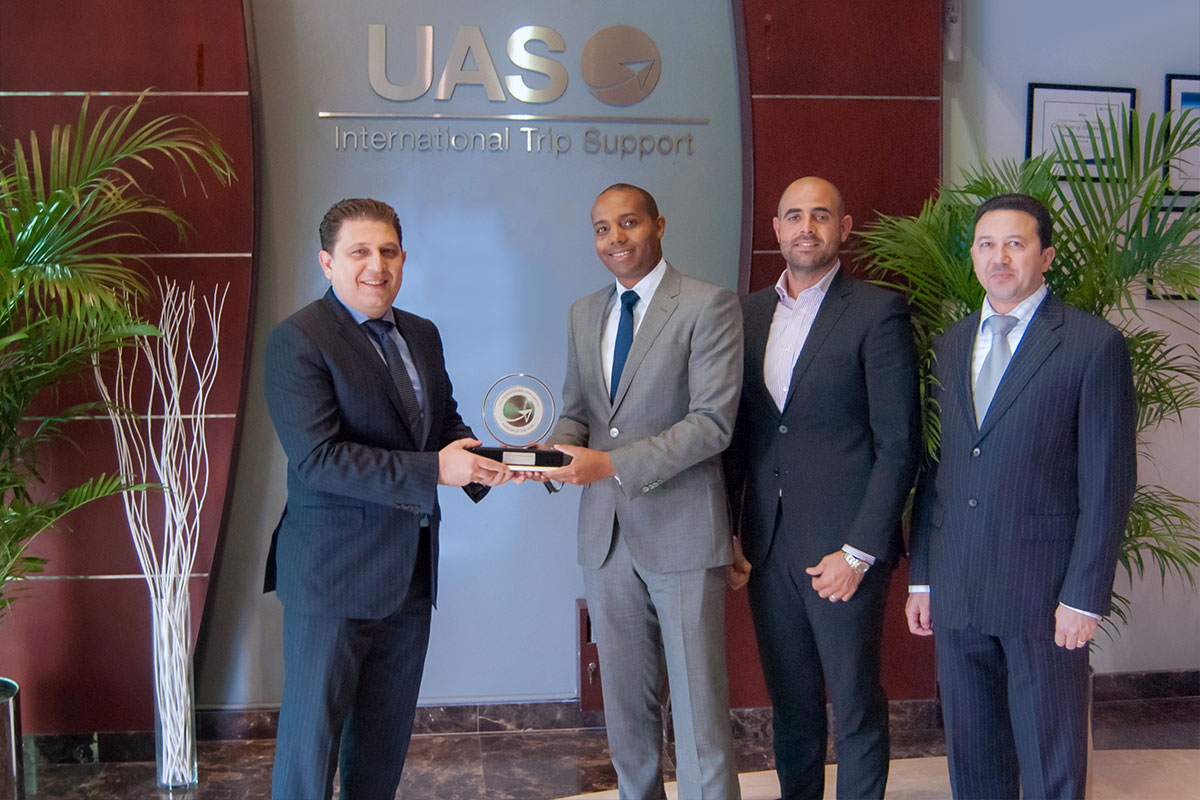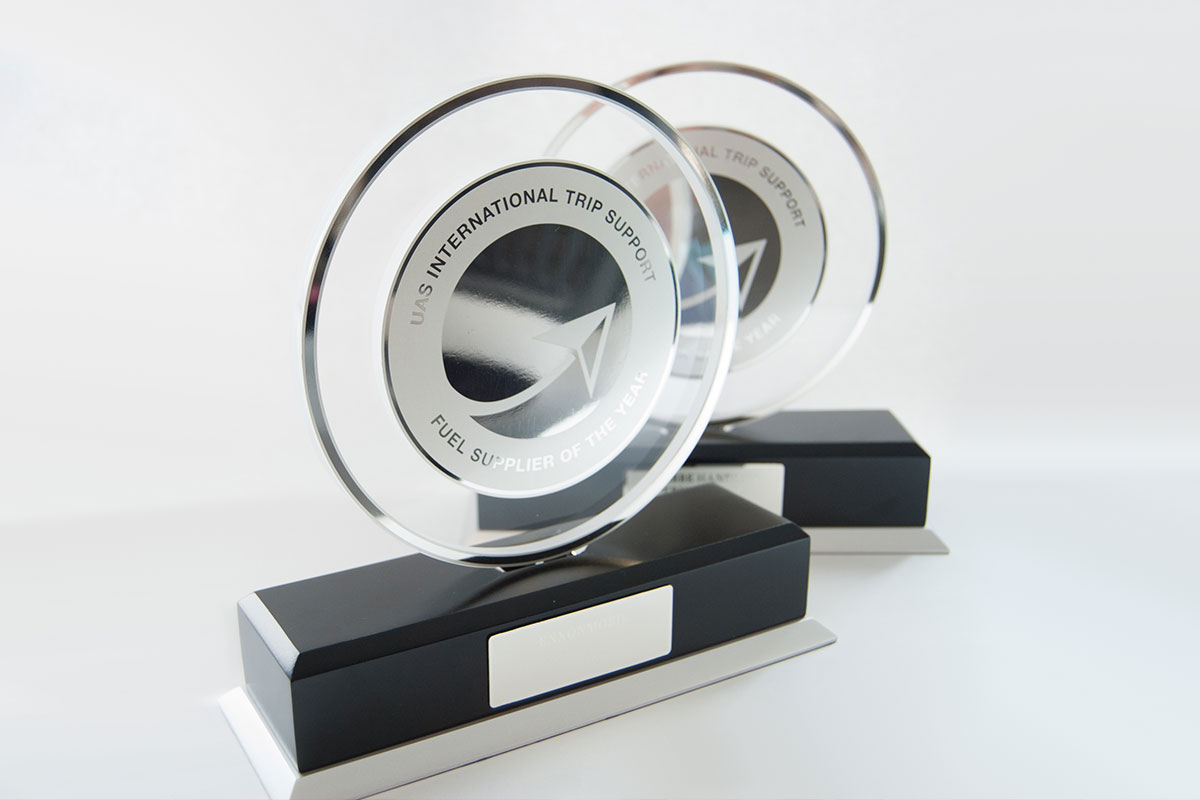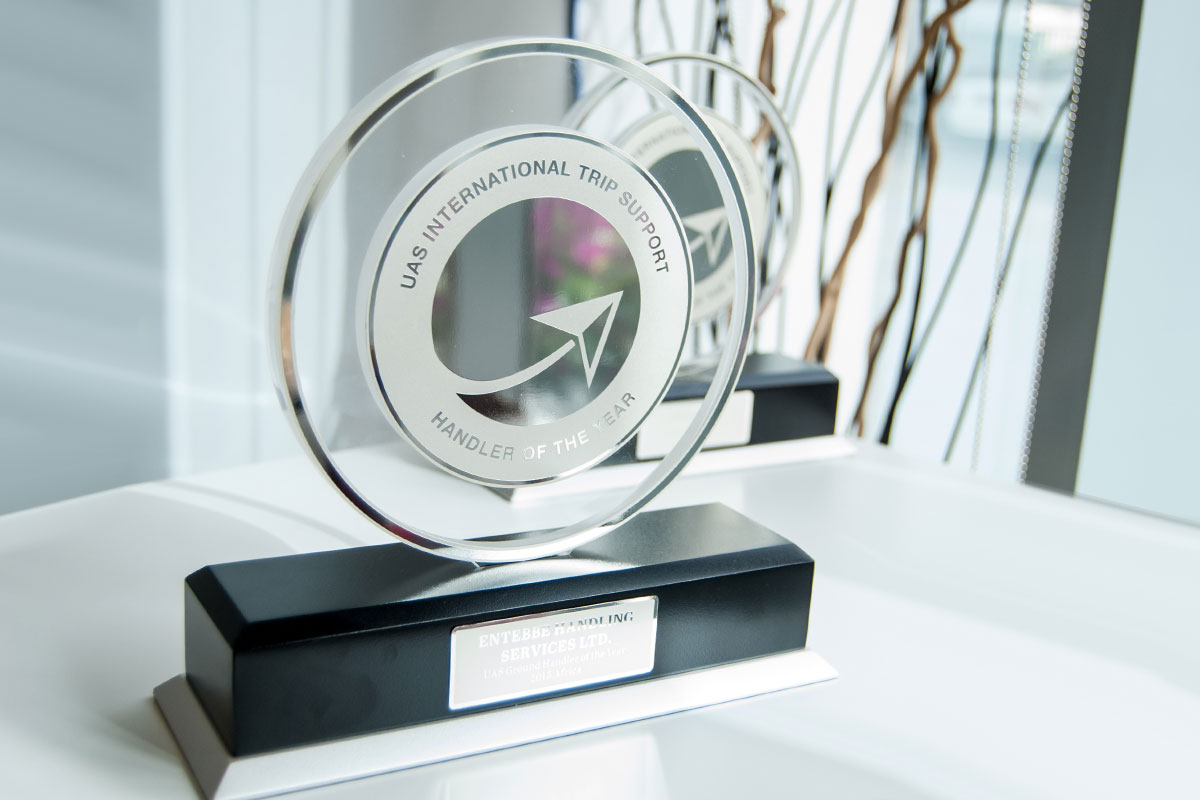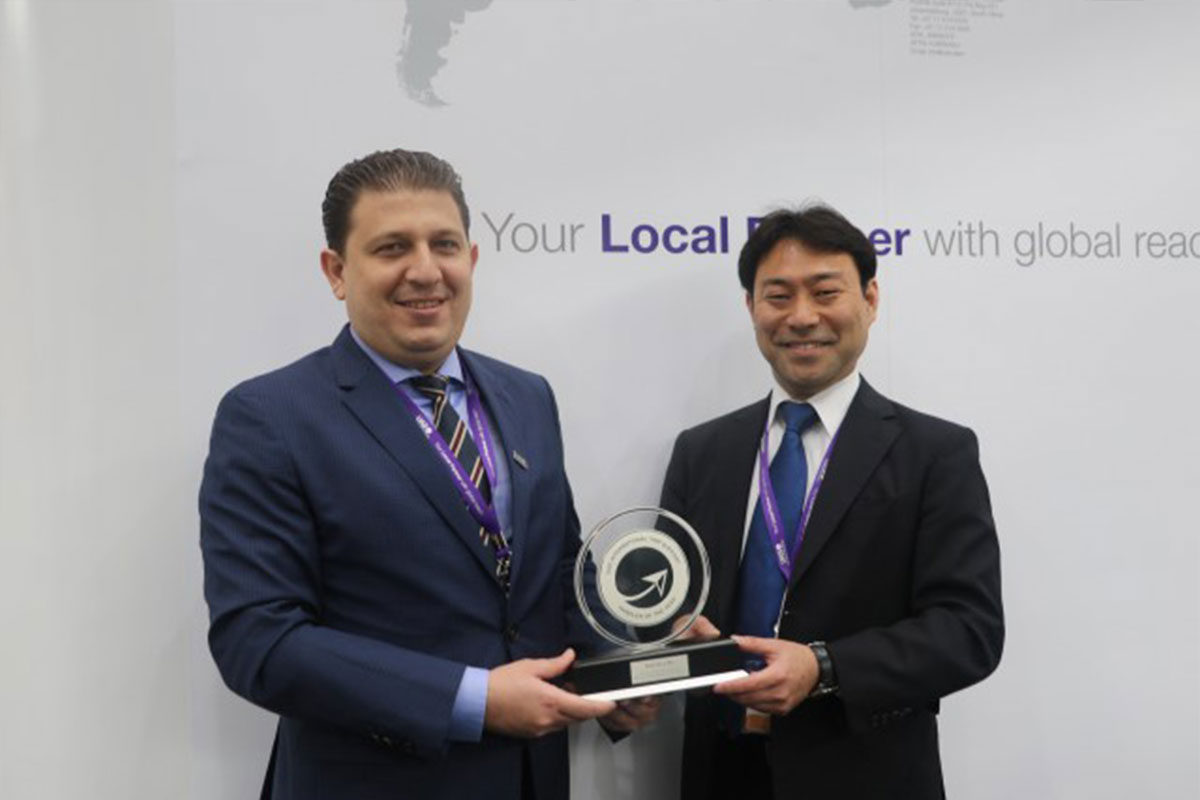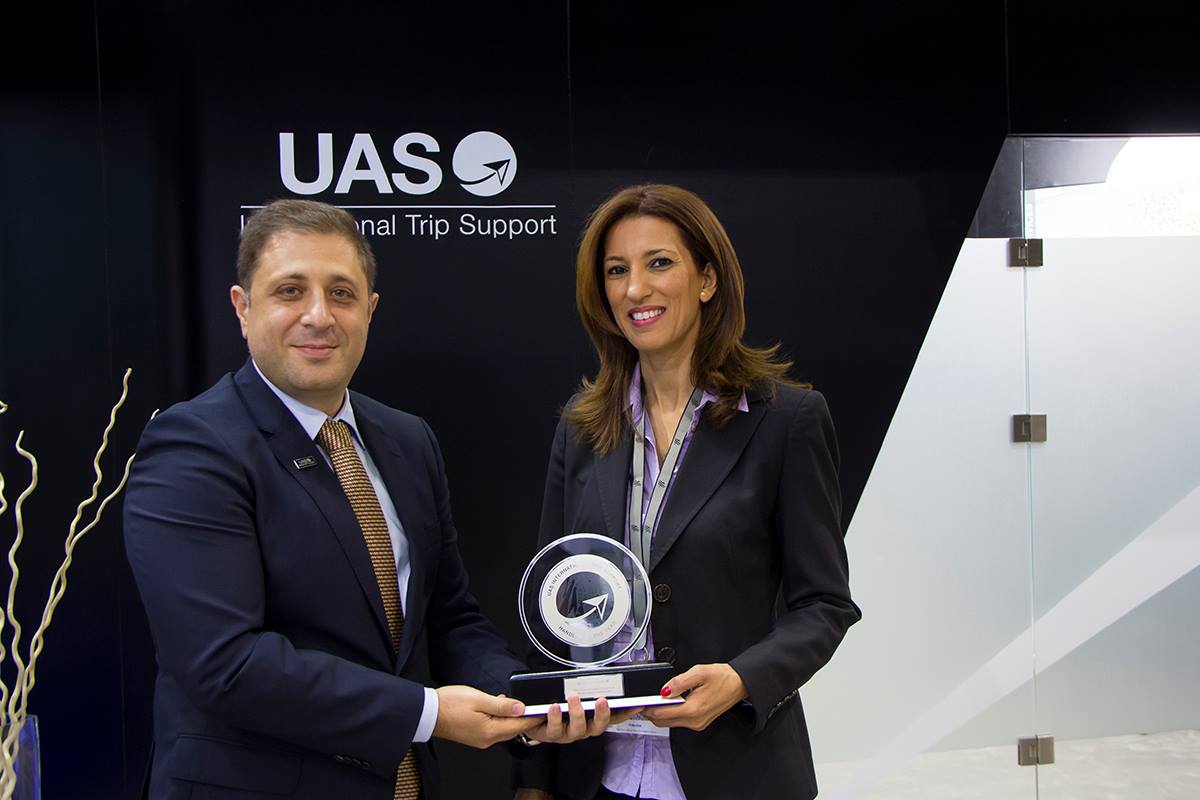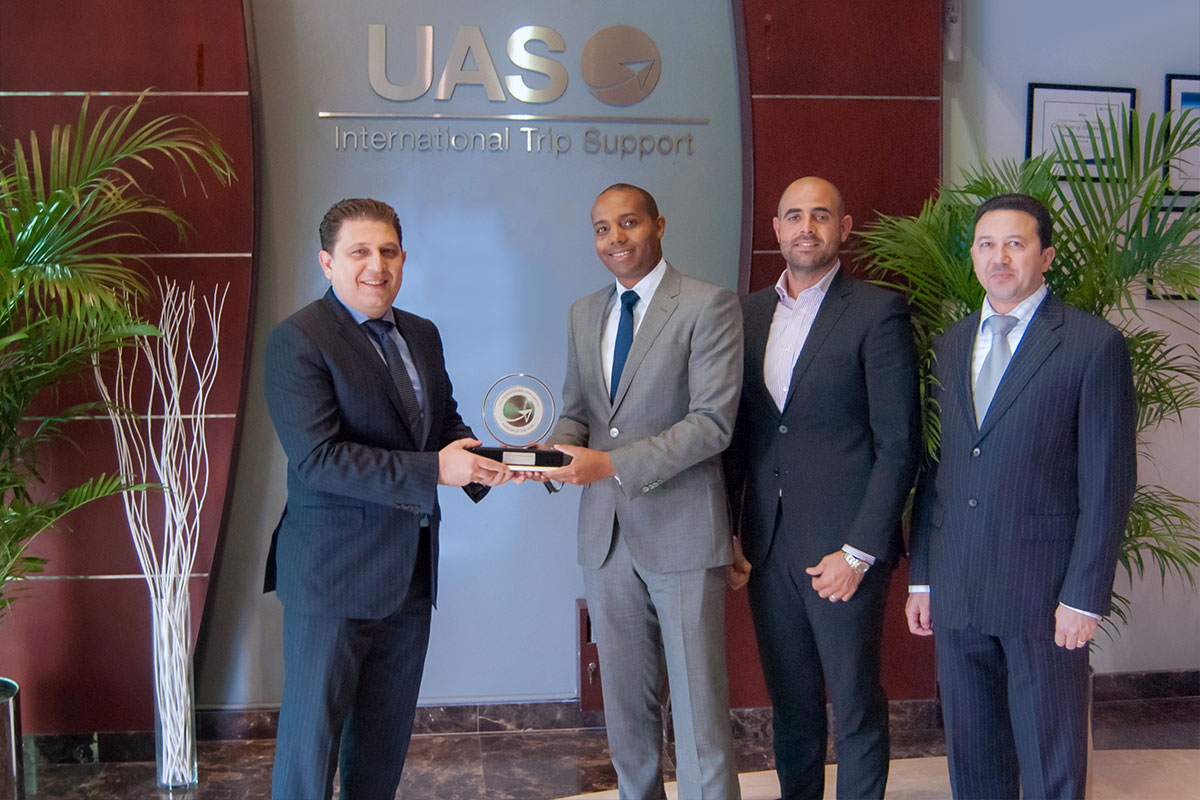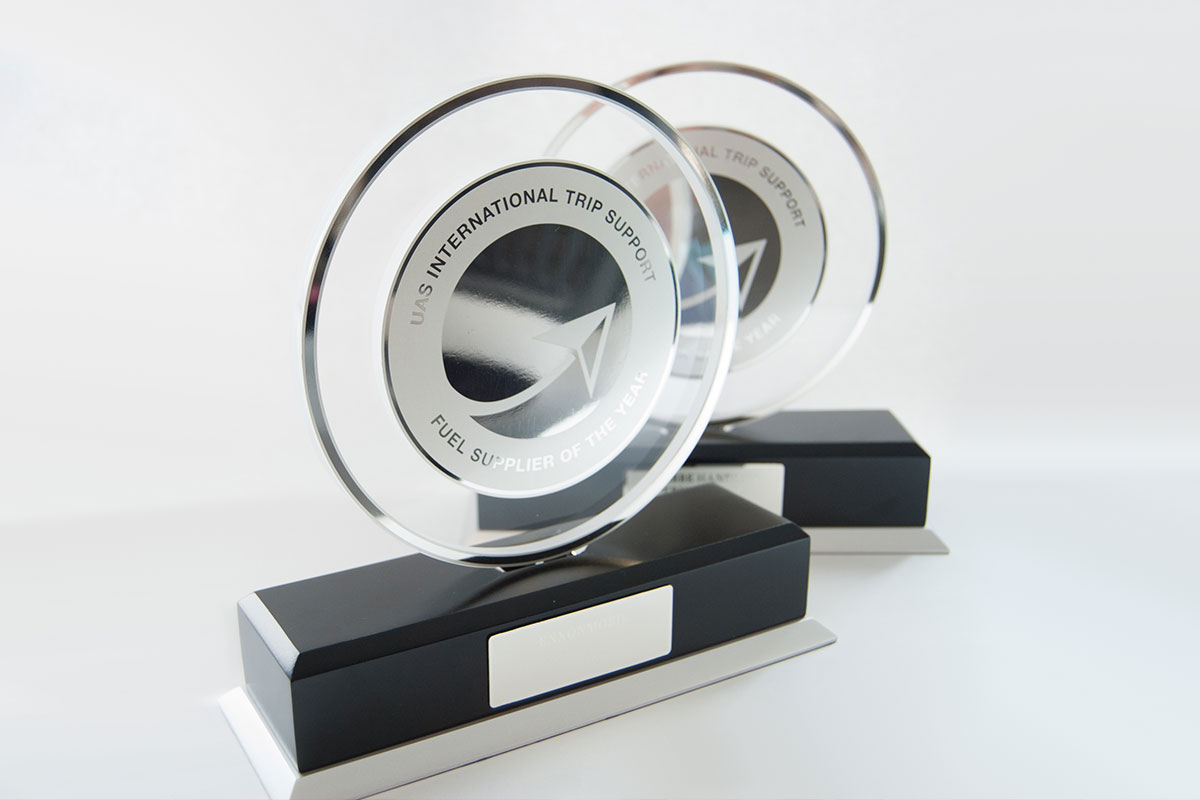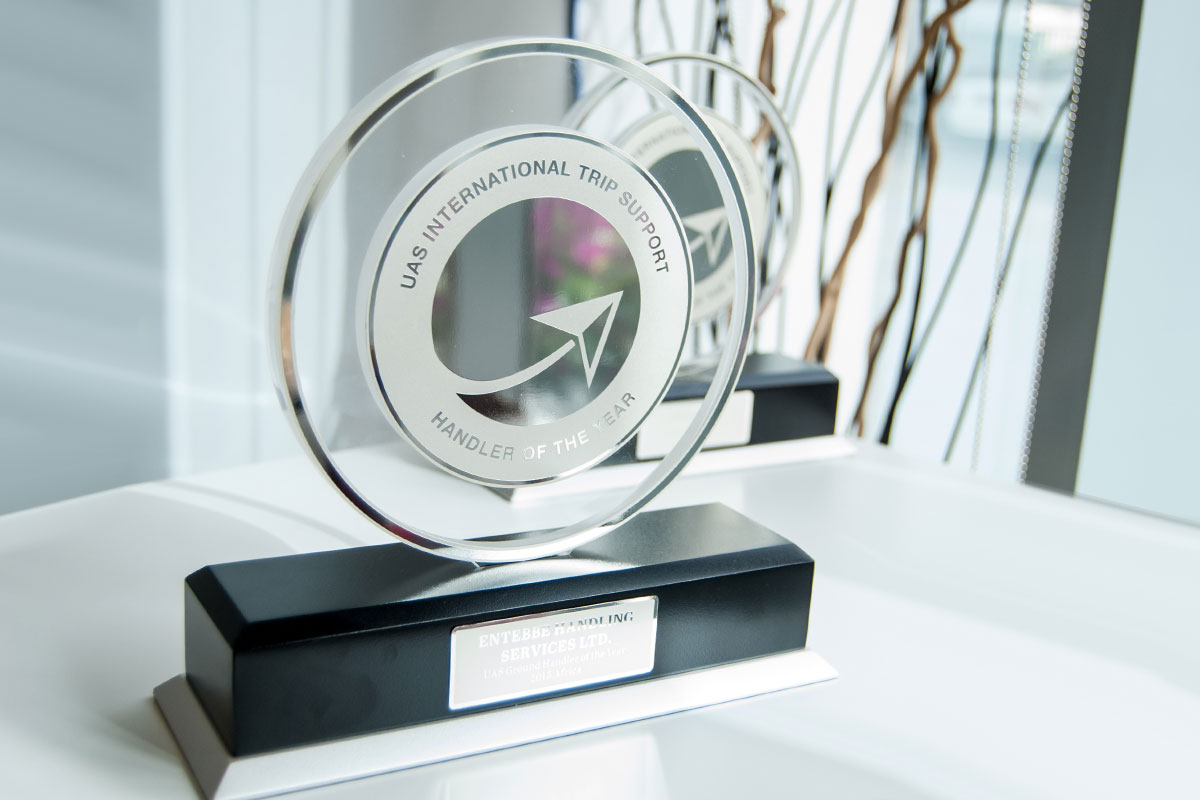 UAS Handlers of the Year
Lider Aviation in America
Entebbe Handling Services LTD in Africa
IASS CO. LTD in Asia-Pacific and Indian Subcontinent
Aviapartner in Russia, CIS and Europe
Execujet Middle East in the Middle East
UAS Fuel Suppliers of the Year
Emarat Misr Peroleum Products in Africa
Maldives Airport Company LTD in asia-Pacific
ExxonMobil in Europe
Abu Dhabi National Oil Company in the Middle East