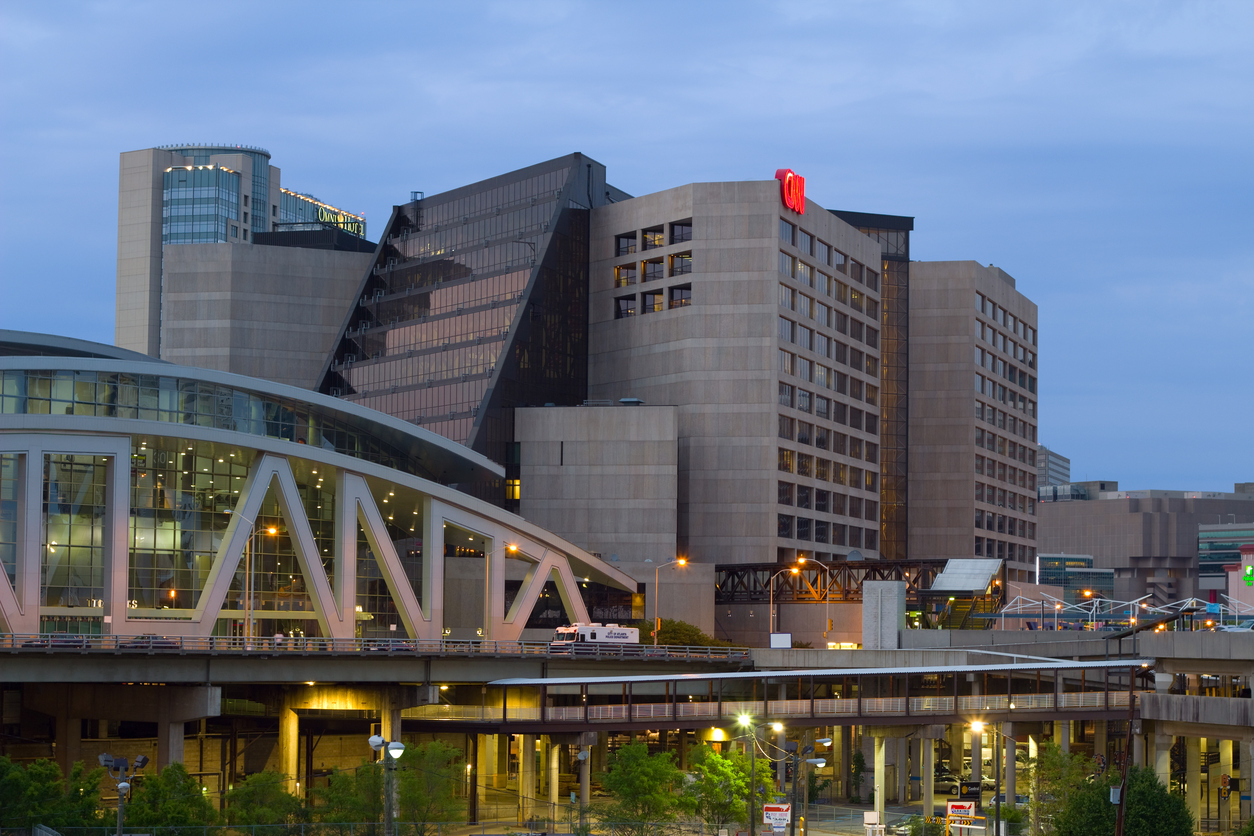 Blog
UAS to participate in International Operators Scholarship 2017
Go back to main page
UAS to participate in International Operators Scholarship 2017: As part of UAS' long-standing commitment to continuing education for aviation professionals working in and contributing to the business aviation industry, it is pleased to announce its involvement in the NBAA International Operators Scholarship again this year.
This scholarship is awarded annually to individuals who are either entering the field or currently involved in international operations.
UAS will be present at the NBAA International Operators Conference (IOC2017) in Atlanta, March 13-16 and will participate in awarding this year's scholarships, which could be as much as $9,000 per recipient.
The UAS team is delighted to do its part to further the aspirations of some deserving and dedicated aviation professionals.