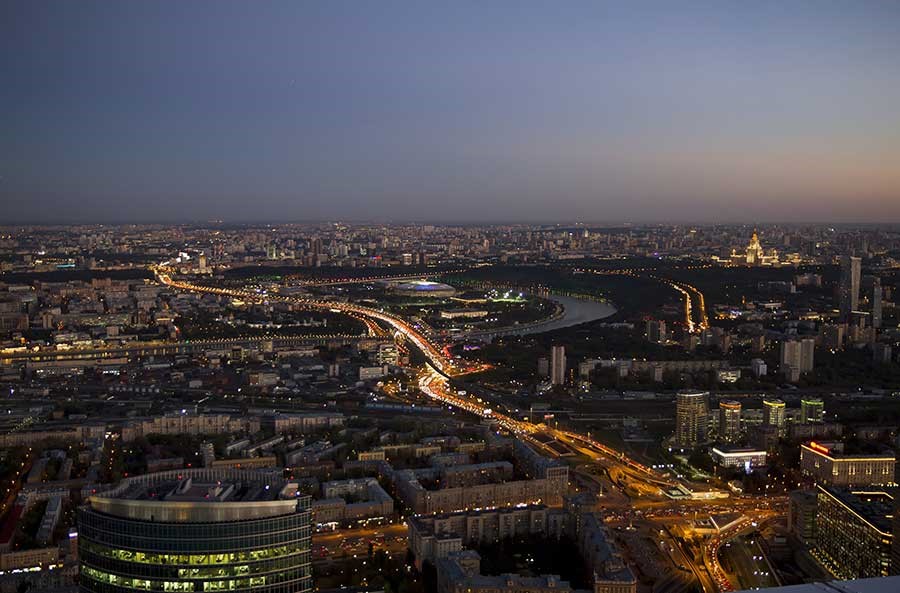 Blog
Visitors to Russia Must Declare All Precious Metal and Stones
Go back to main page
Visitors to Russia Must Declare All Precious Metal and Stones: Passengers traveling to Russia must declare all items with precious metal and stones in line with a recent decree by the Government of the Russian Federation.
The addition to the list of goods to be declared includes natural pearls, watches with a body made of precious metal, ores, and concentrates of precious metals.
This regulation will affect passengers departing and arriving on international flights.
Those who fail to declare items of a total value of over 1 million rubles will incur criminal liability if apprehended.
Operators are being urged to inform passengers of this ahead of their Russian trips.
For support with your flight operations to Russia, contact UAS