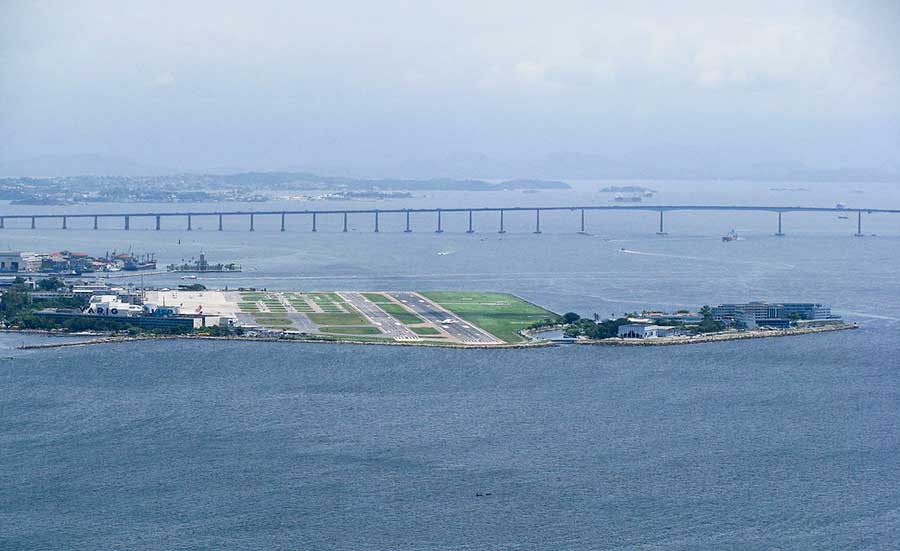 Blog
What to Expect Ahead of Rio
Go back to main page
The 2016 Brazil Olympic Games will take place between August 5-21, with the Paralympic Games taking place between September 7-18. No circulars or publications are published yet on the procedures, restrictions, flight planning, etc. but the below information provides a good heads-up on what to expect as far as airports and slot requirements are concerned.
General information
For Summer 2016, ANAC has designated eight airports as Level 3 during the entire season because of the high demand inevitable during the Olympic and Paralympic Games in Brazil. The airports are:
Rio de Janeiro/Galeão/Antonio Carlos Jobim International Airport (GIG/SBGL)
Santos Dumont Airport (SDU/SBRJ)
Guarulhos/Governador André Franco Montoro International Airport (GRU/SBGR)
Congonhas Airport (CGH/SBPS)
Viracopos/Campinas International Airport (VCP/SBKP)
Confins/Tancredo Neves Airport (CNF/SBCF)
Pampulha/Carlos Drummond de Andrade Airport – (PLU/SBBH)
Presidente Juscelino Kubitschek/Brasília International Airport (BSB/SBBR)
Accreditation
All operator representatives must be accredited on behalf of the company to request slots from the ANAC Slot Coordination. Only authorized e-mail addresses will be able to send queries requesting slots to ANAC.
Requesting slots
The ANAC follows IATA's Standard Schedules Information Manual – SSIM (Chapter 6) for slot allocation. All slots must be requested according to IATA's World Schedule Guideline (WSG) calendar and must follow SSIM Chapter 6 rules.
On-line Coordination
The Online Coordination System (OCS) is available to consult on slot availability. However, it is not yet possible to make slots requests.
UAS Americas team are on hand to support your trip to Rio this Summer. Contact the team in Houston by sending your query to hou@uas.aero