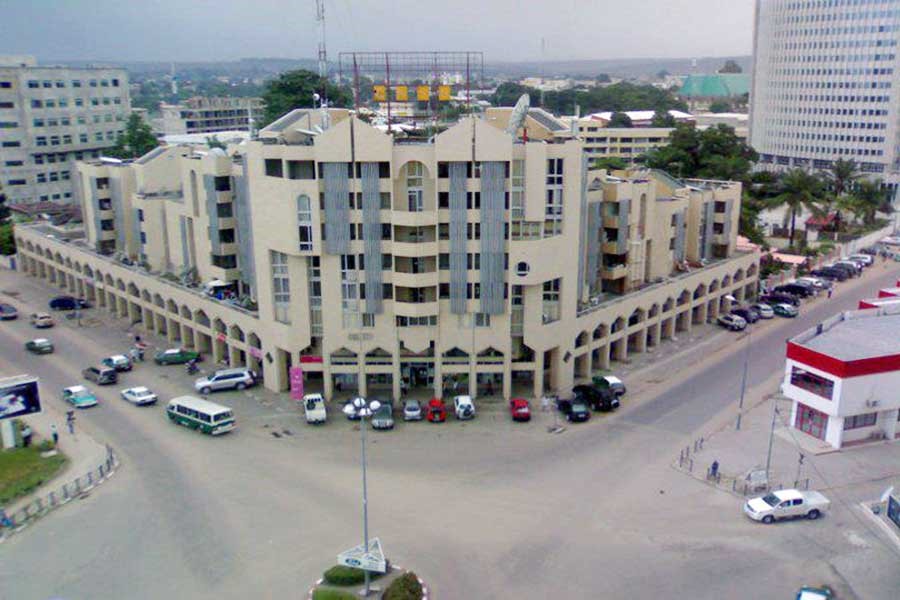 Blog
Congo-Brazzaville Grows in Demand
Go back to main page
Congo-Brazzaville Grows in Demand: As UAS station manager in Congo-Brazzaville, I've recently noticed an increase in business operations demands in and out of the capital's airport.
Officially the Republic of the Congo, the country is highly urbanized with over half the population living in the two biggest cities of Brazzaville and Pointe-Noire.
It's an exciting time in the state's economic development with Maya-Maya International Airport being the main gateway to the country.
Operators can expect a lot of advantages at this airport, including the best quality Jet A1 fuel in Central Africa.
Another great benefit is that aircraft may park here for over 72 hours without incurring any fees.
However, there are certain challenges; for instance, there is no crew briefing room in the terminal, nor is there a permanent WiFi connection in the crew lounge.
Also, the possibility of purchasing anything in the terminal is extremely limited with no shops and only one recently-installed, local ATM.
If traveling through the city streets at night, you will encounter armed police and members of the military blocking off roadways. Expect them to check inside your vehicle.
For more advice and specific data Congo-Brazzaville's main gateway airport, visit:
https://blog.uas.aero/maya-maya-international-airport-fcbb/
For support with your flight operations to Congo-Brazzaville, or support on the ground in the Republic of the Congo, contact UAS