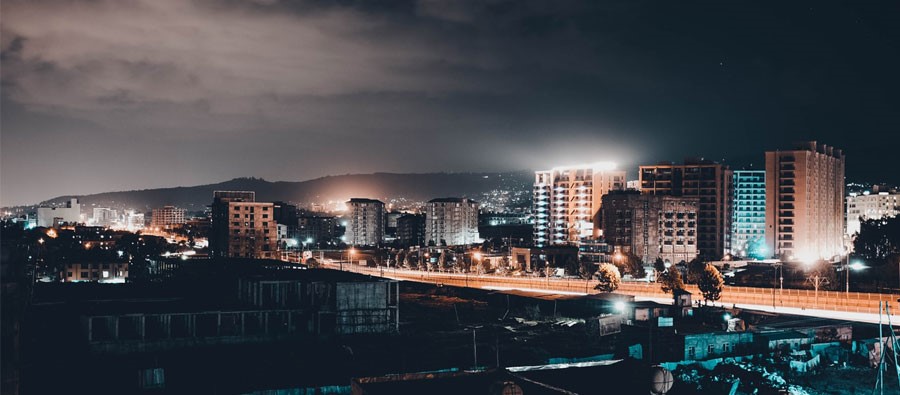 Blog
Africa Union Summit Addis Ababa
Go back to main page
Africa Union Summit Addis Ababa: Ethiopia's capital Addis Ababa will host key meetings of the 32nd African Union (AU) Summit starting February 6 and running until February 11. It's going to be a busy time at Addis Ababa Bole International Airport, here's what operators need to keep in mind when planning missions.
The UAS team is ready to support you on the ground in Addis Ababa
Addis Ababa Bole International Airport
ICAO: HAAB
IATA: ADD
Coordinates: 9.0300°N,38.7400°E
Elevation: 7630ft / 2326m
Operates: 24 hours
Time zone: UTC +3 (no DST)
Location: 30 minutes from downtown Addis Ababa
Operational Information
All flights (private and commercial) require landing and overflight permits for Ethiopia
Normal wait time for applications is 3-5 Days (UAS can deliver in 1-3 days)
PPR is not required
Airport slots are required and will be confirmed during permit applications
It is advisable to apply for permits well in advance during the period of the AU summit as there will be limited parking space and nearer the summit dates, permits could be denied
Helicopter permits require at least 2 weeks lead time as the applications go through comprehensive security vetting
Access to all known GSE available except de-icing equipment
Avgas and Jet A1 is available
It is expected that during the AU summit, fuel bowsers at the airport will be highly engaged. It is therefore advisable for VIP crew to make early fueling arrangements or be at the airside one hour earlier than usual to secure fuel in good time
Flights can operate between Eritrea and Ethiopia and can overfly both countries after a historic pact in September 2018 where the common border was opened after 20 years
Alternative Airports
International Flights – HDAM/JIB
Domestic Flights – HADR, HABD, HAMK
Immigration
Crew don't require visas when on the GENDEC and in uniform.
Passengers of most nationalities require a visa to enter Ethiopia. These can be obtained here. For some nationalities, visa can be obtained on arrival. It is important for passengers to check their specific visa requirements before travel.
Currency
The local currency is Ethiopian Birr (ETB).
1 USD is equivalent to 31 ETB.
It is prohibited to take local currency over the amount of ETB 200 outside the country.
Accommodation
There are over a hundred hotels in Addis Ababa. Most of the following hotels are located less than a ten-minute drive from the airport.
Ethiopian Airlines Skylight Hotel is a 5-star facility owned by the airline and located within the airport area.
Hotels in Addis Ababa:
Radisson Blu
Hilton Addis Ababa
Sheraton Addis
Golden Tulip Addis Ababa
Hyatt Regency Addis Ababa
Marriott Executive Apartments
Ground Transport
Car Rental, Airport Shuttle or Private Taxi are all available at the airport.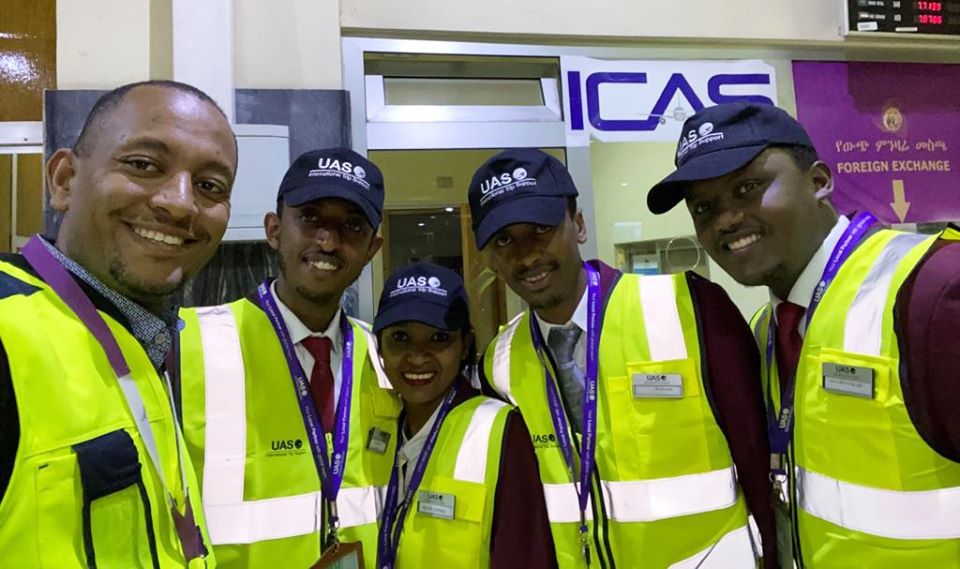 The UAS Africa team are on the ground to support your operations to Addis Ababa, contact UAS