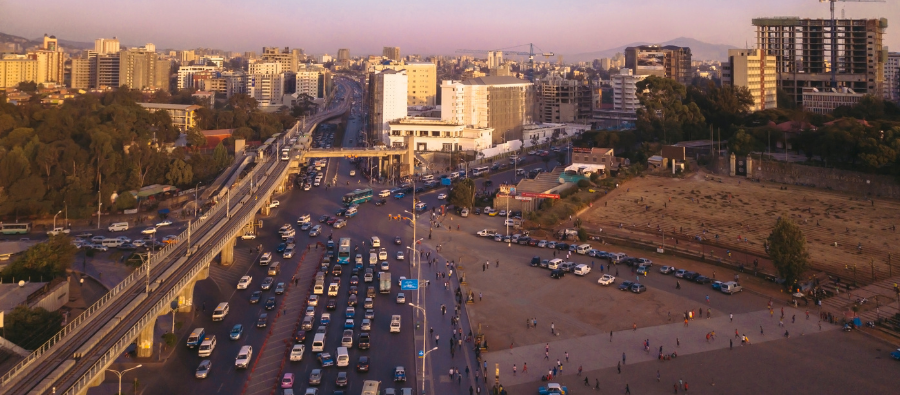 Blog
African Union Summit Gets Underway in Addis Ababa
Go back to main page
African Presidential and Heads of State delegations are traveling to the Ethiopian capital for the 35th African Union Summit taking place at the AU Headquarters from February 5-6.
With the theme of "Building Resilience in Nutrition on the African Continent: Accelerate the Human Capital, Social and Economic Development," this is the first time the AU Summit is convening physically since the outbreak of the Covid-19 pandemic in 2020.
Due to the congestion expected at Addis Ababa Bole International Airport (HAAB), landing permits can only be issued through diplomatic channels, and operators are advised to consult their respective Ministries of Foreign Affairs in advance.
The Ethiopian Civil Aviation Authority (ECAA) is not issuing landing permits for the period between February 2 and 6.
The UAS team in Addis Ababa is ready to handle all VVIP flights expected at HAAB with quality and efficiency.
For support with your flight operations to Addis Ababa, contact UAS